Video: Games that remember when you die
A grave situation.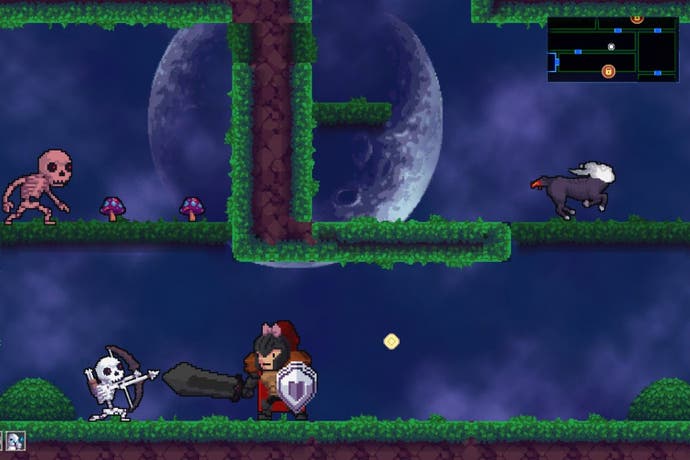 What happens when you die in a video game? Most of the time you get another go, whether by returning to the start of a level or spawning back at the last checkpoint you passed.
Some games, however, make something more permanent out of death. Some of those games put that character in the ground and make you play as their descendant. Add the ability to inherit something and you've got one of my favourite game mechanics. Don't believe me? Well that's not very nice, I spent all day yesterday making this video.