Anthem joins EA Access
Hawking their 'Wares.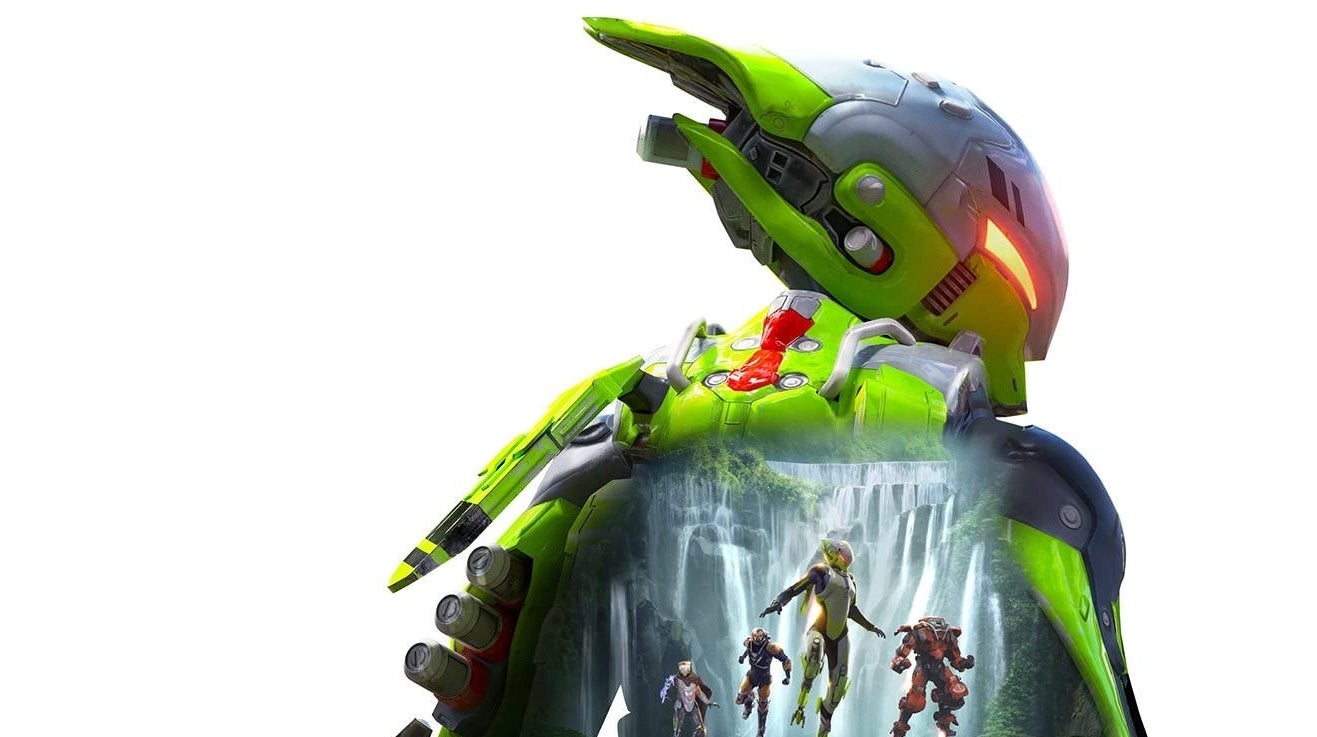 Remember Anthem? It's been over seven months since BioWare's underwhelming multiplayer first launched, but the game has already found itself added to the EA Vault, and is now available for EA Access and Origin Access subscribers.
If you're a standard subscriber, you'll be able to get your hands on the standard edition on all three platforms where Anthem has been released (PC, Xbox One and PlayStation 4). If you have the PC-only Origin Access Premier tier, however, you can access the Legion of Dawn edition - which gets you extra armour sets, a weapon and a soundtrack. The basic EA Access subscription costs £3.99 per month, while the monthly cost for the PC premier version is £14.99.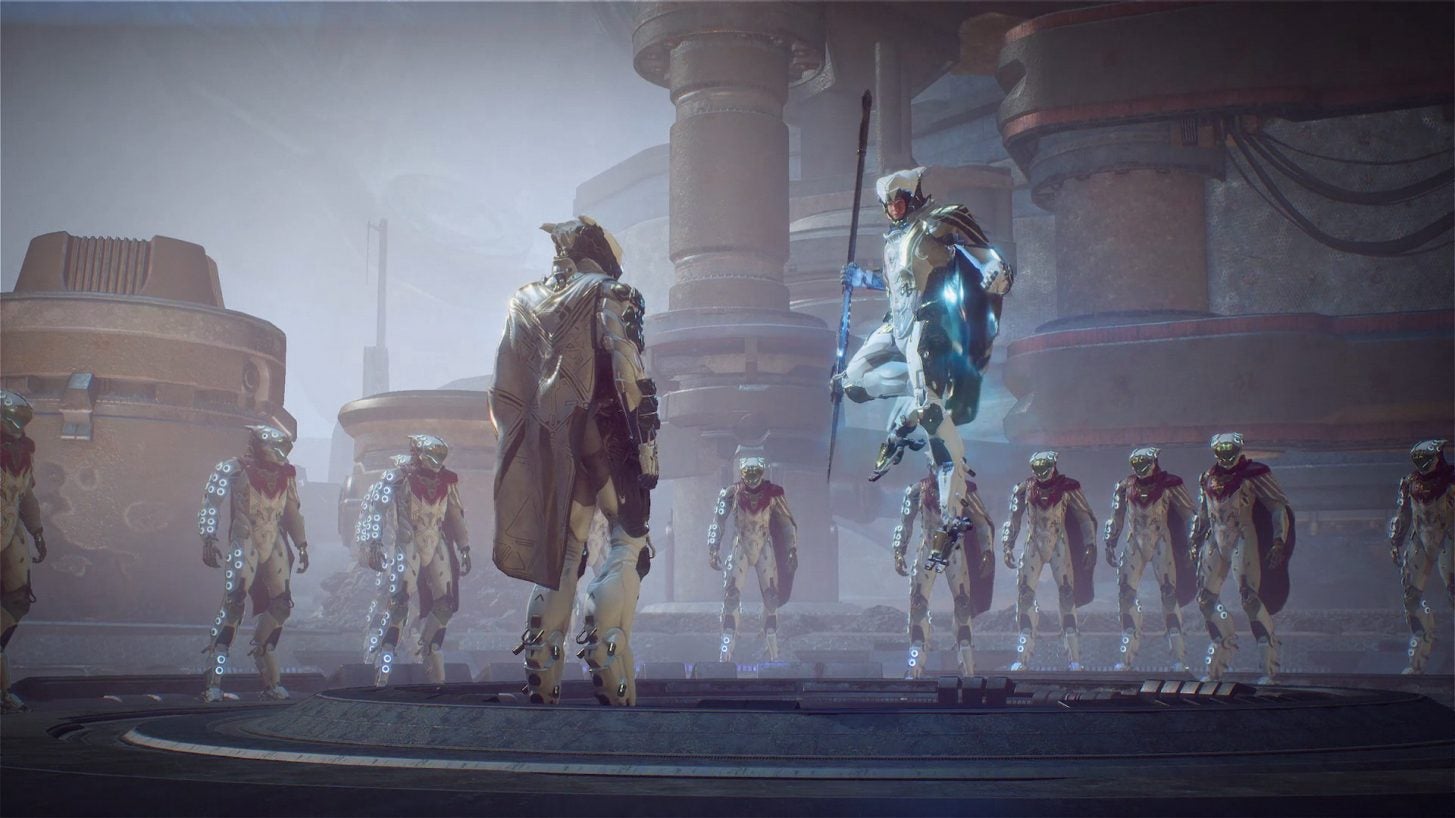 Games added to EA's Vault have typically been out a fair while, when they're no longer a hot commodity. Given Anthem's disappointing launch and concerning news such as lead producer Ben Irving's departure, its addition to the Vault doesn't come as much of a surprise. BioWare's still working on improving Anthem with updates and events, and its introduction to the Vault should bolster player numbers, but it feels like Anthem needs a more major re-launch if it wants to really win back its audience.