Anthem lead producer Ben Irving announces departure from BioWare
Embarking on "exciting opportunity at another gaming company".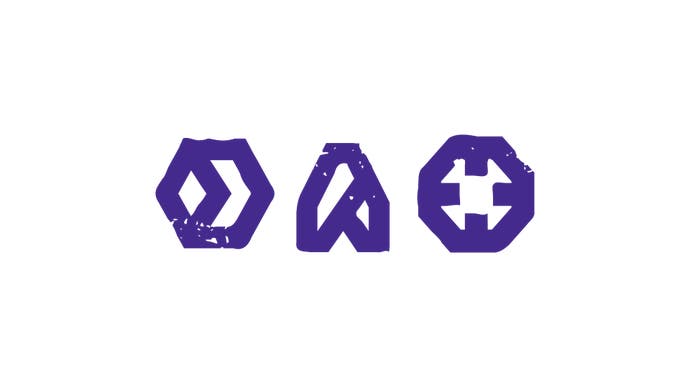 Ben Irving, lead producer on Anthem (as well as regular developer livestream face and frequent spokesperson for the team), has announced his departure from BioWare after eight years.
In a tweet sharing the news, Irving wrote, "Since the first time I played Baldur's Gate many many years ago, BioWare was the dream place I always wanted to work."
That dream became a reality in 2011, with Irving most prominently serving as lead producer on Star Wars: The Old Republic before joining the Anthem team in 2017.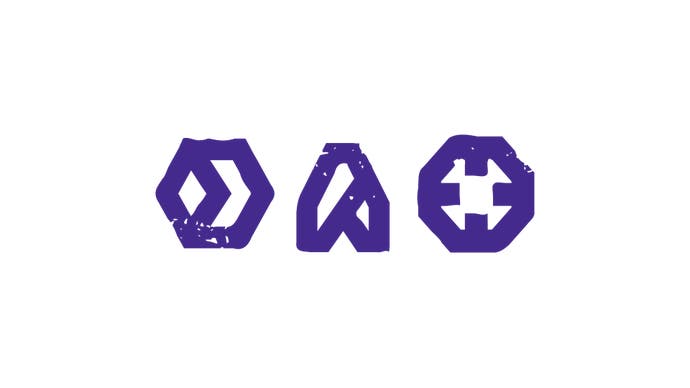 "I believe Anthem has a bright future," Irving's tweet continued, "there is a great team working on it and I look forward to following its progress (and playing it!) from the sidelines."
"I will forever be grateful to all the people who gave me the chance to work on great products with amazing people", he wrote.
Irving's departure from BioWare follows the long-awaited release of Anthem's much-trumpeted Cataclysm event, and comes just shy of six months after the game's troubled launch.
While Irving hasn't yet shared details on his next venture, his tweet did tease that he's moving on to an "exciting opportunity at another gaming company".