I Have no Mouth, and I Must Scream is now on mobile
The pain, I can assure you, will be exquisite.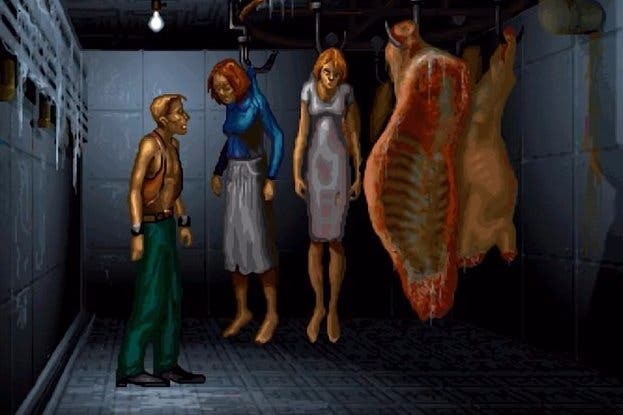 Cult-classic sci-fi horror adventure I Have no Mouth, and I Must Scream has arrived on iOS and Android platforms.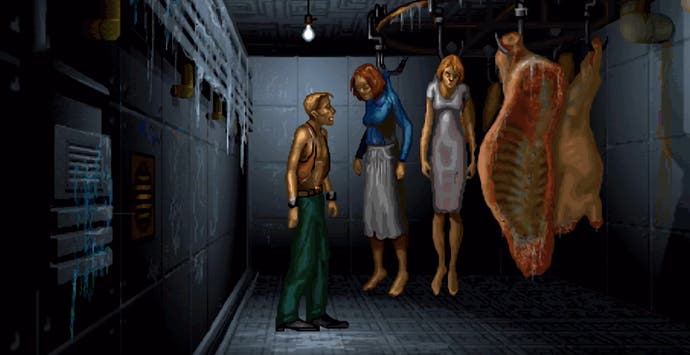 Based around the Harlan Ellison short story of the same name, I Have no Mouth, and I Must Scream is set in a post-apocalyptic world where the last five humans are immortal and forever tortured by a supercomputer that wiped out humanity 109 years ago. You play as all five survivors as they confront the various psychological and physical tortures bestowed upon them by their sadistic, sentient captor.
You can play each chapter in any order and there are multiple endings available. You can also change the graphics and sound by choosing different audio and visual filters and new touch-based control inputs are available as well.
Originally created for PC in 1995, I Have no Mouth, and I Must Scream was later released digitally by Night Dive Studios, the restoration company behind System Shock 2, Turok: Dinosaur Hunter, and Ron Gilbert's Humongous Entertainment adventure games for children. The small team is currently developing a fully fledged remake of the first System Shock.
This time out Night Dive, who now owns the rights to the game, joined forces with mobile porting company DotEmu, who previously ported Another World: 20th Anniversary Edition, The Last Express and Double Dragon Trilogy.
I Have no Mouth, and I Must Scream costs £2.99 / $3.99 on iOS and Android. See its mobile port in action in the trailer below: