System Shock remake is in development
New rights owner Night Dive is "having some conversations" about a third game.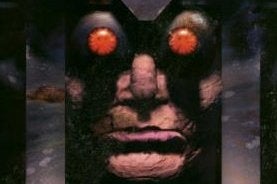 Classic sci-fi horror FPS System Shock is getting a remake by Night Dive Studios, the company responsible for releasing the Enhanced Edition of Looking Glass Studios' original 1994 game earlier this year on GOG and Steam. It also re-released System Shock 2 a couple of years back.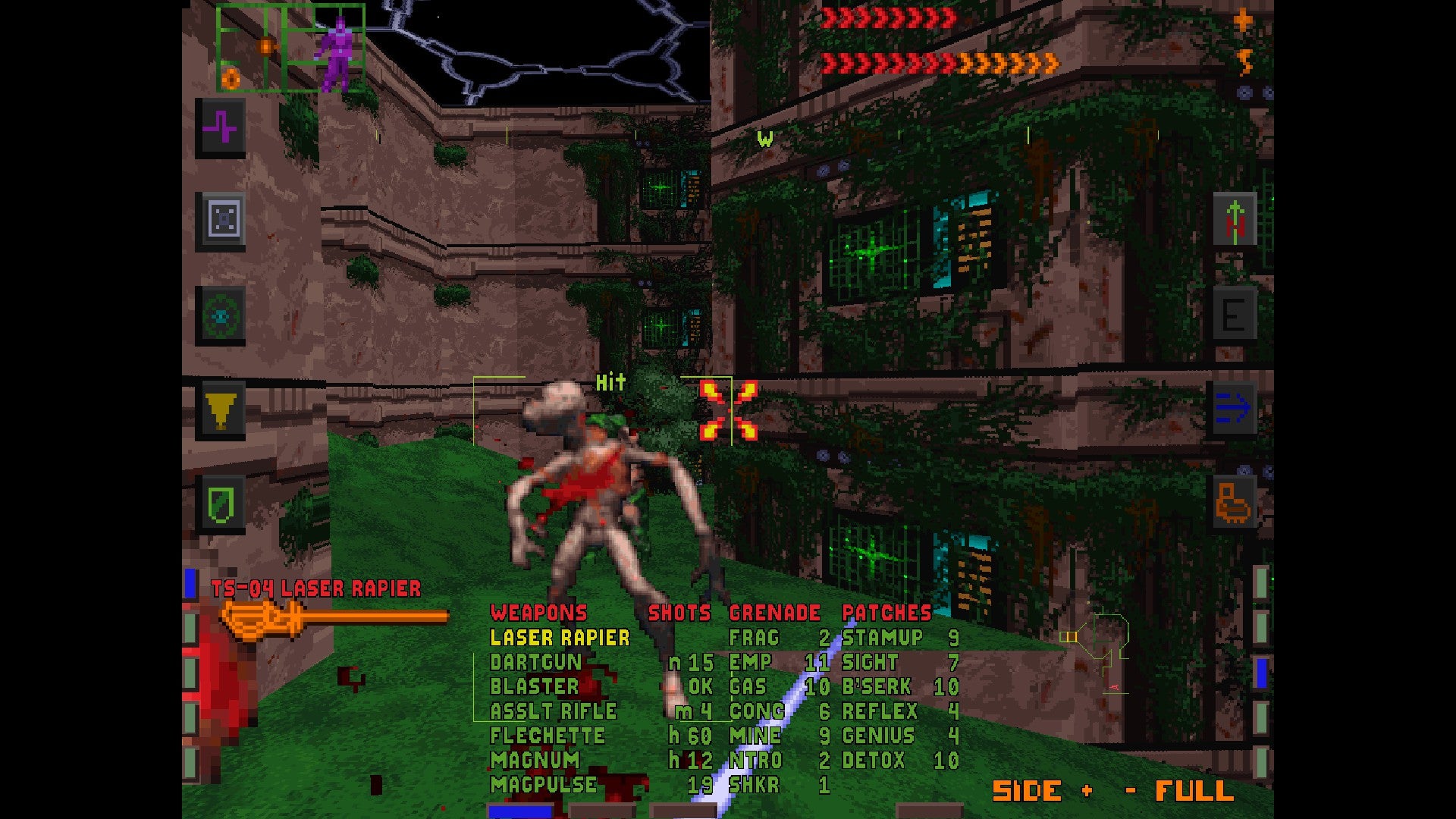 This will be much more than a re-release or remaster, however. Night Dive CEO and founder Stephen Kick said in an interview with Fast Company that he's been working with the game's original concept artist, Robert Waters, to reimagine his vision for a modern audience.
Night Dive would like this remake to be a multi-platform affair with console versions available as well, a first for Night Dive. The studio is made up of industry vets, however, with Kick a former character artist at Sony Online Entertainment.
The small Vancouver, Washington-based company recently acquired the rights to the System Shock franchise and is considering working on a third game in the series, but that's a little beyond its scale at the moment. Night Dive's head of business development Larry Kuperman told Fast Company that the studio is "having some conversations" about this.
"To really do another game in that series is going to take resources and time and commitment that we don't have," Kuperman said of the 10-person studio. "It's really not our core business."
That core business Kuperman is referring to is re-releases and restorations with over 80 games to Night Dive's name. Notable examples include I Have no Mouth and I Must Scream, Strife, The 7th Guest, Bad Mojo, Tex Murphy, and Monkey Island creator Ron Gilbert's catalogue of children's games at his former studio Humongous.