Here's where to buy Metroid Prime Remastered
Here are the places you can buy and pre-order the remaster of Metroid Prime for Nintendo Switch.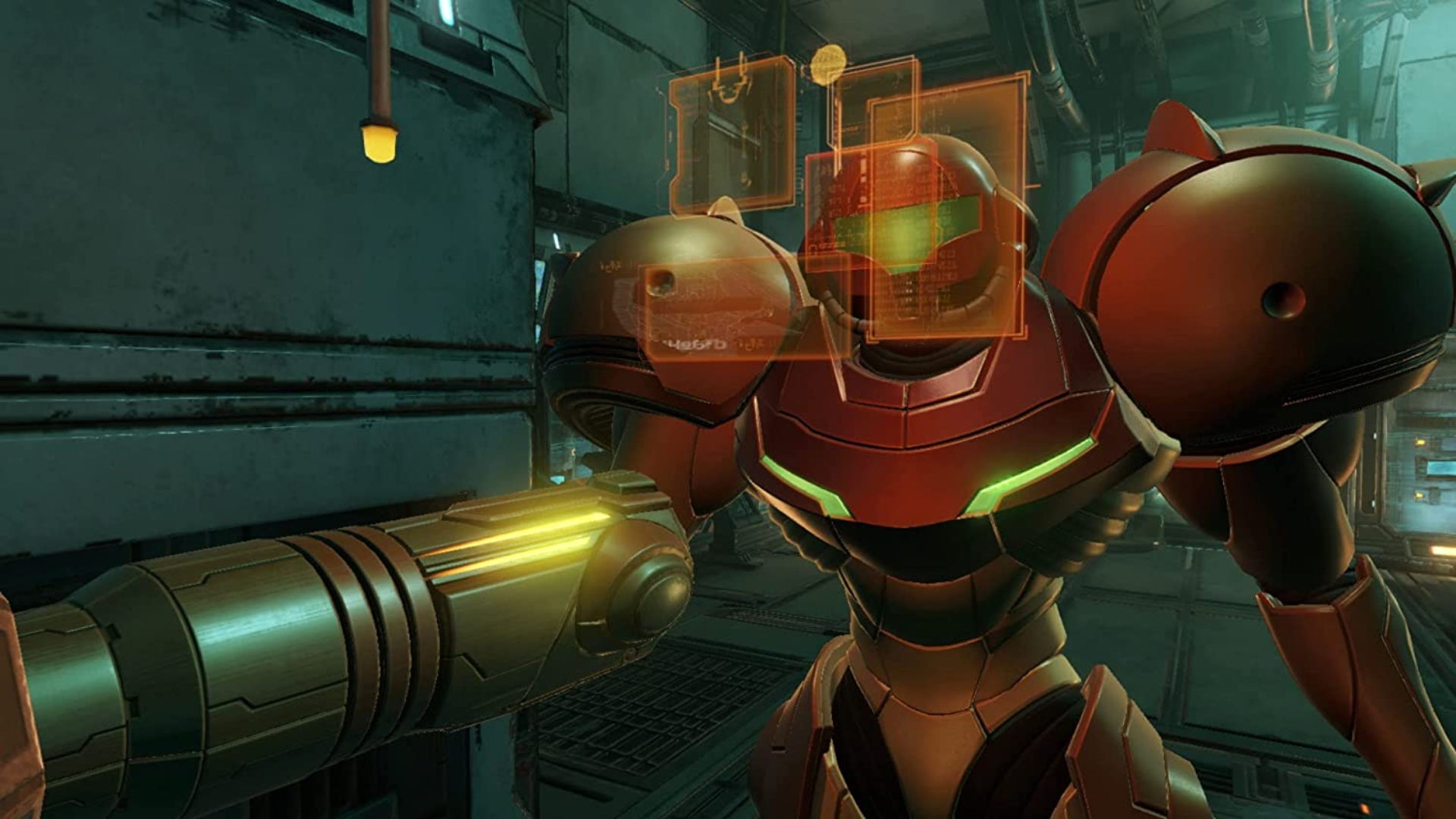 Nintendo dropped a very cool surprise during their February 2023 Nintendo Direct, revealing a remaster of the classic GameCube game Metroid Prime for the Nintendo Switch.
Yes it's time to look through the eyes of Samus Aran again and blast away Parasites and complete puzzles in Morph Ball mode, this time with revamped graphics and audio.
Also surprisingly, Metroid Prime Remastered is already out for Switch consoles on the Nintendo eShop, but the physical edition of the game is coming out on 3rd March. If you'd rather wait to get the physical edition, and save some money doing so, you can find the retailers taking Metroid Prime Remastered pre-orders in the UK and US down below:
Where to pre-order Metroid Prime Remastered in the UK
Where to pre-order Metroid Prime Remastered in the US
Buy Metroid Prime Remastered with discounted Nintendo eShop credit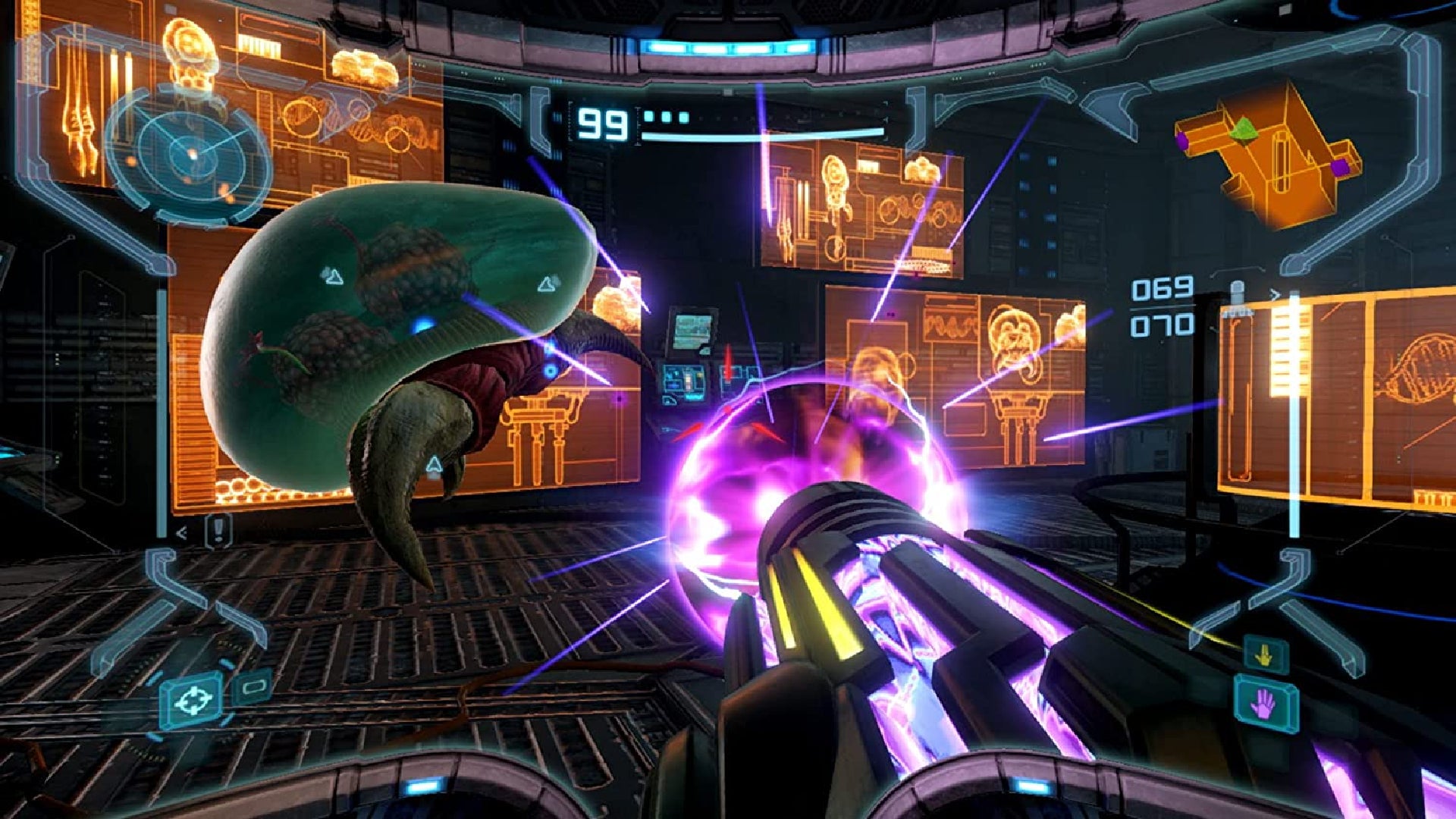 If you want to buy the digital edition of Metroid Prime Remastered instead, then you can save some money by buying discounted Nintendo eShop Credit from the VG247 shop. Throughout February, if you use the code "VG247" at checkout you'll save 5 per cent on your basket.
Metroid Prime Remastered costs £35/$40 on the eShop, so the easiest way to get it for less is to buy a £15 and a £25 eShop card, or two $20 cards, from the VG247 store and top up your balance. Here's where you can get them:
UK
US
We'll update this page as more retailers stock the physical edition of Metroid Prime Remastered, and keep track of when it goes in and out of stock. We'll also be doing this over on the Jelly Deals Twitter, so be sure to drop a follow there for latest Metroid Prime news and deals and a reminder when the physical edition launches on 3rd March.