Here's when Ghost of Tsushima's Legends Raid goes live
You'll need a full team of Ghosts and "excellent coordination and communication".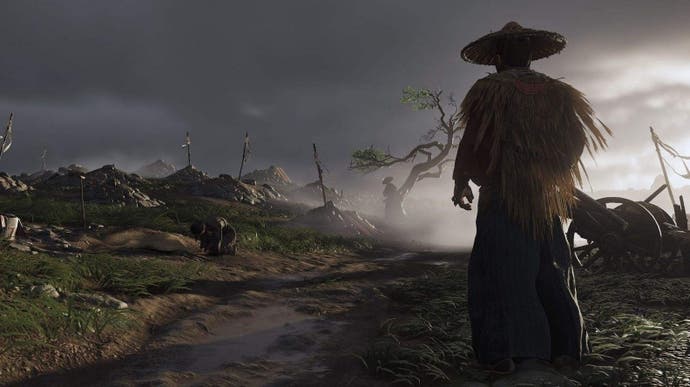 Ghost of Tsushima's Legends Raid will launch on 30th October.
Developer Sucker Punch explains that "this is the culmination of the story in Ghost of Tsushima: Legends, bringing the fight directly to Iyo's realm". The Raid is divided into three chapters and requires a full team of four Ghosts, "as well as excellent coordination and communication".
The developer also confirmed that there will not be matchmaking available, so players will have to arrange teams "ahead of time and be ready to jump in together", and recommends players have completed all story missions on harder difficulties to secure higher level gear.
"Thank you to everyone for giving Ghost of Tsushima: Legends such an amazing launch!" the studio said in a recent blog update. "In just our first weekend, more than 2 million matches were played using online matchmaking!
"We're thrilled with the enthusiastic response, and so grateful for everyone who's played so far. We're excited to continue watching and reading everyone's streams, posts, and photo mode shares!"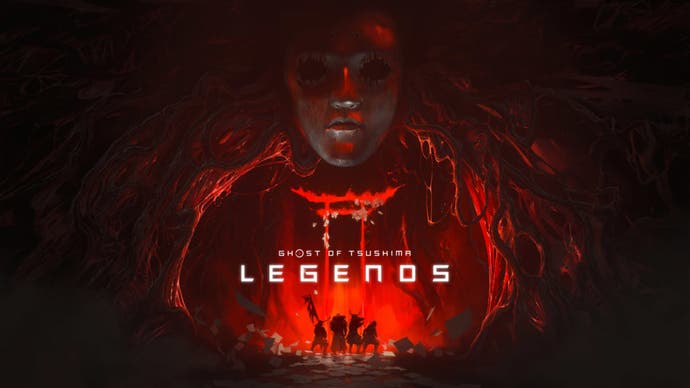 The exact time the raid will go live has yet to be confirmed, but Sucker Punch says it will "announce the exact launch time closer to launch".
Samurai action-adventure Ghost of Tsushima will reportedly use the PS5's Game Boost function to boost its performance up to 60 frames per second (fps).
In a tweet recently shared by developer Sucker Punch, the team also confirmed that Ghost of Tsushima will be playable on PS5 "on day one via backward compatibility" as well as be able to transfer your save from PS4 "to pick up where you left off".
"PS5 owners playing with Game Boost will see an extra option to allow frame rates up to 60FPS, and while loading speeds on the PS4 are already great, just wait until you see them on the PS5!" a second tweet added.