Here's what DriveClub's upcoming Japanese track looks like
Watch the new Chevrolet Corvette ZR1 Centennial Edition in action.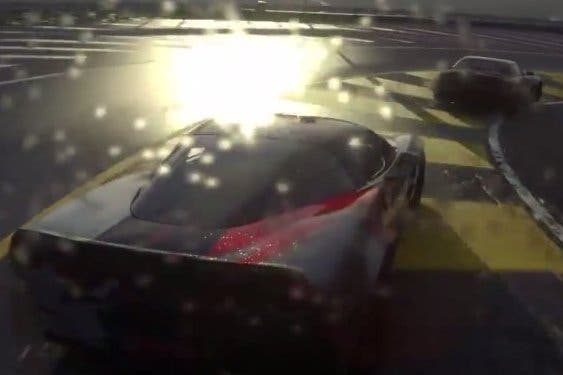 DriveClub's upcoming Nakasendo course has been shown off of the game's Facebook page, showing us one of the upcoming free tracks set for Sony's impressive-looking racer.
Ripped for YouTube by GamesHQMedia, the new video shows off an upcoming car, the Chevrolet Corvette ZR1 Centennial Edition, which is included in the Season Pass and will be available to purchase in an upcoming expansion pack.
DriveClub's free PlayStation Plus Edition is still missing in action, though Sony maintains that it's in development.
Last month DriveClub added nifty new weather effects, which Digital Foundry contributor John Linneman felt elevated the racer known for its troubled launch. "There's a great game in here with some of the finest visuals you'll see in a racing title," Linneman concluded.