Here's some hardcore Kingdom Hearts 3 gameplay
Go nuts!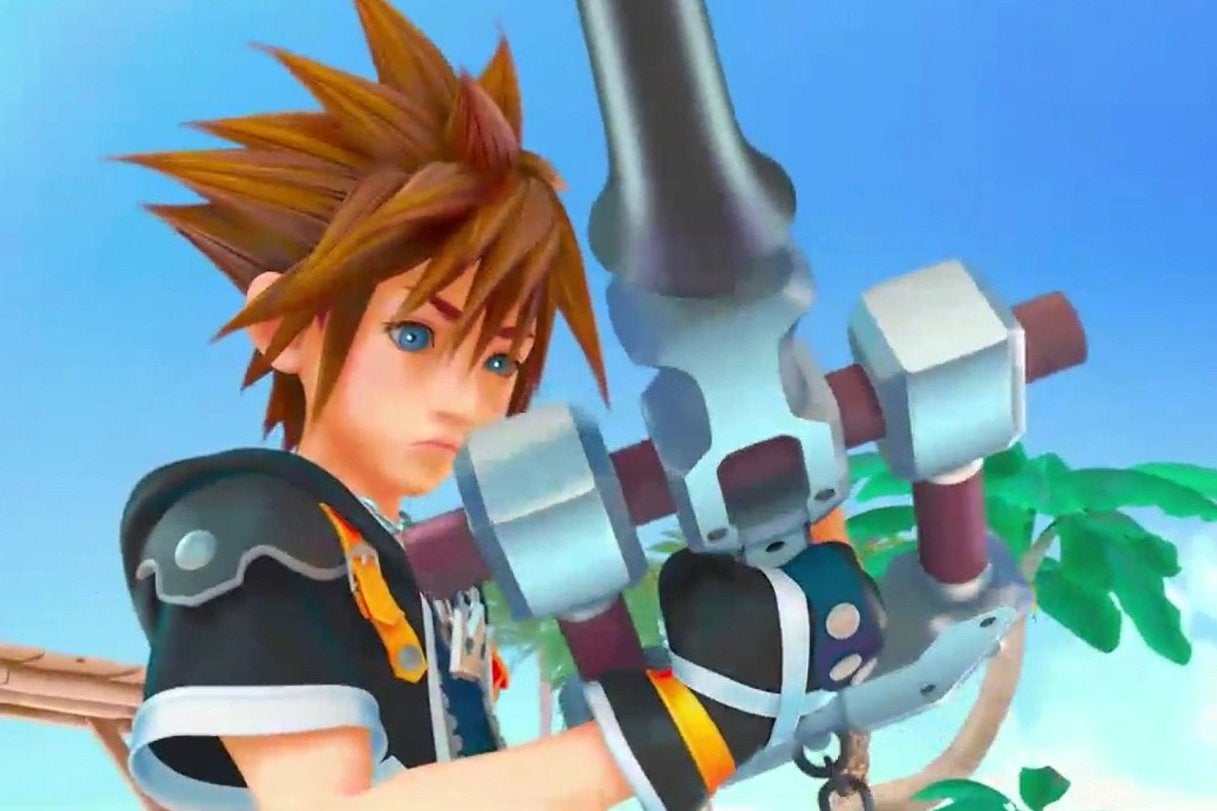 Kingdom Hearts 3 stole the show during Square Enix's E3 2015 press conference, with a trailer that mixed cut-scenes with fast-paced combat.
The video, below, gives us a good look at how the Square Enix-developed Disney crossover action role-playing game is coming along. It's due out for PlayStation 4 and Xbox One, but doesn't yet have a release date.
Kingdom Hearts 3 is set after the events of Kingdom Hearts 3D: Dream Drop Distance, and sees the return of protagonist Sora, who is joined by Donald Duck, Goofy, King Mickey and Riku. A new world based on Tangled is set to feature.