Here's Kuma and Panda in Tekken 7
Hakuma Mapanda!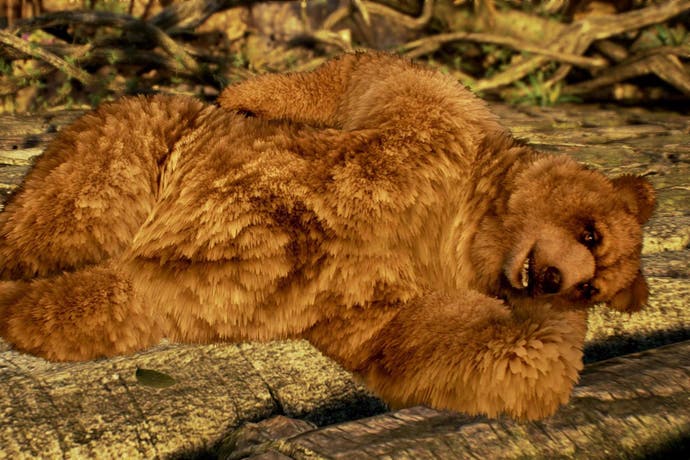 2017 looks pretty good for fighting game fans. We've got Marvel vs. Capcom Infinite, Injustice 2, season two of Street Fighter 5 and Tekken 7.
Tekken 7 has flown under the radar for me, what with the Capcom Pro Tour doing its thing. But its western release on PlayStation 4, PC via Steam and Xbox One is fast approaching (early 2017, according to publisher Bandai Namco), so character reveals are coming thick and fast.
The latest pair of confirmed characters will come as no surprise to fans of Tekken, but it's cool to see them in action. Kuma and Panda, Tekken's super furry animals, are present and correct.
The video, below, shows off gameplay involving the two characters.
Story wise, here's Kuma's blurb:
And here's Panda's blurb:
Meanwhile, Bandai Namco said Tekken 7 has a new online tournament mode, which lets you create your own online tournament for up to eight players. You can set it to have single or double elimination, which is cool, as well as secure entrance with a password. Expect spectator mode, too.
I played Tekken 7 at Gamescom on a PS4 back in August and had a blast. I'm looking forward to this one.