Here's how you can play Breath of the Wild from a first-person perspective
Legendary.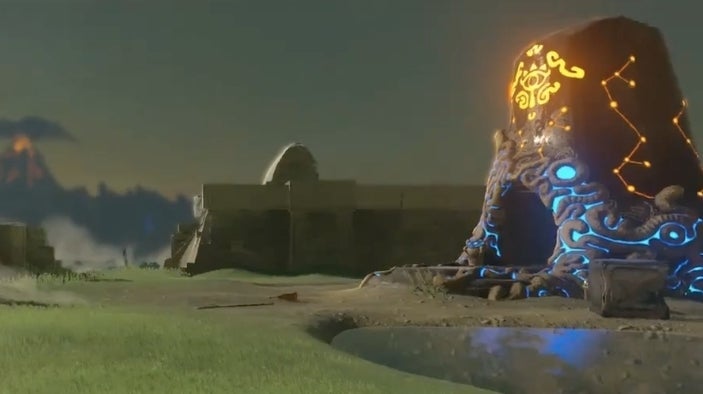 Someone has discovered a glitch that allows players to explore The Lgend of Zelda: Breath of the Wild in first-person mode.
While glitches are often, by their very nature, complex things to replicate, this particular exploit discovered by Twitterer Axk_000 is actually pretty easy to reproduce.
You can do it yourself by pulling out the in-game camera, holding an item from the menu, and then cancel the item hold (thanks, Gamespot).
While it's tempting to presume it's just a glitch that makes Link's avatar disappear, the perspective changes completely in line with Link's own POV, and his shadow is still on the ground when you look downwards at the floor.
Here, take a peek for yourself:
Zelda fan Waikuteru recently created a new mod that awards Link with some home improvements in Breath of the Wild. Though the house hasn't exactly received a Grand Designs makeover, there are some clever ideas here which would make Link's property purchase a little more useful.
Which is the best Zelda? A few years back, we all had a big argument and assembled a Legend of Zelda top 10.