Here's how The Crew 2's vehicular triathlon will work
Dev demos 10 minutes of gameplay.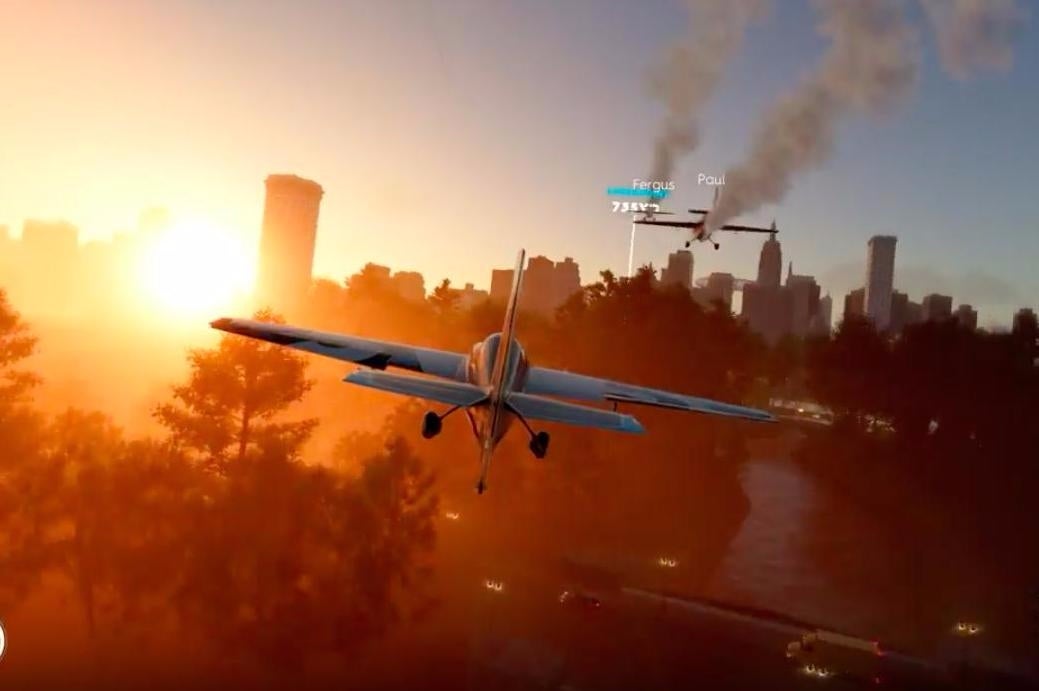 Ubisoft has revealed how The Crew 2's multi-vehicle races will work.
As teased in the game's announcement trailer at the Ubisoft E3 press event, The Crew 2 greatly expands upon its "CarPG" predecessor by adding boats and planes to the mix.
The way this works is like a triathlon. You'll race one leg of the journey in a car, then, upon hitting the checkpoint, you'll skip to a boat race, and finally you'll transition into an airplane for the final leg of the journey.
There will be four different disciplines in The Crew 2: Street Racing, Pro Racing, Off-Road, and Freestyle.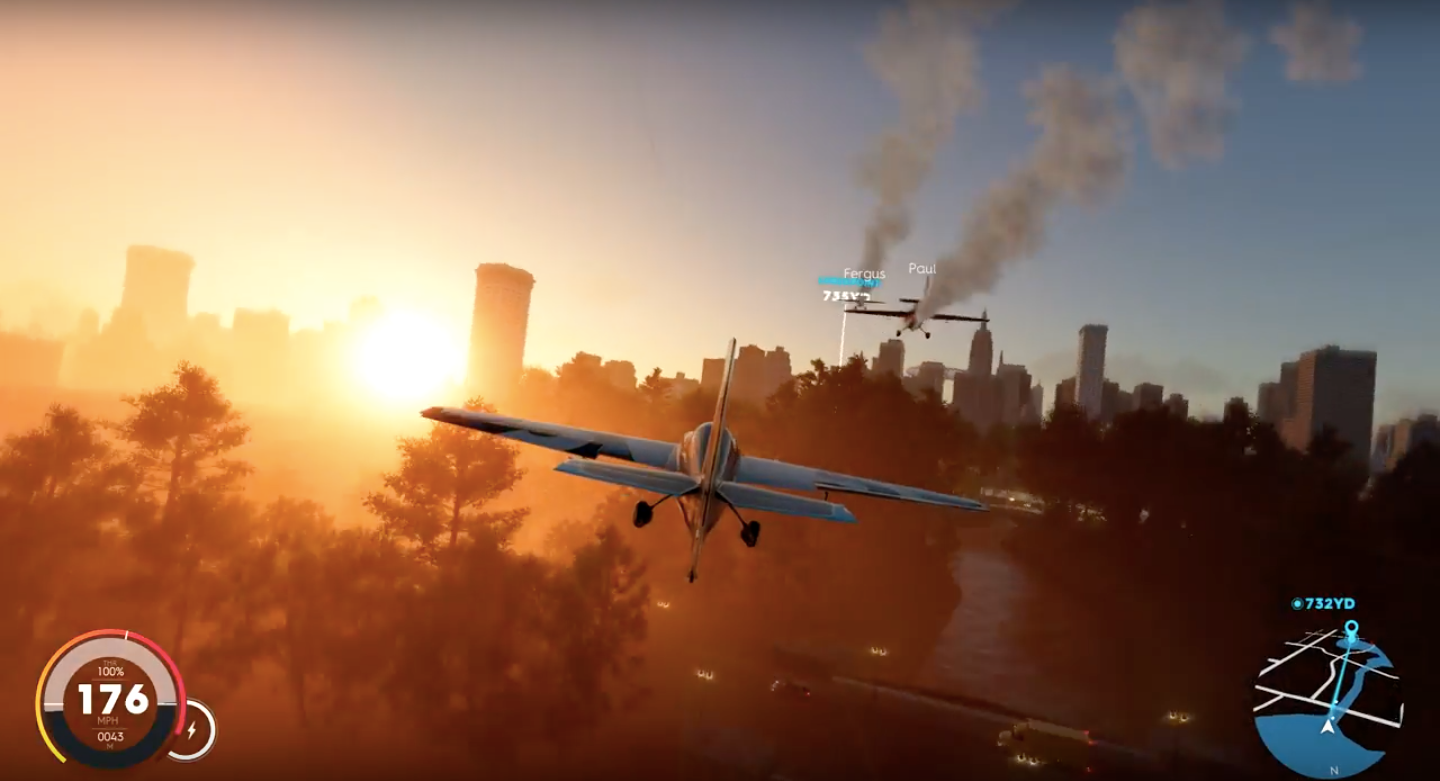 Like the first The Crew, this sequel will be set in open-world America, one the developer boasts is "over 2000 square miles". You can join other players and simply go for a cross-country joyride, as you could in the first game, only now you can do it in a plane or a boat.
Amazingly, you can instantly swap between types of vehicles when not in a race. At any point you can bring up a radial menu, select your mode of craft, and voila! You're now controlling a boat! Optimus Prime would be green with envy.
Ubisoft is currently taking beta sign-ups for The Crew 2, so give it a go and maybe you'll get lucky and be selected.
The Crew 2 will be out on PS4, Xbox One and PC in early 2018.