The Crew 2 is motorsports-themed, has airplanes and powerboats
Due next year.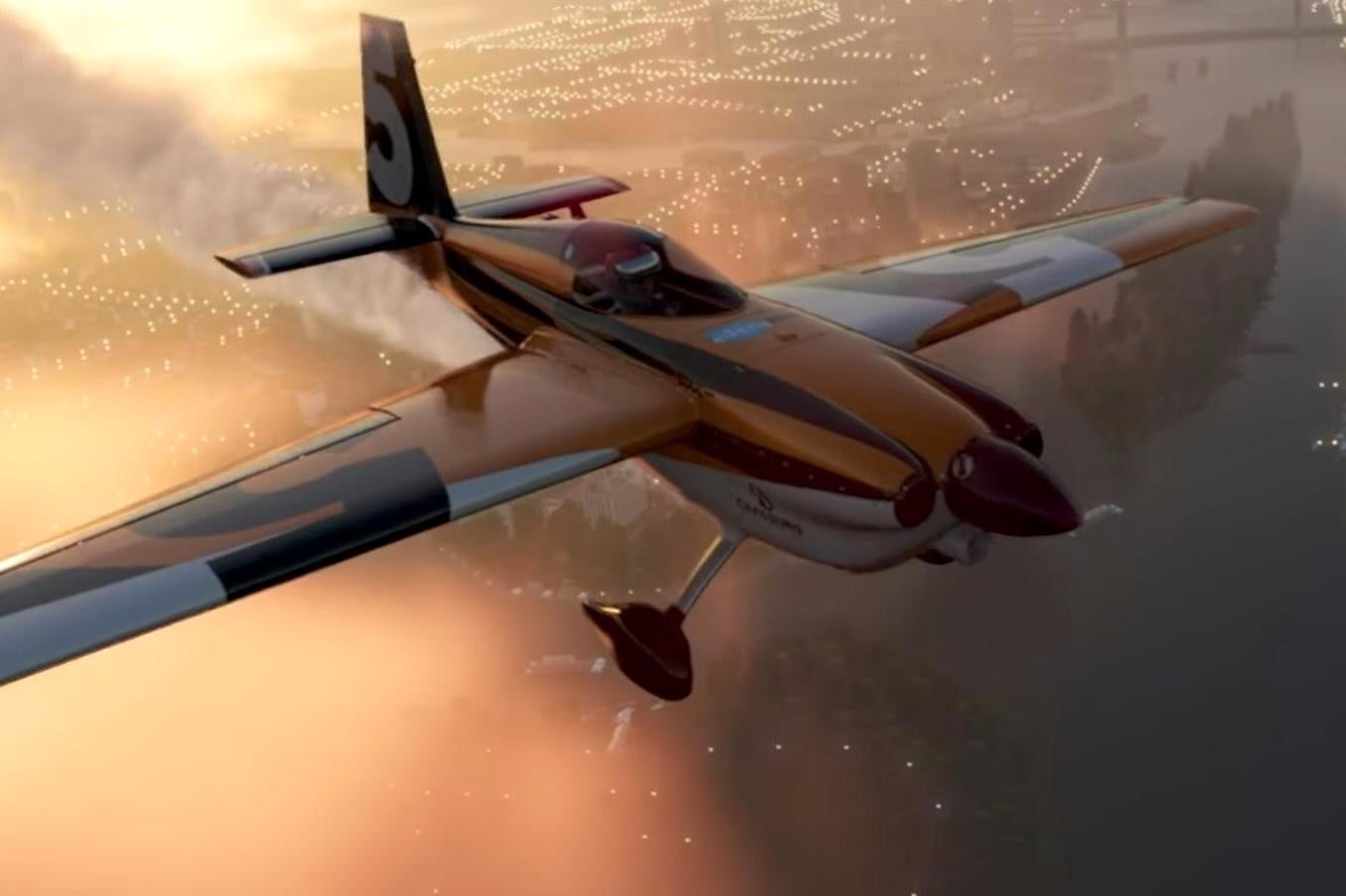 The Crew 2 is due out in early 2018, and though it still features the giant coast-to-coast map of the USA that made its predecessor stand out, it has a very different theme.
Turning its back on the hackneyed crime plots that tend to dog racing games with a story (hello, Need for Speed Payback), The Crew 2 is all about turning that map into a motorsports playground - with some surprising additions. Powerboats and stunt racing airplanes join the road cars, off-road buggies and motorbikes of The Crew and its expansions.
You'll still be street racing in tuned sports cars and exploring the American wilderness in off-road vehicles, but also taking to the rivers and the open ocean in speedboats, and the skies in the agile prop planes familiar from the Red Bull Air Race, threading through skyscrapers. Check out the reveal trailer and gameplay:
The Crew was a rough but underrated game, so we're excited to see what developer Ivory Tower can do next. The Crew 2 is confirmed for Xbox One, PC and PS4, and it will be optimised for PS4 Pro and Xbox One X, naturally.