The Crew 2's launch on PC is a bit of a mess
UPDATE: And it's back up and running.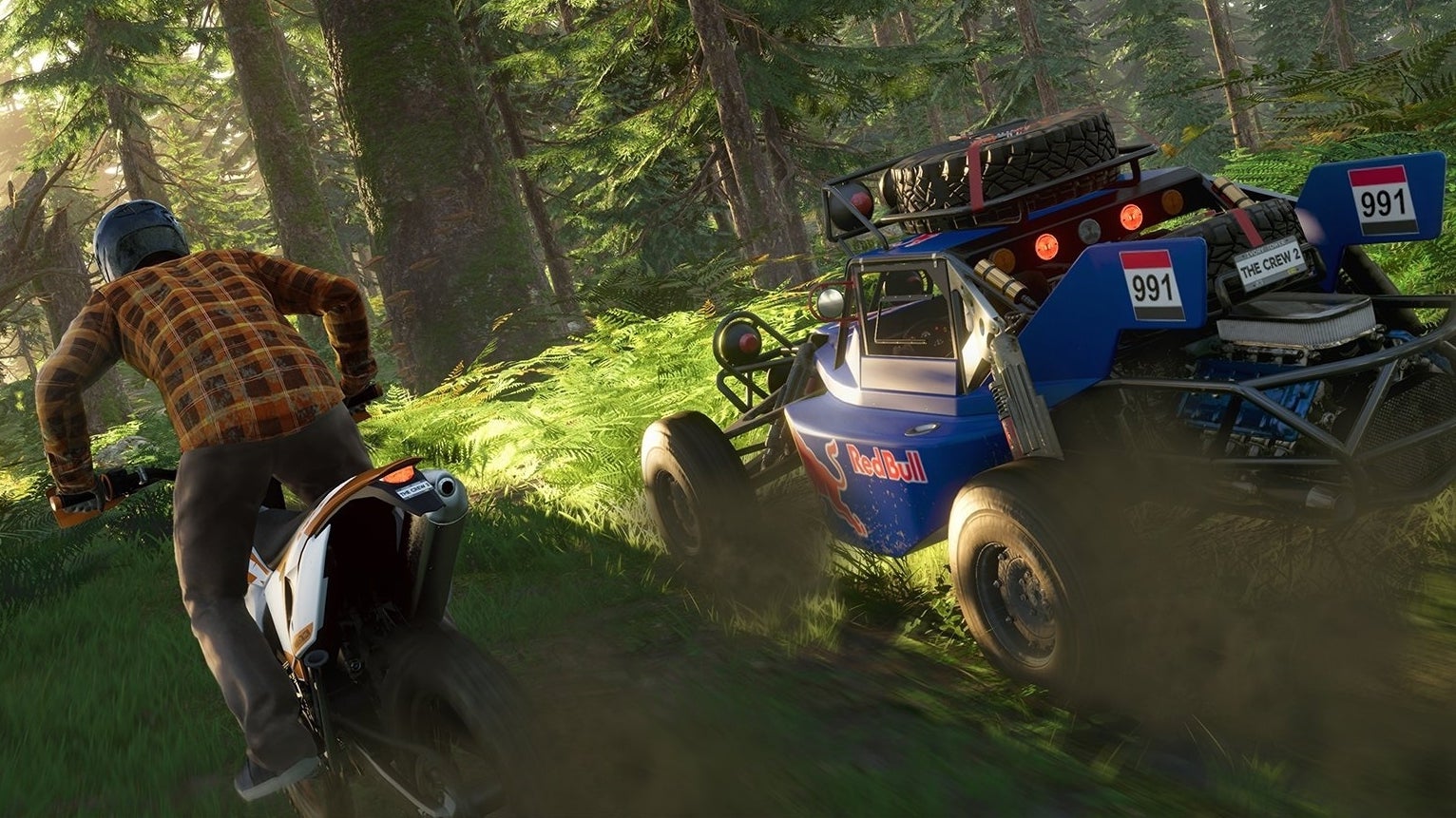 UPDATE: And it's fixed - Ubisoft has worked with Valve to get The Crew 2 back up and running on PC, and supplied us with the following statement: "The Steam key activation issue should now be resolved, and affected players should be able to launch the game. A Steam restart might be necessary. Thank you for your patience."
ORIGINAL STORY: The Crew 2, Ubisoft's massively ambitious and absolutely massive open world racing game, has just launched today - although players who've bought the game on Steam are currently locked out.
RPS spotted the issue earlier, with the slightly cumbersome pairing of Steam and Ubisoft's own uPlay store seemingly the source of the problems as players are told they need an activation key that hasn't been released just yet - and it seems like the issue won't be addressed until Valve itself gets to it, with a member of the Ubisoft team taking to Reddit with a brief update. We've contacted Ubisoft to see if there's a timeline on when the issue will be resolved, and they provided us with the following statement: "We're aware of an issue where some players are not able to access their Steam preorder of The Crew 2. We are working together with Steam to resolve this issue as soon as possible and we'll continue to keep you updated here regarding the fix."
It's all a little redolent of The Crew's original launch in 2014, when the racer released without the ability for players to form crews - which, given the name of the game and its premise, was almost kind of funny.
The Crew 2 is also out on PlayStation 4 and Xbox One today - we'll have a full review for you a little later today.