Here's a video of Destiny's exclusive PlayStation map
Exodus Blue, pleased to meet you.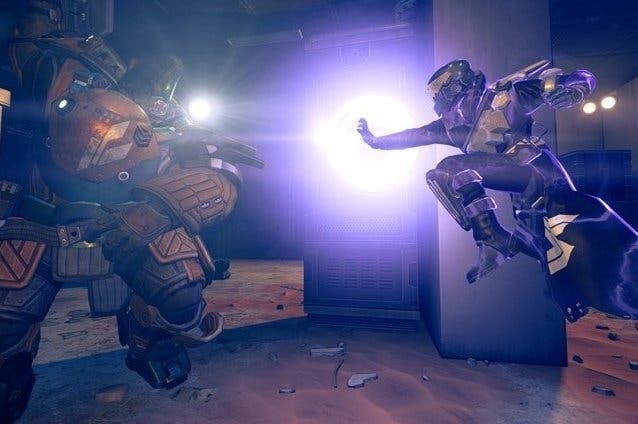 Not that it's showing off or anything, but Sony has uploaded a video walkthrough of Destiny's Exodus Blue map, which you'll only get to experience on the PlayStation platforms.
Exodus Blue is medium sized, designed for 3 vs 3 and 6 vs 6 matches. You'll be able to play five game modes on it, with all three Guardian classes: Skirmish, Control, Salvage, Clash, and Rumble.
PlayStation owners will also get their paws on the Monte Carlo assault rifle, Hawkmoon exotic hand cannon, and three exclusive ship types - the Aurora Wake, the Crypt Hammer and the Outrageous Fortune, a deep space vehicle based on the 1987 Bette Midler and Shelley Long caper comedy.
There are also three exclusive armour types. Warlocks get to rock the Manifold Seeker armour, the Vanir armour totally works for Titans and the Argus armour really shows off a Hunter's curves.