Here's a 35 minute The Witcher 3 gameplay video
E3 and Gamescom presentation unveiled.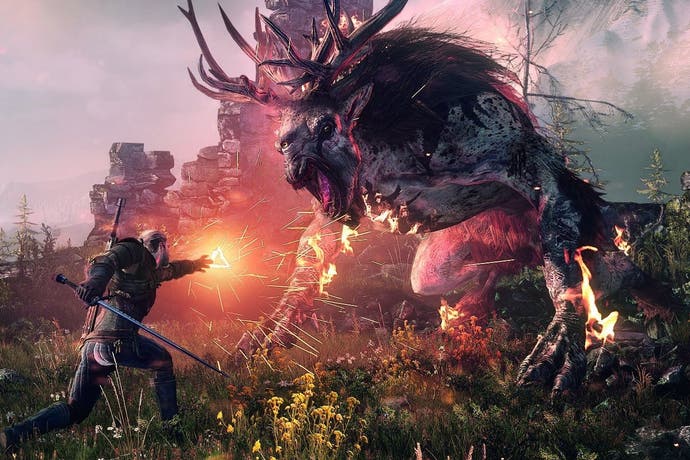 Developer CD Projekt has released a 35 minute gameplay video of open world role-playing game The Witcher 3: Wild Hunt.
The video, below, picks up the action after the griffin hunt sequence shown during Microsoft's E3 press conference in June. It is the same gameplay shown to press behind closed doors at E3 and again at Gamescom last week. There's developer commentary, too.
We see series star Geralt, on horseback, visit the city of Novigrad. The player would be several hours into the game. We won't spoil what happens.