Here are the best Black Friday deals, even though it isn't Black Friday
Hello darkness my old friend.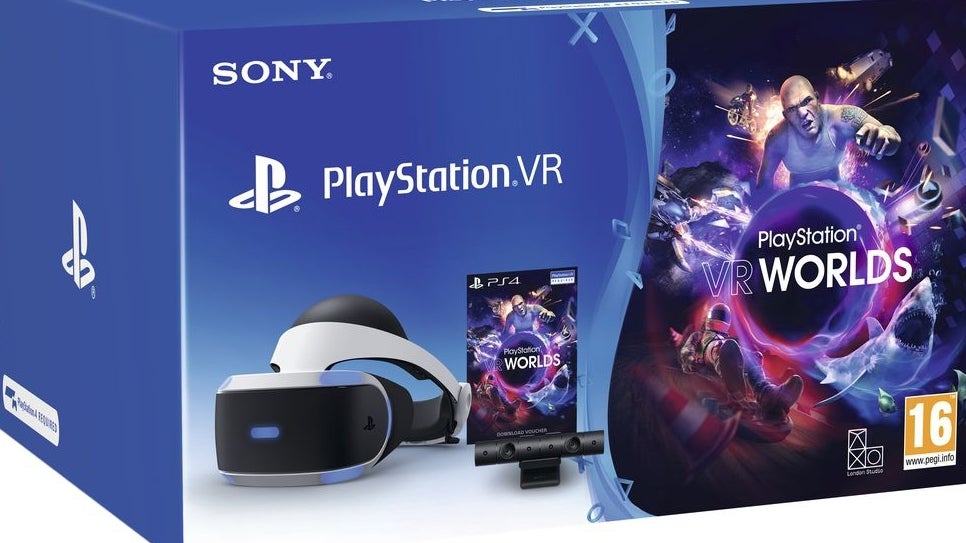 Ah, Black Friday. Although not yet upon us, it lingers in spirit, and also deals. Big deals, small deals, deals deep and old enough to haunt unsuspecting wallets forever. Thankfully, nabbing those discounts no longer runs the risk of being crushed to death and/or duelling toddlers for novelty dining sets. At least, not in this country. Yet.
The influence of America's favourite retail frenzy has nevertheless permeated the UK, and to the extent that the discounts have long since overflowed Black Friday itself - which is actually next week, the 23rd - and appear online well beforehand. We, the Deal Hunters (trapped forever seeking in an uneasy dream, not unlike Gehrman in Bloodborne) have been out retail wilds and harvested a decent crop of Black Friday offers despite the continued absence of actual Black Friday. Enticing console bundles, eerily shimmering 4K televisions, game discounts and a myriad of shiny accessories await. So whether you're drawn to the Nintendo Switch, Xbox One, PS4 or benelovent robots, here are the best discounts we've unearthed so far.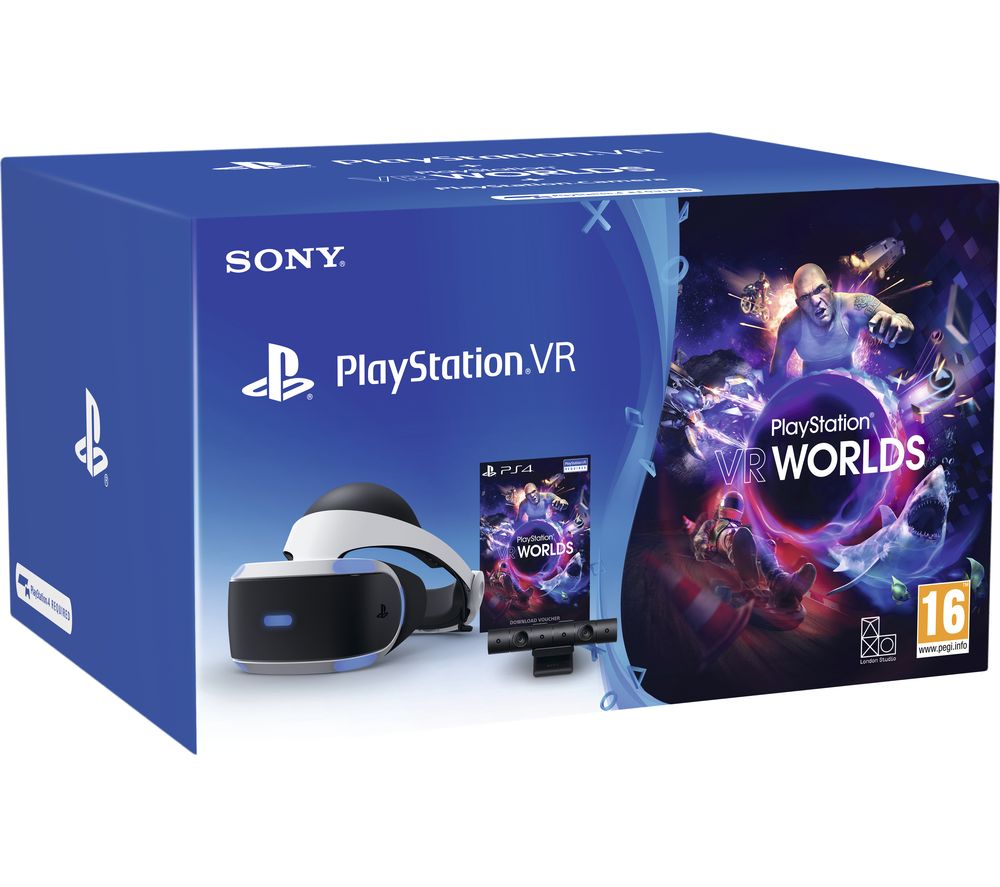 Nintendo Switch deals
Switch was last year's hottest product, with stock-limited discounts lasting seconds even at gigantic stores like Amazon. Now that everybody's a bit more used to it, the offers should be a bit longer-lasting and include a few more games, with an impressive list of top-scoring titles to be bundled in.
Nintendo Switch with Pokemon : Let's Go and Just Dance 2019 for £299 - was £353, save £53
Take a look at our cache of Black Friday Nintendo Switch deals for more video-game based swag.
PS4 deals
The early price-cutter's favourite has been PSVR, which perhaps suggests that now the VR gold rush has passed retailers want to thin the stock they're sitting on. Standalone console prices are holding fairly steady for now, although that definitely won't last as next week rolls on.
PSVR starter pack for £170 - reduced from £260
PS4 Slim with God of War for £250 - the usual combined selling price is £295
FIFA 19 for £34.19 - download from the Playstation Store
Marvel's Spider-Man for £34.19 - download from Playstation Store
For further ways to advance your Sony game, get yourself over to our hub filled with the best Playstation 4 Black Friday deals.
Xbox One deals
With the notable exception of Microsoft, which has rolled out some decent discounts on a whopping 500 games on the Xbox Live store, general Xbox discounts have been notably absent. If you're in the market for an Xbox One, you'll have to wait for things to get silly next week - we're expecting it to get at least a few eye-catching price cuts as we head into Thanksgiving. The Xbox One S will definitely be getting some good bundles, too - so far this is the price to beat.
Xbox One S 1TB with Forza Horizon 4, Extra Controller and 3 Months Xbox Live for £259.99 - for everything else, peruse our collection of Xbox Black Friday details.
PC gaming and tech deals
PC gamers have had the best pre-Black Friday Friday, with steep discounts on graphics cards and monitors. This bodes well for the days to come - with NVIDIA's latest graphics card fresh on the market, retailers will be looking to clear out their stock of the newly surpassed older models, so we're keeping a close eye on the usual suspects for price cuts.
Predator X34P Curved 34" Gaming Monitor for £629 - was £999, save £370
MSI Radeon RX 580 Armor 8GB Graphics Card for £200 - was £290, save £90
Sphero R2-D2 App-Enabled Droid for £55 - was £130, save £75
If you're in the market for more PC bits and bobs, check out our PC gaming hub for more graphics cards, monitors and deals that'll LAN you in debt (probably).
Let us know in the comments if you spy yourself any fine deals. Sharing is caring, as is holiday tradition, or something.