Halo: Reach is making PC modders' lives a little easier
Mantle of Responsibility.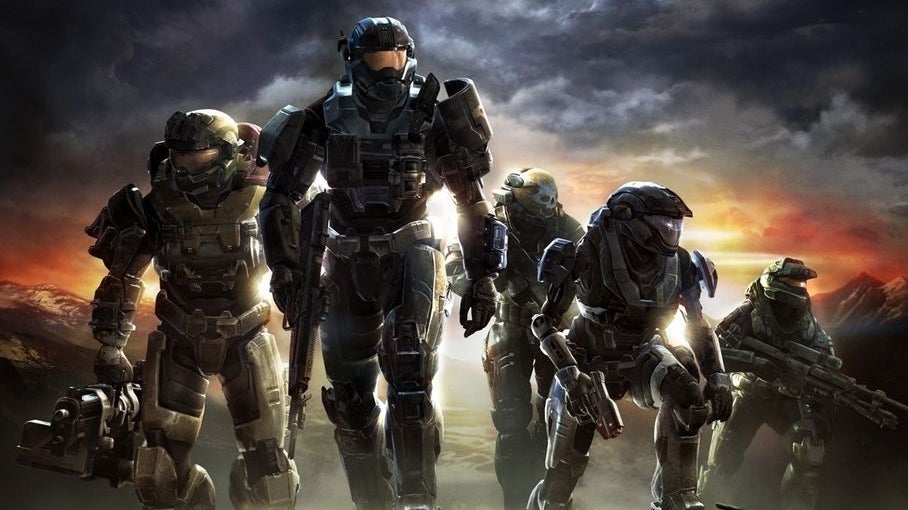 Today's the day - Halo: Reach, the first instalment in the Master Chief Collection PC port - unlocks at 6pm, and there's some good news for mod enthusiasts. While the collection doesn't launch with formal mod support, 343 Industries is letting players tinker with the campaign and custom modes.
On the Halo subreddit's weekly discussion thread, a 343 employee explained players will have an option at launch to "bypass anticheat" for easier modding. "This will allow you to play around with campaign and customs but not allow you to play any match made games," they added.
As also suggested by 343_farn, it's worth making a backup of your files so you can easily switch between modded and unmodded versions to play multiplayer. I've been doing a similar thing with my Red Dead Redemption 2 modding, and it's much easier than personally weeding out individual files.
There's no word yet on when Halo: Master Chief Collection will get proper mod support, but the dev confirmed work is still ongoing to improve things post-launch. In the meantime, the option to disable anti-cheat sounds excellent to me, as it vastly increases the chances of someone quickly modding the Cybertruck into Halo - where it rightfully belongs.