Halo fans caught "illegally" playing the Halo Reach PC test will be banned
Halo goodbye.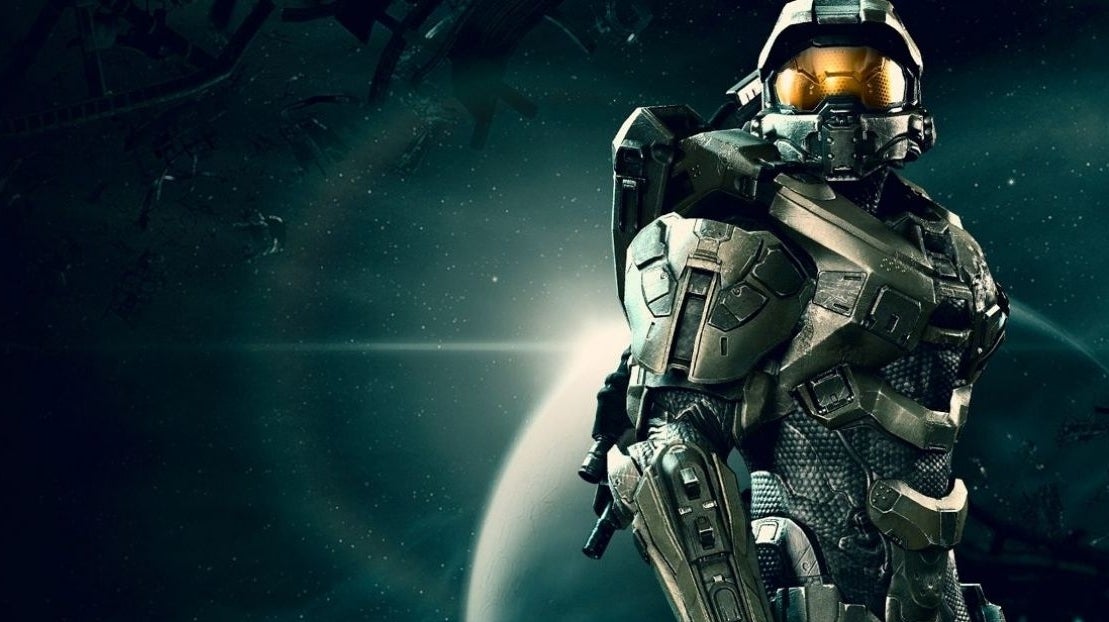 Halo: Reach PC players found "illegally distributing" the first PC test for the sci-fi shooter will be banned, says developer 343 industries.
An exclusive test featuring the Halo: Reach level Tip of the Spear went live on Friday. Though it's only running until tomorrow, less than 1,000 fans were invited to play via the new Halo Insider program. Consequently, some fans are now attempting to illegally access the game.
"It has come to our attention that the Halo Insider flight has been illegally distributed online," said a brief update on the official Halo forums (thanks, PC Gamer).
"If you download or play this illegal copy, we have the right to ban all associated accounts and remove you from all current or future 343 programs." The post then links Microsoft's service agreement.
"This is just the beginning," 343i said in a FAQ about its online tests. "There will be more flights of Halo: Reach on PC (and Xbox) and we expect to grow the population and scope of content in successive flights. And remember we've got a long journey ahead - there will be flighting for Halo: CE, Halo 2, Halo 3, ODST, and Halo 4 all before they are launched on PC."
Forge and Theater for Halo: Reach will be available for Xbox One at launch but will come later for PC, 343i recently confirmed. Explaining the decision in a post on Halo Waypoint, Michael Fahrny, lead producer on Master Chief Collection PC, said making Forge a "true PC first experience" would be a lot of work.