343 explains why Halo: Reach Forge and Theater are available for Xbox One at launch but will come later for PC
Truth and reconciliation.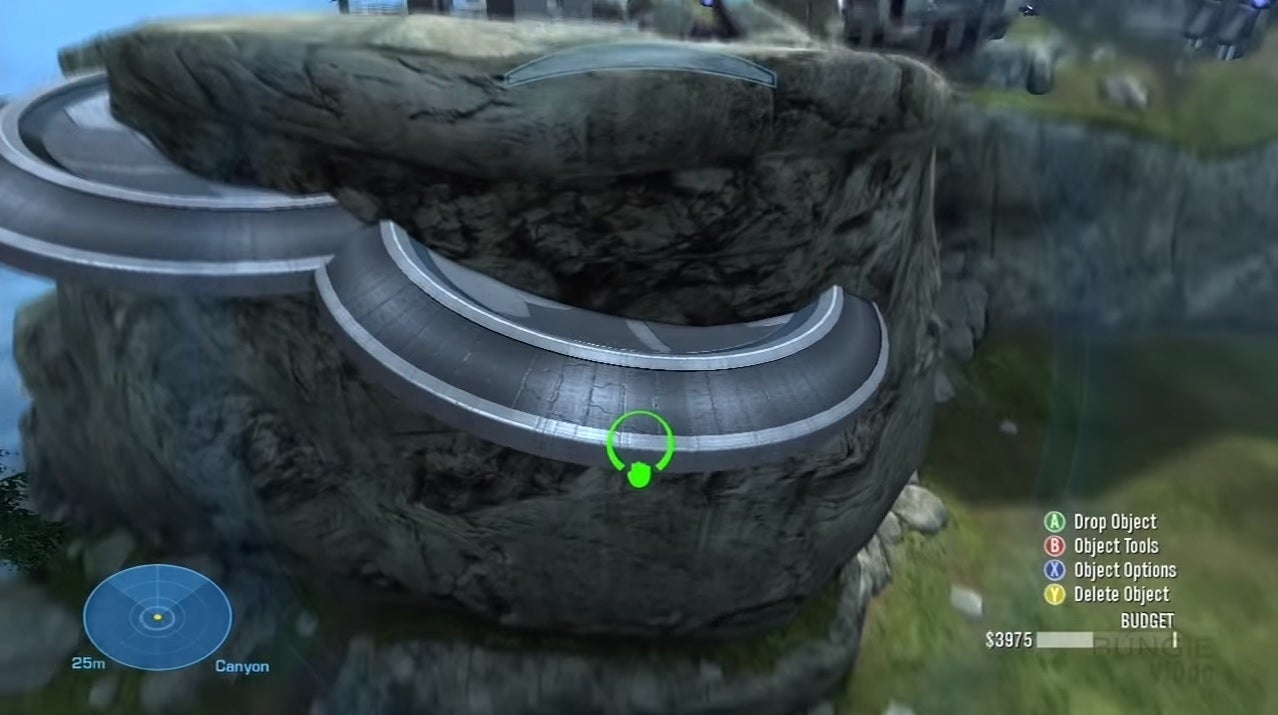 Forge and Theater for Halo: Reach will be available for Xbox One at launch but will come later for PC, 343 has confirmed.
Explaining the decision in a post on Halo Waypoint, Michael Fahrny, lead producer on Master Chief Collection PC, said making Forge a "true PC first experience" would be a lot of work.
"When you look specifically at Forge and what it truly is, it is a 3D editing tool that was built completely for console," Fahrny said.
"In some cases, it's built to have mouse and keyboard support, and in some it's not - and that's one of our biggest challenges right now with the feature.
"We're investigating what the best solution is for both Forge and Theater on PC. We know that to create a true PC first experience for both where it's full mouse and keyboard support is an undetermined amount of work at this point. And we haven't done a deep enough dive to determine how much work it truly is due to the priority of getting the main game up and ready.
"What we suspect, is it's a very lengthy amount of time. So with that in mind we have to go and figure out what we think is going to be the best experience for PC players that also gets it into PC players hands as soon as possible so that we can empower the community to create the content they want to. Our primary focus right now though is the main game and getting it done. Forge and Theater are going to be something we transition to post-launch working with Ruffian and Splash Damage for PC."
Xbox One's Halo: Reach Forge and Theater will remain the same and will ship with both as you would expect on console, 343 stressed.
Fahrny added 343 wants to get Forge PC features at parity with the original Halo: Reach Forge before it considers adding improvements, such as more objects to build more complex maps.
"Once we have achieved that, we will continue to look to look to expand on them, as we have with many of the other things in MCC, some things will be feasible, some not," Fahrny said.
343's goal, then, is to get Forge and Theater PC out as quickly as possible with each title as it comes to Master Chief Collection on PC.
Halo: Reach arrives later this year on Master Chief Collection on Xbox One. Master Chief Collection is also coming to PC via Steam and the Microsoft Store later this year, starting with Halo: Reach. The rest of the the Halo games will be released on PC in chronological order.
While we wait, here's Bungie's Vi-Doc for Forge on Halo: Reach, dated 22nd July 2010. How things have changed!