Halo: The Master Chief Collection's latest update detailed
UPDATE: But now the next patch is being beta tested first.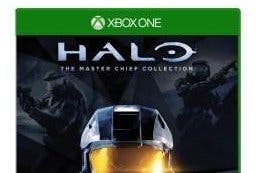 UPDATE 22/1/15 11.05am: The next update for Halo: The Master Chief Collection will enter into a public beta phase before being generally released.
Members of the Xbox One preview program will be messaged in the coming days with an opt-in prompt to download the forthcoming patch, developer 343 Industries has said.
The update will then be tested in an "at home" setting from this Friday, 23rd January through until Monday 26th January. Participants are warned they will need 1-2GB of hard drive space free.
But only fans in North America will be eligible to take part - this is to maximise players online during each North American evening.
There's no date yet for the next patch's full public rollout.
ORIGINAL STORY 19/1/15 9.50am: Halo: The Master Chief Collection developer 343 Industries has detailed the latest patch notes for its Xbox One exclusive.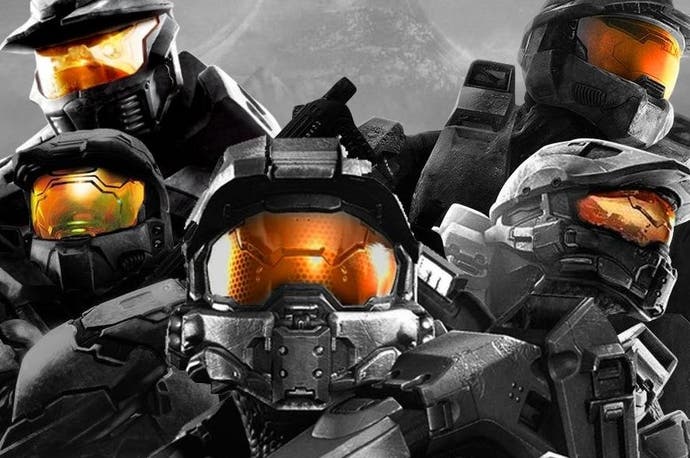 The chief element seeing changes is the game's troubled multiplayer mode, which will be shored up with yet more matchmaking improvements.
Party fixes, stat-tracking changes and stability improvements across the game's four campaigns and various multiplayer modes are also included.
Writing in a new Halo Waypoint blog, 343 said that the update will be available to download "within the next few days".
We've lost count of the number of patches that have been released so far - which is a good thing. Although the fact the game is still having problems this far after launch is not.
Microsoft recently announced that it would offer a free month of Xbox Live and the Halo 3: ODST campaign as a free download as an apology for the Master Chief Collection's launch issues.
Find the latest patch notes in full below:
MATCHMAKING:
Improved matchmaking search success rates.
Made an update to reduce instances of "Awaiting Privileges" matchmaking errors.
Made an update to ensure player counts more reliably match the expected numbers for each playlist.
Fixed an issue where player would sometimes appear to be searching in an incorrect "FIND GAME" screen.
Added countdown sound effect to the voting timer.
GENERAL MULTIPLAYER:
Made several improvements to party joining through the in-game Roster.
Made an update to ensure that the mute icon is visible while in Matchmaking.
Fixed an issue in Halo 4 where players could equip the same weapon as their primary and secondary weapons.
GENERAL CAMPAIGNS:
Made several improvements to stat tracking for Halo: CE, Halo 2, Halo 3, and Halo 4.
Made changes to Halo 3 and Halo 4 scoring to ensure that players are not penalized for destroying empty vehicles.
GENERAL MENU:
Lowered the music volume level in multiplayer menus.
Fixed an issue where friend emblems in roster would show up as default when exiting a game session.
Made updates to UI and menus to improve multiplayer status messaging, such as when a player joins your lobby.
CONTROL LAYOUTS:
Made an update to the Halo 2: Anniversary "Legacy" Stick Layout.
STABILITY:
Made stability improvements across multiple titles for campaign and multiplayer.