Halo Infinite flight times schedule, 'beta' access on Xbox and PC explained
Finish the Flight.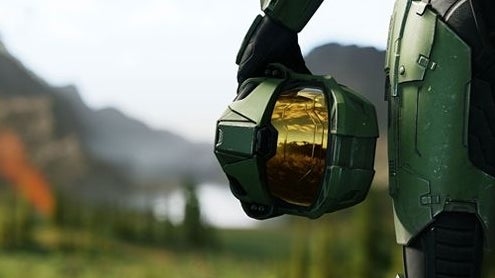 The Halo Infinite multiplayer technical preview - essentially a Halo Infinite beta - continues into the month of October.
After two successful tests earlier in the year, the October preview moves from being invite-only to allowing as many players who are interested on Xbox. PC players can still get in on the action - though beta access is not as straightforward.
Ultimately, if you are interested in playing Halo Infinite multiplayer early, there are a few ways to do so - provided you follow the Halo Infinite flight times schedule, of course.
On this page:
Halo Infinite flight times schedule in BST / UK, CEST, EDT and PDT
During the October 1st to October 4th weekend, both 4v4 Arena and 12v12 Big Team Battle modes will be available.
Though Halo Infinite's multiplayer flight allows you to access training and weapon drills at any time during the flight period, matchmaking for multiplayer modes will be co-ordinated at specific times throughout the weekend.
The latest Halo Infinite flight runs between Friday, October 1st and Monday October 4th, starting and ending at 6pm UK / 10am PDT, with daily matchmaking taking place at the following flight times each day:
First daily matchmaking session (Friday, Saturday and Sunday)
UK: 6pm to 10am (BST)
Europe: 7pm to 11pm (CEST)
East Coast US: 1pm to 5pm (EDT)
West Coast US: 10am to 2pm (PDT)
Second daily matchmaking session (Saturday, Sunday and Monday in UK / Europe)
UK: 1am to 5am (BST)
Europe: 2am to 6am (CEST)
East Coast US: 6pm to 12am (EDT)
West Coast US: 5pm to 9pm (PDT)
To clarify - you can play the flight's Academy modes anytime between 6pm UK Friday to 6pm UK Monday, but you can only access matchmaking during the above times.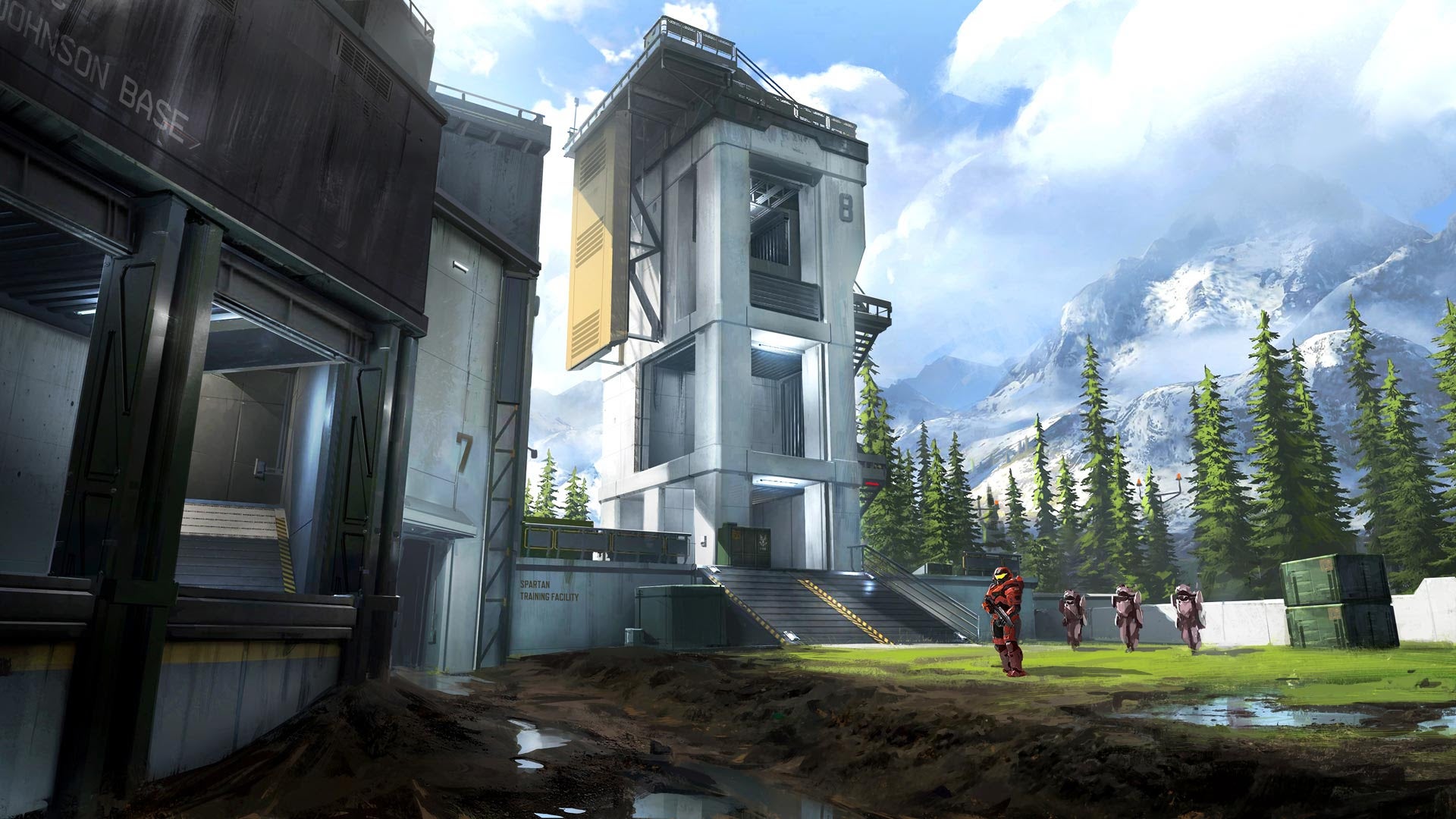 Halo Infinite Xbox Insider flight access: How to get the Halo Infinite 'beta' on Xbox
During the October 1st to October 4th weekend, the Halo Infinite flight is open to all players on Xbox platforms - meaning there's no need to have pre-registered on the Halo Waypoint website.
Access to the Halo Infinite flight requires you download the Xbox Insider Hub app on Xbox consoles, which is Microsoft's way of allowing users to download pre-release software.
To download the Xbox Insider app on Xbox platforms, perform the following steps:
1. Scroll down the home screen of the dashboard and open the store.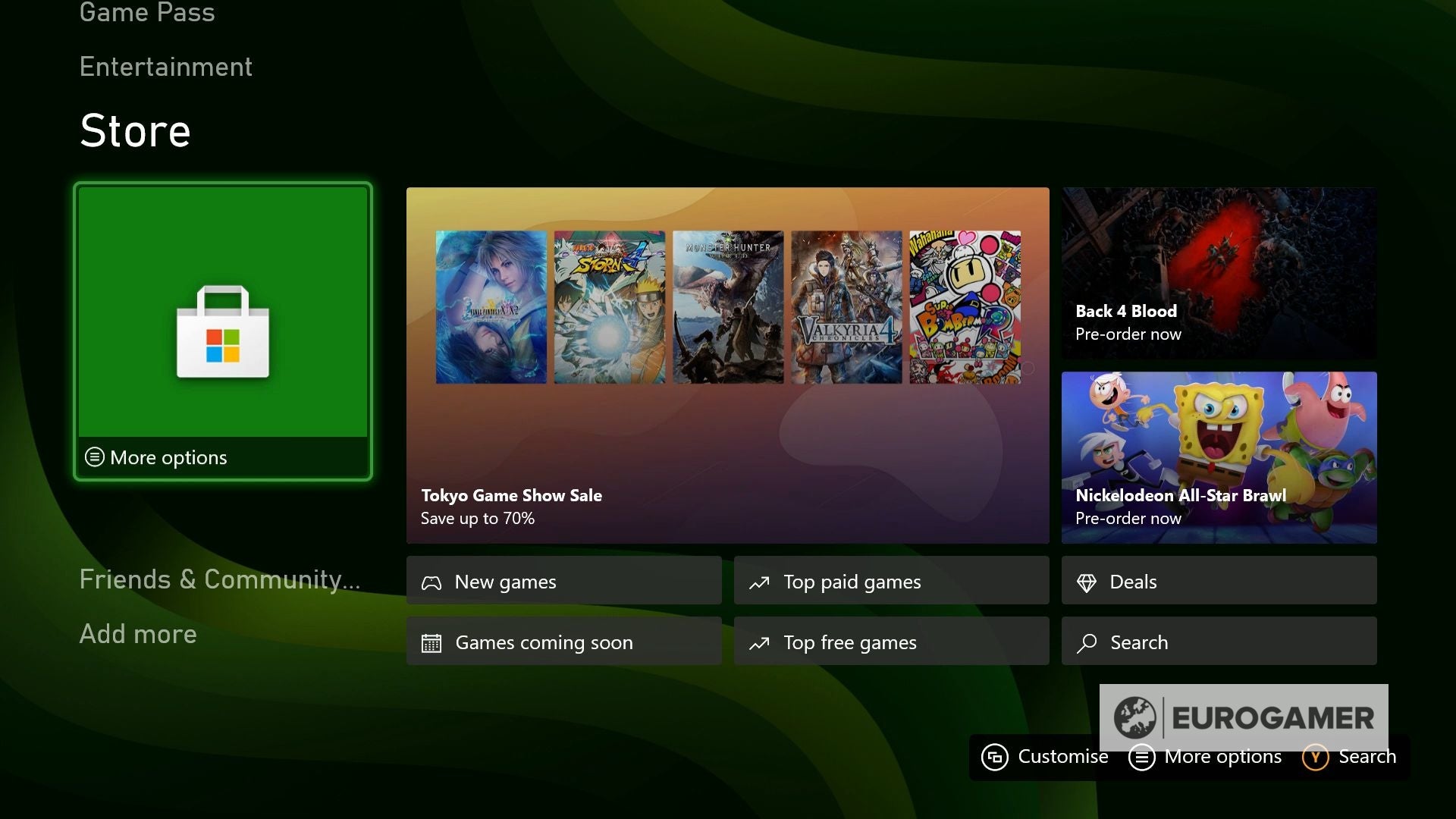 2. Search for "Insider" (for us, it also appeared in the 'trending' bar automatically, which will be quicker).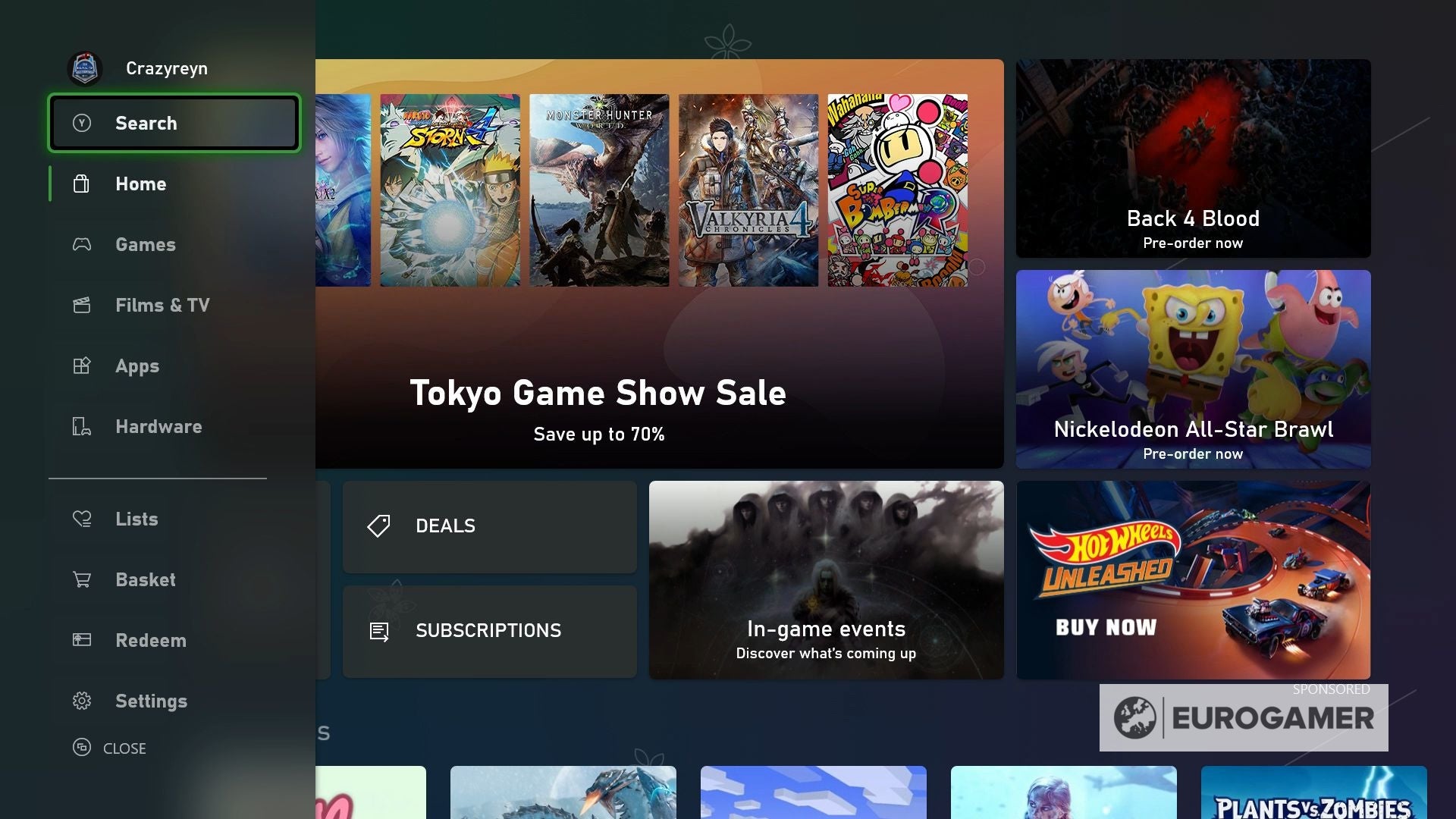 3. Download the Xbox Insider Hub app.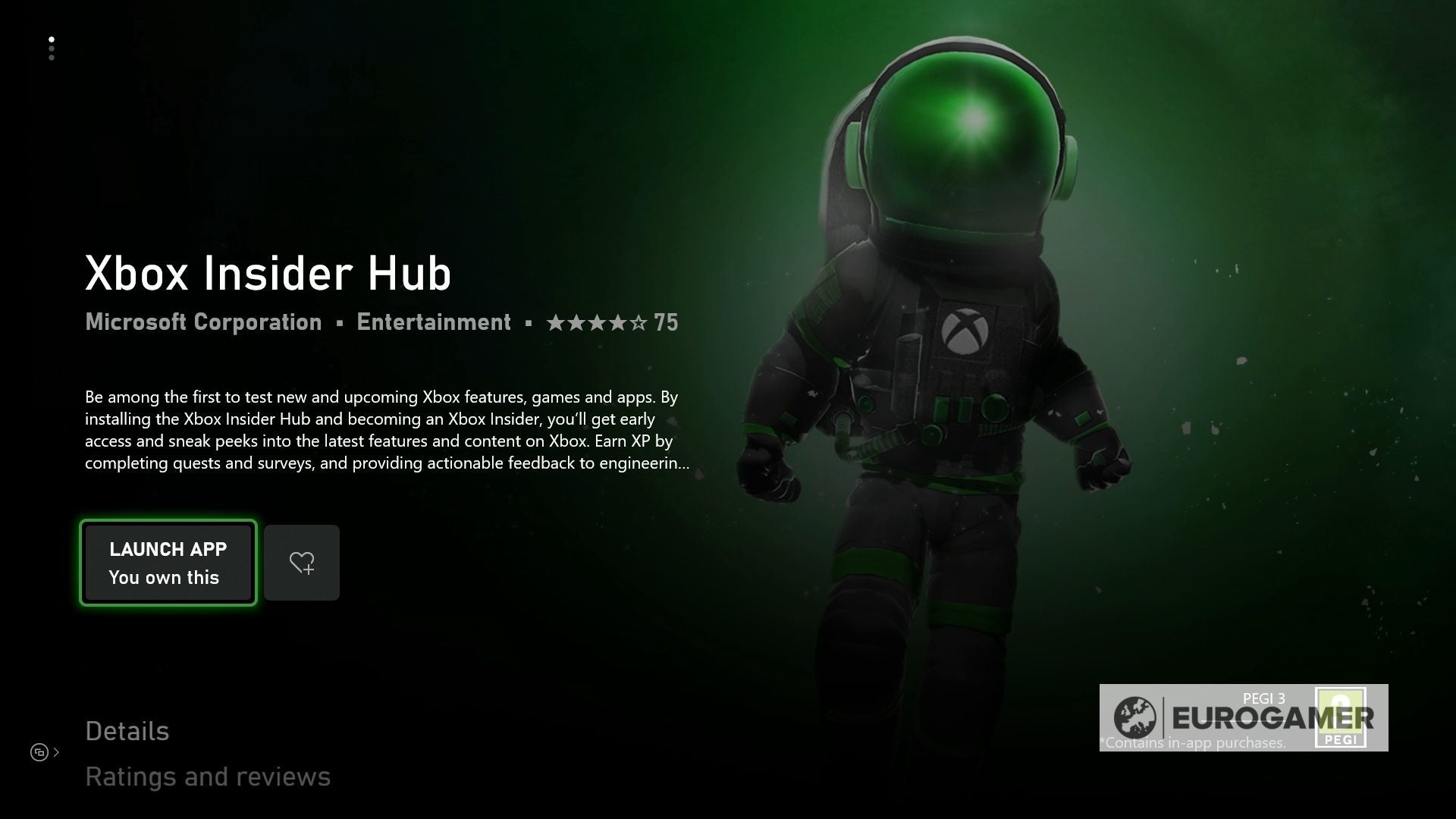 4. Once downloaded, navigate to the Previews section and download the Halo Infinite - Insider client.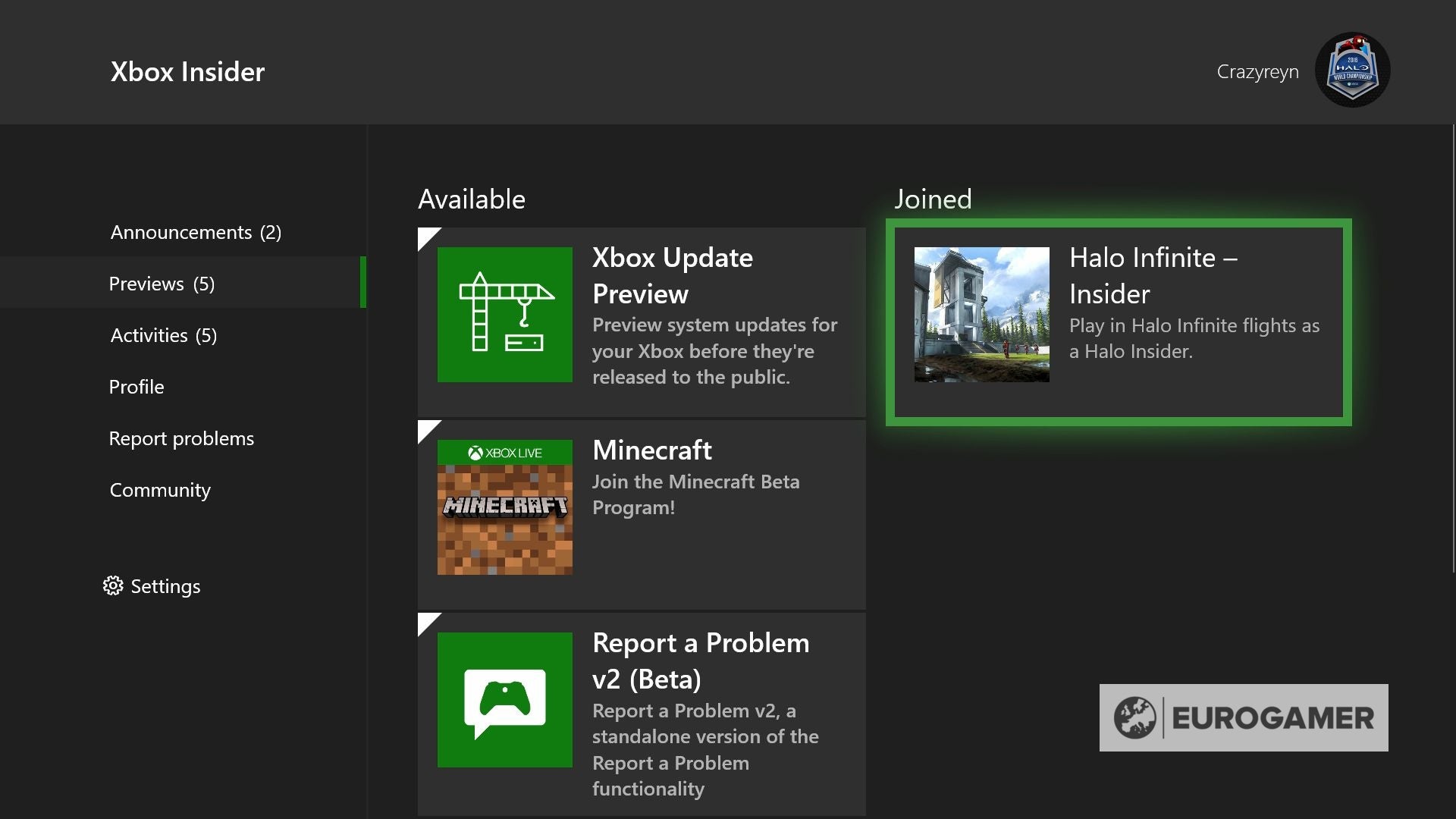 From there, the Halo Infinite flight will begin downloading.
Top tip for future flight weekends - because (in our experience) Xbox downloads tend to be a little unpredictable, it's worth opening the client a day or so ahead of time to force any possible updates you might need.
This means you aren't waiting around for a surprise download when you should be playing when the flight times roll around.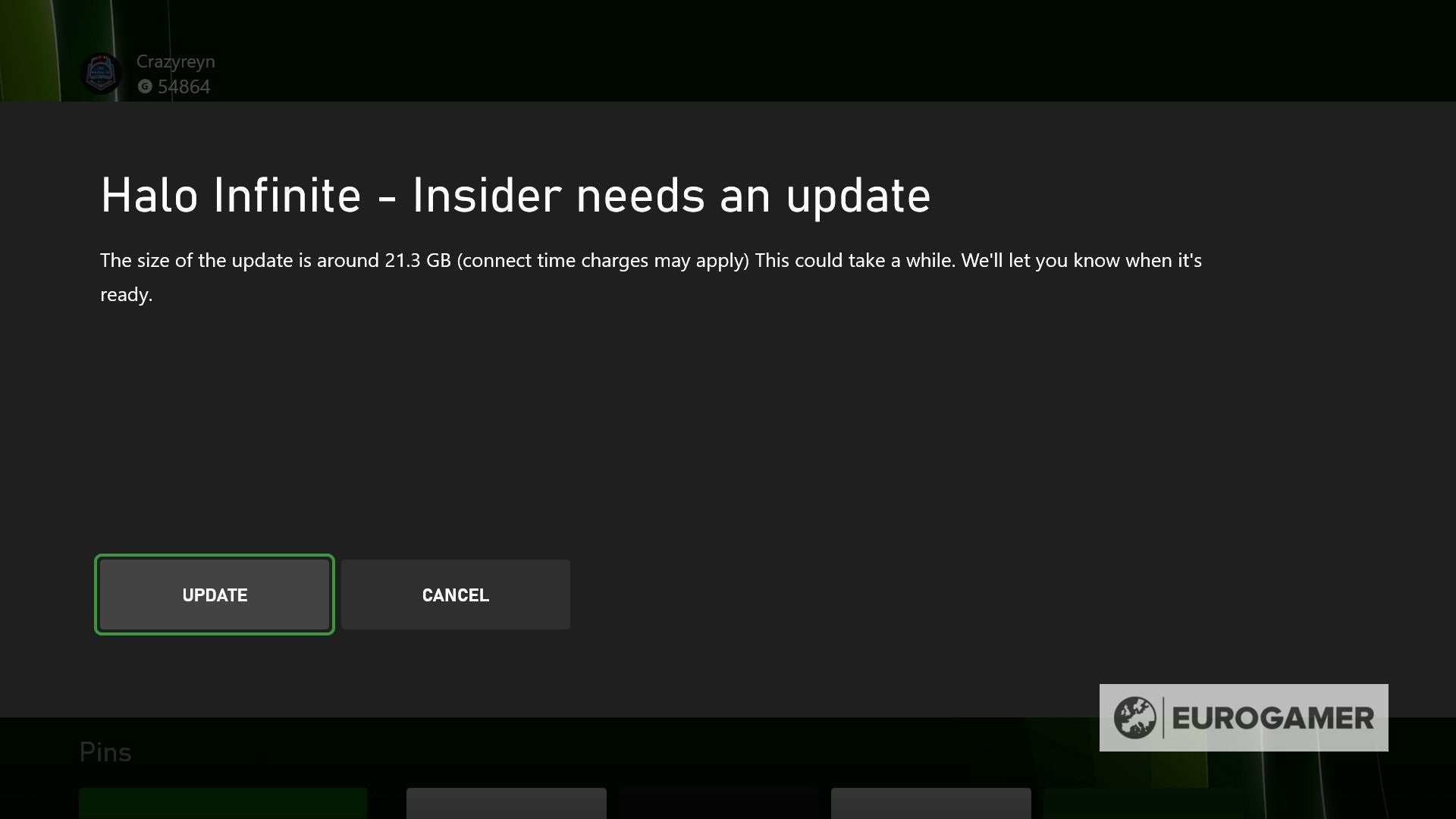 What modes and maps are featured in the Halo Infinite multiplayer flight this weekend?
As well as a Training Mode and Weapon Drills in the Academy menu, as well as a chance to test out elements of Halo Infinite's progression and battle pass system, the following modes and maps will be available during matchmaking periods:
Modes:
Slayer
Capture the Flag
Strongholds (Arena only)
Total Control (Big Team Battle only)
Maps:
Live Fire
Bazaar
Recharge
Behemoth
Fragmentation (Big Team Battle only)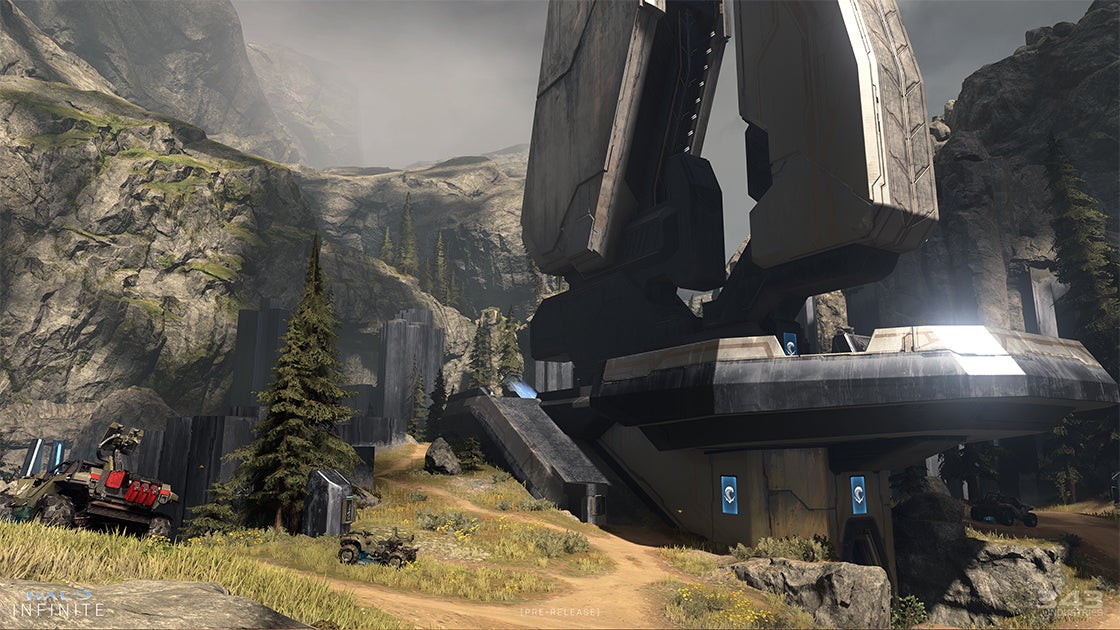 Ultimately, if you cannot make the Halo Infinite flight this weekend, chances are more will be available in the weeks and months ahead of Halo Infinite's December launch.