Guild Wars 2 Mac client announced and in beta
Plus: today's scintillating game updates.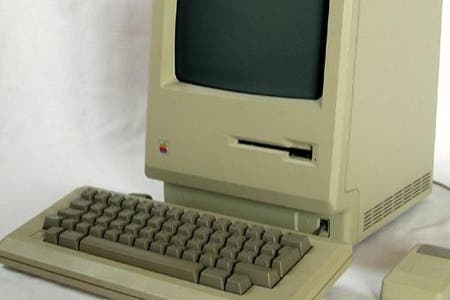 NCsoft has announced a Mac version of Guild Wars 2, praise the lord.
The Mac version goes into beta testing today. Interestingly, the Mac beta is connected to the live game servers, so Mac players will play alongside the existing PC crowd.
If you want in on the Mac beta, pre-purchase a copy of the game, then use your game code to unlock the game client. Like a key!
ArenaNet has partnered with TransGaming to use the Cider technology that dynamically translates content between operating systems. Future Guild Wars 2 game updates will be available on PC and Mac simultaneously, or so NCsoft says.
Note, however, that the Mac version is still being optimised, and it's a big game, so be patient.
ArenaNet has also detailed a minor 17th September Game Update for Guild Wars 2, and refreshed a post about the status of the game.