GTA5 PC in "final stages" and how about a new Red Dead?
UPDATE: The Christmas surprise is revealed!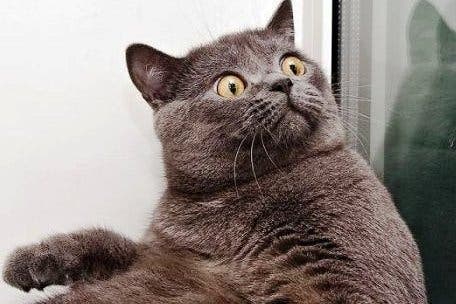 UPDATE: Rockstar has revealed the secret Christmas surprise for GTA Online players. It's a bunch of things, including Christmas trees and snow - and snowball fights! There are Christmas jumpers, festive Long-Johns, scarves, hats, masks.
More importantly there are proper things like new vehicles and weapons. There are new weapons in the shape of a Homing Missile Launcher and Proximity Mines, and there are new vehicles in the shape of a Hot Rod Christmas Ratloader, Slam Van and new race liveries for Massacro and Jester sports cars.
There will be Holiday Special Crate Drops, there will be gifts on Christmas Day in your apartment, there will be a Firework Launcher and Firework rocket ammo to light up the festive sky. The Christmas-themed stuff will be available until 5th January. The vehicles and weapons will be permanent.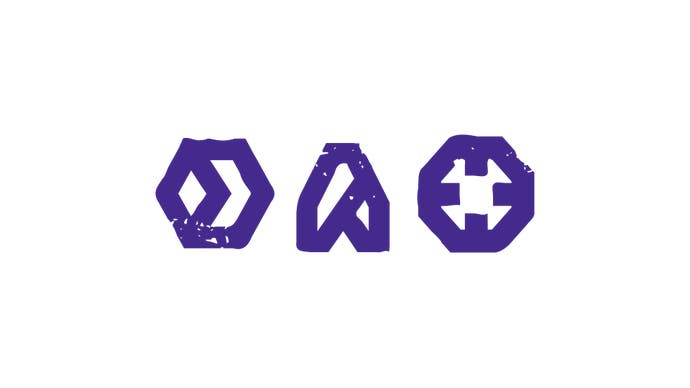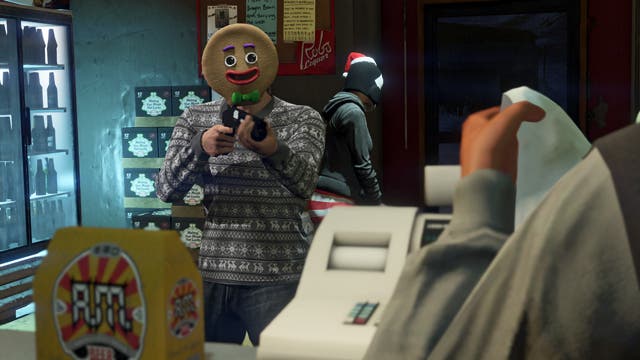 ORIGINAL STORY 4PM GMT: Do any of your Grand Theft Auto 5 questions match those Rockstar Games answered on its blog?
There's even one about a new Red Dead.
So, where the heck is GTA5 PC? "We're presently in the final stages of development on the PC version of Grand Theft Auto 5 and hope to have confirmed official system requirements to share soon ... in the coming week."
Can I transfer GTA Online progress to PC? Yes and from any platform.
Can I have first-person GTA5 on PS3 and 360? No. Those machines don't have enough memory to cope with all the new animations.
Will you only make first-person experiences now? No. "Absolutely not!" Rockstar is "committed" to third-person views but likes giving people options.
Heists took ages! Rockstar's sorry about that, and has "a small Christmas present" prepared to apologise with.
What, like snow? Potentially. "We prefer to keep such things as a surprise, but without giving away any details ... we do have a few seasonal treats in the works for players on all four systems to enjoy this coming holiday season in GTA Online."
Will PS3 and 360 audiences be looked after. Yes. There are new updates "coming soon" in addition to Heists. But: "At some point in the future, there may be a point where we reach the limits for the previous generation of consoles as there may be some updates that are only technically possible on the new hardware - but we do hope to continue delivering as many updates as we can for all four consoles for as long as possible."
So how about a new Red Dead? "As we've mentioned when asked in the past about new games in other series such as Red Dead Redemption, Bully and L.A. Noire, we don't always rush to make sequels, but that does not mean we won't get to them eventually. We have so many games we want to make and the issue is always one of bandwidth and timing."