GTA 5 Redux makes GTA 5 look even better
And it's out in August.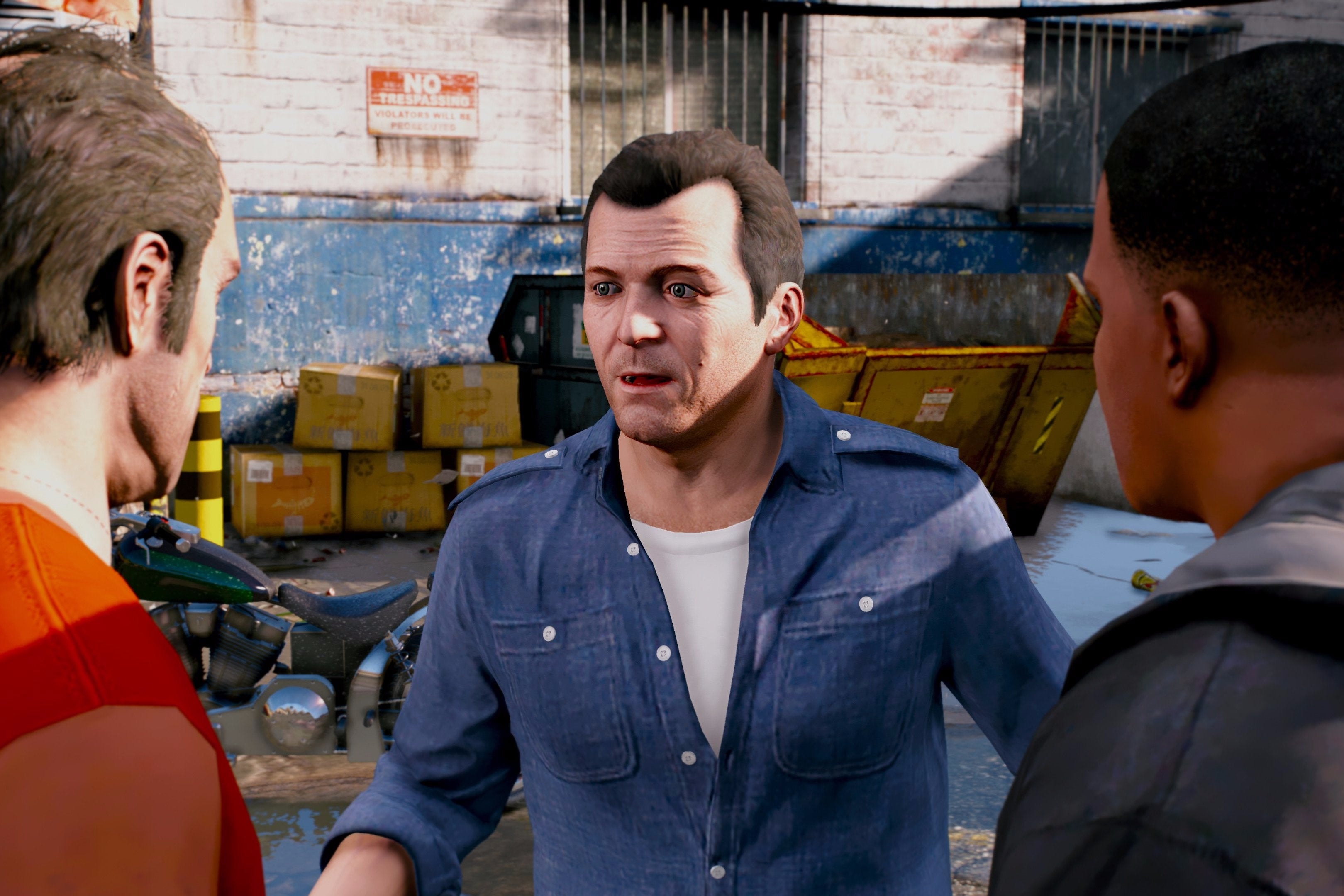 GTA 5 Redux is perhaps the most ambitious GTA mod yet - and it's out on 26th August.
On the graphics side, GTA 5 Redux rewrites the game's weather system, adds brand new, real-life company textures for billboards, and increases the number of and quality of effects.
But there's more to Redux than a visual upgrade. GTA 5's police system has been reworked, weapons have changed and the game population overhauled. There's more over at the GTA 5 Redux website.
The work is showcased in the video, below.
It joins a pantheon of updates and modifications to the PC version of GTA. Those prepared to spend the time picking through resources and risk completely hosing their install can add everything from real-world car models to retooled wild animals. In the ongoing absence of any official DLC from Rockstar, it's the best way to get more out of Los Santos.