Grand Theft Auto 5's world map leaks online
Spoilers.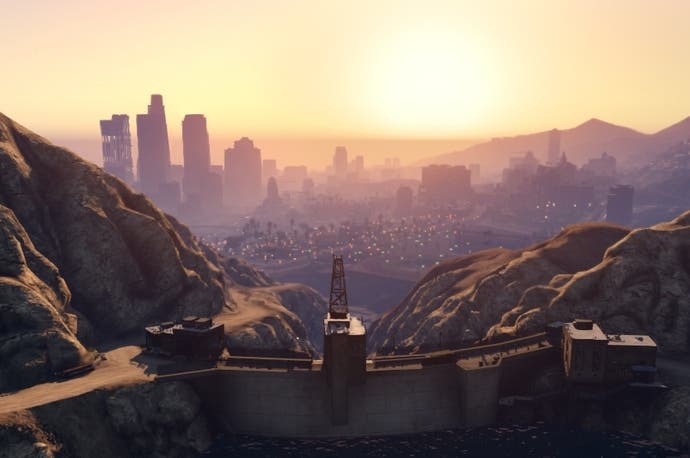 Grand Theft Auto 5 launches in exactly one week, but its world map has already leaked online.
A high-quality version was posted to Reddit today and appears to originate from the game's official guide.
Another version, this time with annotations, was also posted. A Redditor claimed to have seen the guide on sale this afternoon.
The high quality version includes numerous place names - some familiar, such as Vinewood and Vespucci Beach, others new, such as the Alamo Sea location which looks to be a huge inland lake in the centre of the map.
Grand Theft Auto 5's expansive city is dwarfed by its rural area, which itself contains smaller towns, vineyards and oil fields.
Two airports are included, alongside a penitentiary, an observatory, a wind farm, a resevoir, numerous parks, mountains and rivers.
Rockstar previously claimed that the game will be at least as big as Grand Theft Auto 4, San Andreas and Red Dead Redemption put together.