Grand Theft Auto 5 players orchestrate touching in-game tribute to rally driver Ken Block
"You all did something special."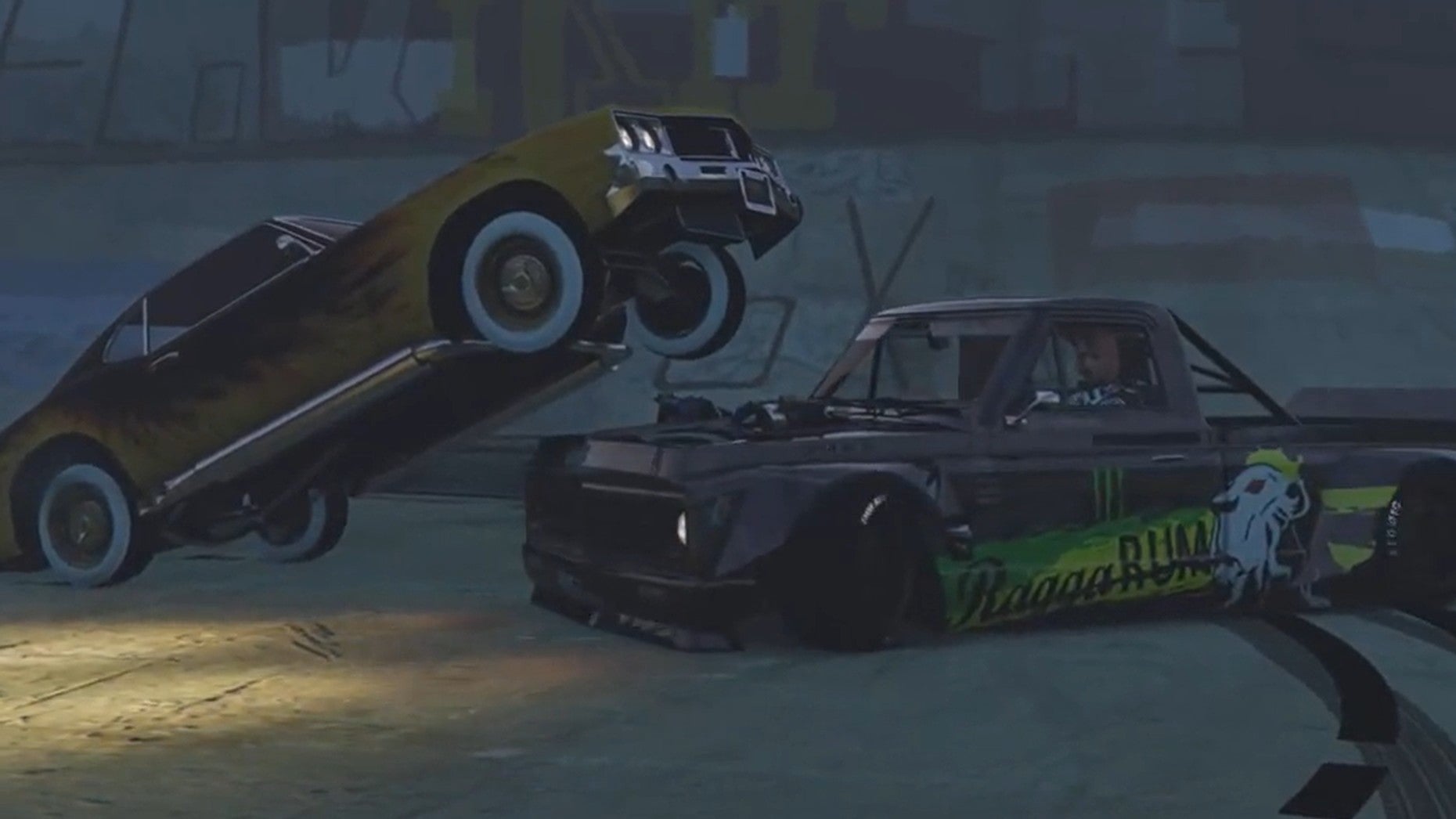 A group of Grand Theft Auto players have come together to create a heartfelt tribute to rally and stunt driver Ken Block.
Block, who appeared in 2015's Need for Speed reboot and the Dirt series of games, sadly passed away earlier this week following a snowmobile accident on his ranch in Utah.
Following the news of his passing, fans gathered together to pay tribute to Block in one of the most fitting ways - by recreating some of the famous stunts from his hugely successful series of Gymkhana videos (thanks, PCGamesN).
The video, which you can see in the Reddit post below, shows a collection of GTA players sliding under a car bonnet as it bounces up on its hydraulics or pulling off donut after donut within the game. This includes, of course, around a helicopter. After all, we all remember Block's fondness for turning an airfield into his own playground.
Needless to say, many have taken the time to acknowledge this tribute to Block, calling the video a "beautiful" way to remember the rallying legend.
"You guys did an awesome job it brought a tears to my eye," one commenter replied to the Reddit post.
"The fact you managed to recreate the drift under the bouncing car is mind-bogglingly awesome," another noted.
Block was 55 when he passed away.