Grand Theft Auto 5: new screenshots may show protagonist
Suited man from trailer spotted flying plane.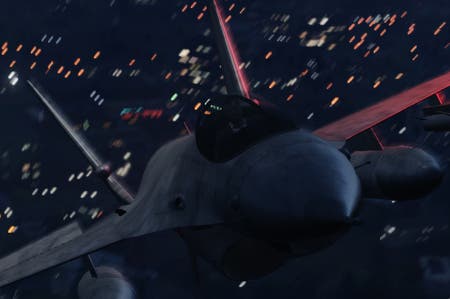 Rockstar has released a trio of new images from Grand Theft Auto 5, showing what may be another glimpse at the game's protagonist.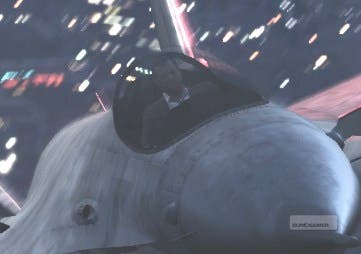 The suited man who appeared in and apparently narrated the game's first trailer can be seen again, this time flying a plane.
We've enhanced a section of the screenshot where he can be seen.
The protagonist was last year unofficially named as Albert de Silva, played by American TV actor Ned Luke.
Other screenshots give another glimpse of the game's beach area and confirm the return of pedal bikes.
Grand Theft Auto 5 still lacks a release date, as well as details of which platforms the game will launch for. Rockstar's marketing campaign appears to slowly be gathering pace, however. A viral campaign for the game was updated earlier this month.
Rockstar has promised to reveal more from the game later this week.