Gran Turismo Sport out 18th November
Introduces livery editor, features 137 premium cars and 19 locations while VR support in from launch.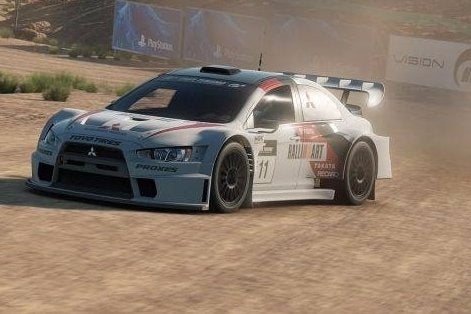 Gran Turismo Sport, Polyphony Digital's debut on the PlayStation 4, will come out later this year with a release date in the UK of 18th November.
The new game, which looks to act like a Prologue to a full-fat Gran Turismo, features 137 premium cars and 19 locations. It includes a focus on eSports, with a new Sport mode that includes scheduled events and allows players to compete for a real-life FIA licence.
Also new to the series is a livery editor, while two new tracks are introduced in the shape of Northern Isle Speedway, an oval, and a new Tokyo street circuit. PlayStation VR support will also be included from launch.
We've had a chance to play it ourselves earlier today - and while it's still early days, don't expect to be blown away by the series' PS4 debut.