Gran Turismo Sport gets new cars and a fix for online griefing
Also a Toyota MR2, which is nice.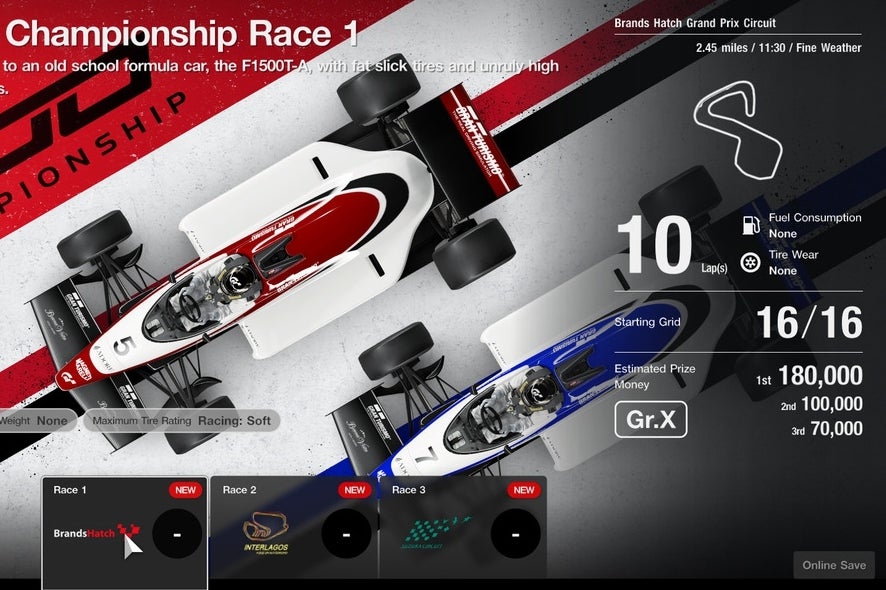 Version 1.13 of Gran Turismo Sport has just gone live, and it brings with it a bevvy of new cars as well as some online fixes and a selection of new track layouts. Perhaps more importantly, given the online focus of the PlayStation 4 exclusive, it introduces some amendments to how driver conduct is policed in multiplayer races.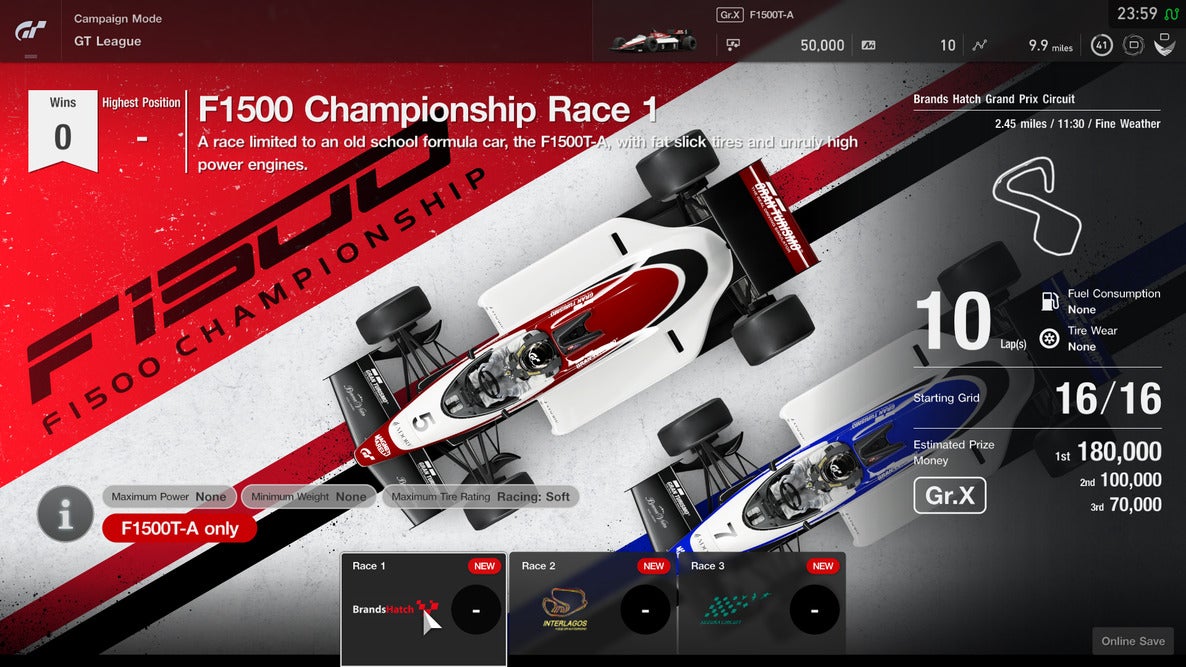 The new track layouts are specific to Blue Moon Bay Raceway, with an infield section being added to the existing oval. Elsewhere there are 12 new cars, headlined by the introduction of a 'Formula' car that sees a proper single-seater racing car being introduced to Gran Turismo Sport for the first time. It's Polyphony's own creation, though it does look like they've leaned heavily on their own designs for the Lotus 98T in bringing their 80s-inspired beast to life. None of which is as exciting, though, as the addition of a mk2 Toyota MR2. Well, I'm excited anyway. Here, for you and only you, is the full car list added in version 1.13.
Alpine A110 1600S '72
Alpine A110 Première Édition '17
Audi R8 4.2 FSI R tronic '07
De Tomaso Pantera '71
Dodge Challenger R/T '70
Ford Mustang Mach 1 '71
Gran Turismo F1500T-A
Lamborghini Aventador LP 700-4 '11
Subaru WRX STI Isle of Man Time Attack Car '16
Subaru Falken Tire / Turn 14 Distribution BRZ '17
Toyota Supra 3.0GT Turbo A '88
Toyota MR2 GT-S '97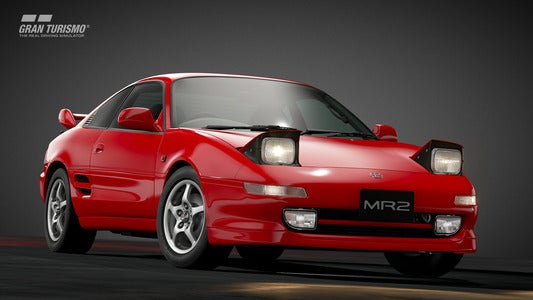 One thing that will make a big difference - with any luck - is a tweaking of how drivers are stewarded during online races. Gran Turismo Sport takes its cues from iRacing in awarding drivers a Sportsmanship Rating which rewards clean driving, though it has been open to abuse and fuzziness when it comes to the partitioning of blame in an incident. The full changes, which we've yet to sample for ourselves, are as below.
The Sportsmanship Rating (SR) and penalty judgement algorithms have been improved
In a collision between two cars, a penalty will now be added to the Driver Rating (DR) as well as incurring a Time Penalty depending on the situation
If a driver continues to drive without complying with a certain amount of Time Penalty, additional time penalties will be added. (The additional penalty depends on the DR)
A driver may now be disqualified from a race if the number of collisions and shortcuts they accumulate becomes too great
Cars over a lap behind will now be ghosted and will not be subject to collisions. (Only enabled in Sport mode)
It is now possible to submit grief reports for misconduct of other users.