Gran Turismo is getting its own limited edition PlayStation 4
Gasket case.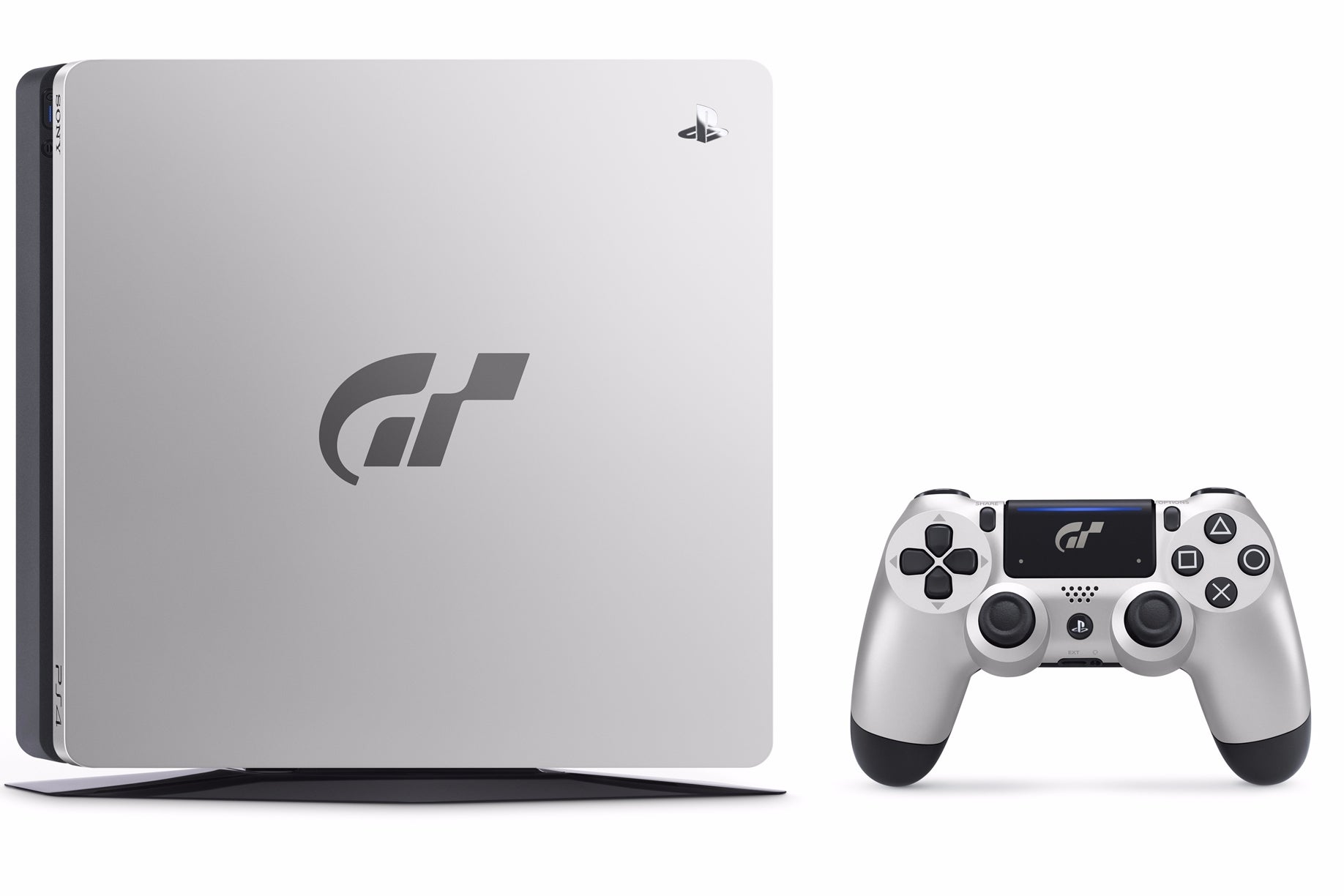 Four years into the PlayStation 4's life, one of Sony's biggest series is finally landing on the console - and to celebrate the occasion a limited edition edition of the PlayStation 4 is being launched to coincide with the release of Gran Turismo Sport.
The console itself is a PS4 Amateur with 1TB of storage, boasting a silver faceplate and emblazoned with the Gran Turismo logo. It comes bundled with a silver controller that also boasts the Gran Turismo logo, and comes packaged - of course - with Gran Turismo Sport itself, with the Day 1 Edition that features in-game credits, sticker packs and a chrome helmet for your avatar all included.
There'll be other Gran Turismo Sport console bundles, with the Amateur edition coming in three flavours while the PlayStation 4 Pro also gets its own pack. Prices have yet to be announced.
Gran Turismo Sport comes out on October 18th, and after a somewhat shaky reveal it's beginning to look more and more like the real deal.