God of War is getting a New Game+ mode
Coming "at a later date".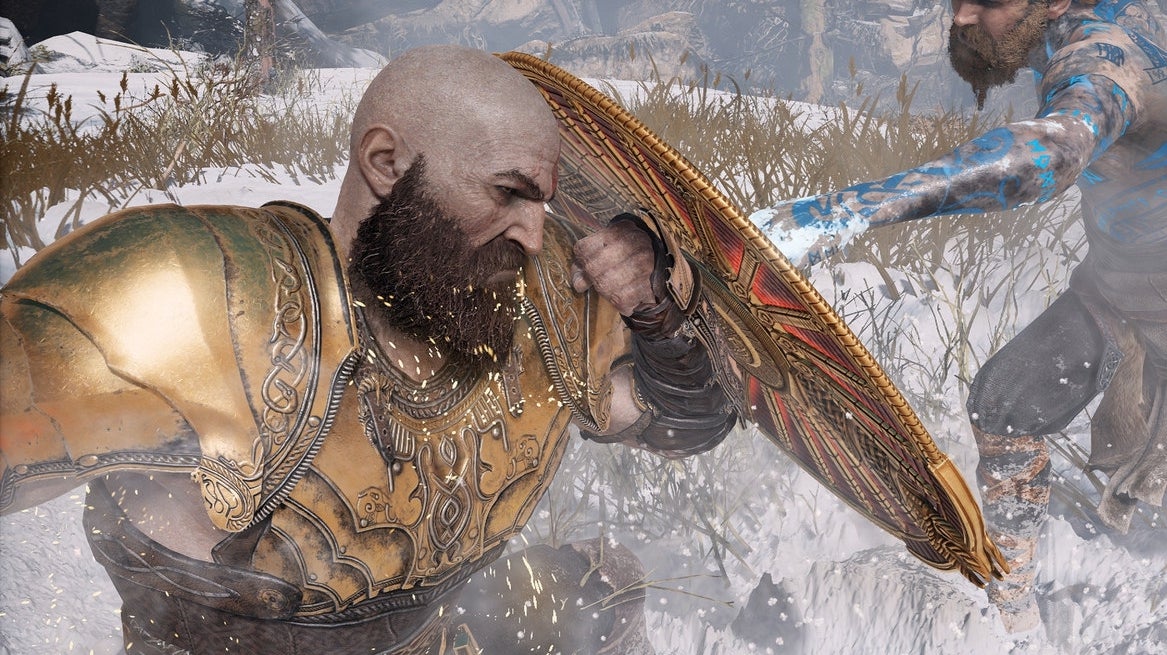 Sony has revealed, during its PlayStation E3 showcase, that God of War will be getting a New Game+ mode in a future update - as apparently requested by many fans.
"Whether you've defeated all the Valkyries, conquered the daunting combat trials of Niflheim and Muspelheim, or simply accomplished your journey with Kratos and Atreus," Sony's blog post accompanying the announcement explains, "there is one very strong reason to stay in the realm of God of War - New Game+".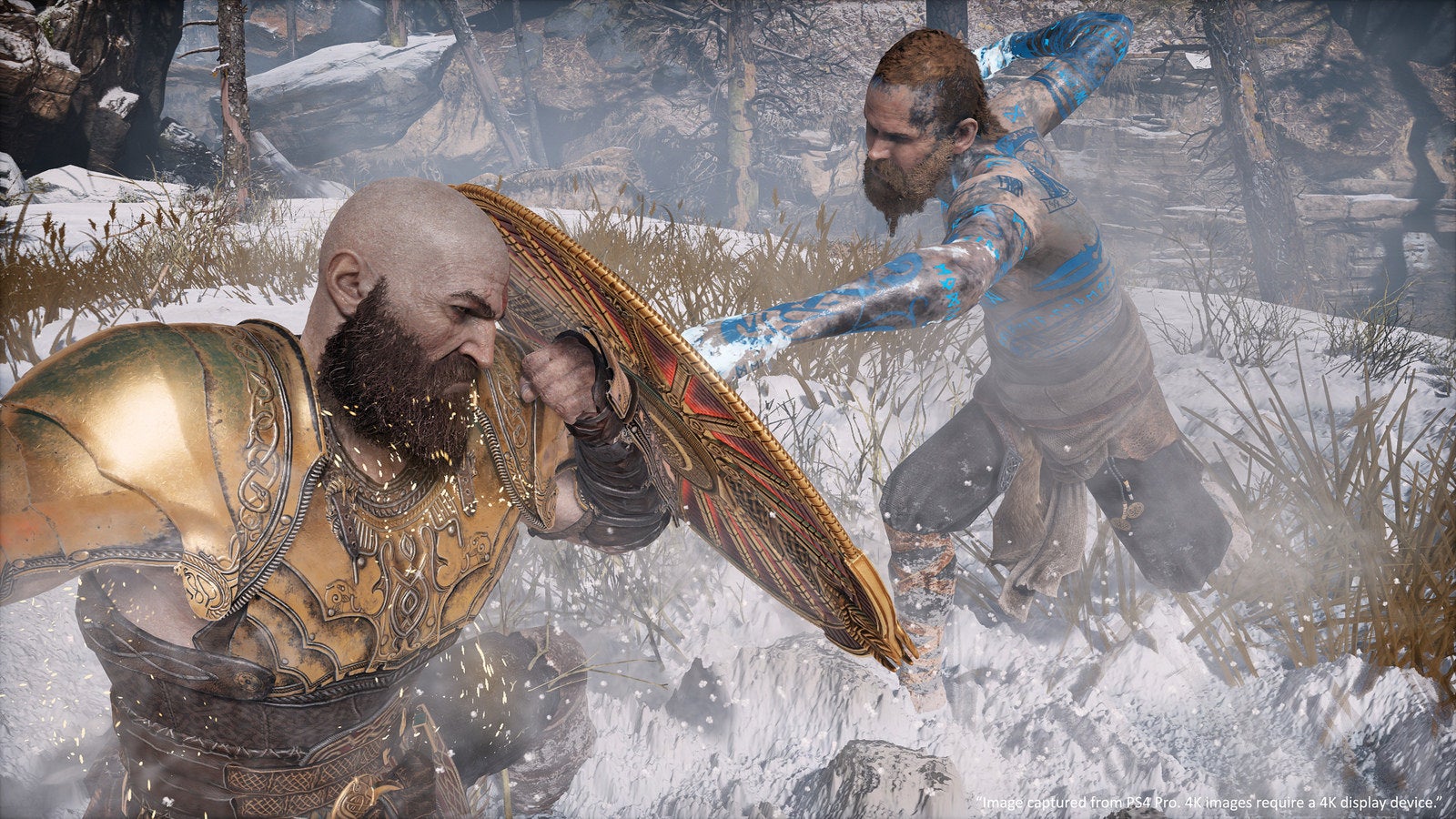 As you'd expect, New Game+ will enable you to start a new game of God of War with all of the armour and upgrades you acquired on your previous play-through in tact - and that includes pommels, talismans, "and more".
"Have you ever imagined that first test of strength defying battle with Baldur while adorning the Valkyrie Armour on Kratos?", elaborates Sony, " How about a fully upgraded Leviathan Axe at the start of the game? That will also be possible, and quite frankly, you may need it, New Game+ won't just be a sunny stroll through Midgard." New Game+ will, as you'd also expect, offer a much sterner challenge compared to your first adventure.
Sony says that New Game+ is currently in development and will be made available in a patch "at a later date". It notes that more details are still to come.