God of War fans think they've found its final undiscovered secret
UPDATE: Santa Monica confirms final secret found.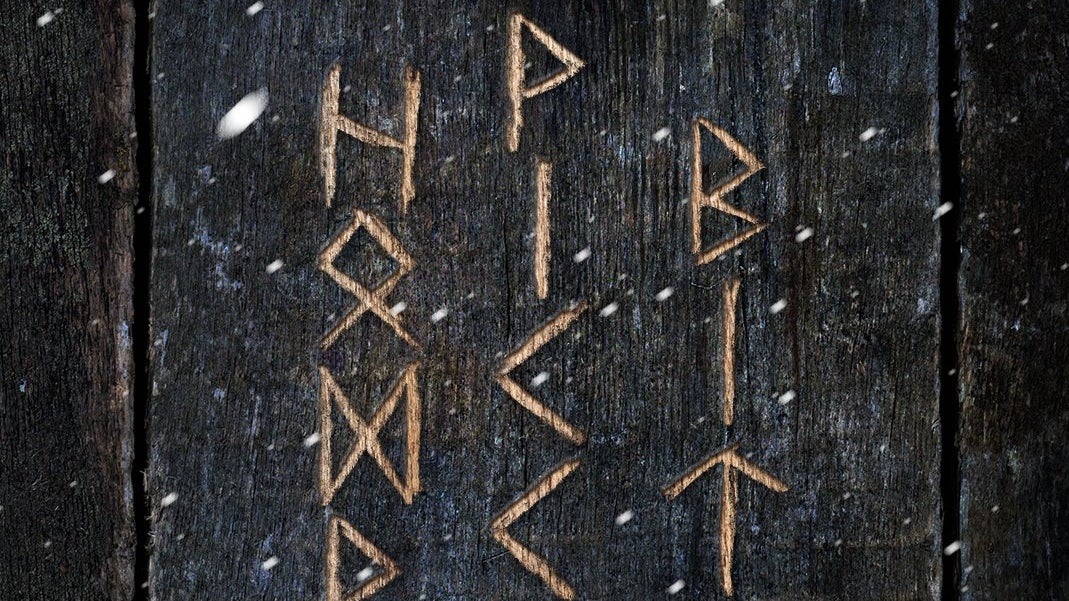 UPDATE 30th July 2018: Santa Monica Studio has now officially confirmed the runes inside Kratos's house are indeed God of War's "final secret".
The information was announced on Santa Monica's Twitter, and cheekily referenced concept artist Joe Kennedy's hashtag #Fayeknew.
By the way, if you haven't finished God of War yet and don't want it spoiled, this is your chance to stop reading. You have been warned.
For many secret hunters on the subreddit r/GodOfWarSecrets, the runes spelling 'Loki' were something of an anti-climax, particularly as the knowledge revealed was nothing new. Players highlighted that a scene at the end of God of War had already revealed Faye wanted to name her son Loki, meaning the final secret - well, wasn't particularly secret.
Despite the disappointment felt by some reddit members, others commended Santa Monica for constructing a game capable of keeping fans heavily engaged for months after its release. r/GodofWarSecrets moderator mollyblue87 thanked Cory Barlog and Joe Kennedy for creating "an art-form that brought us all together".
"You united a community that hadn't yet met, inspired learning and teaching far beyond the scope of most video games, and instilled passion and excitement in our members for months after the game was complete. For that, we are forever in your debt".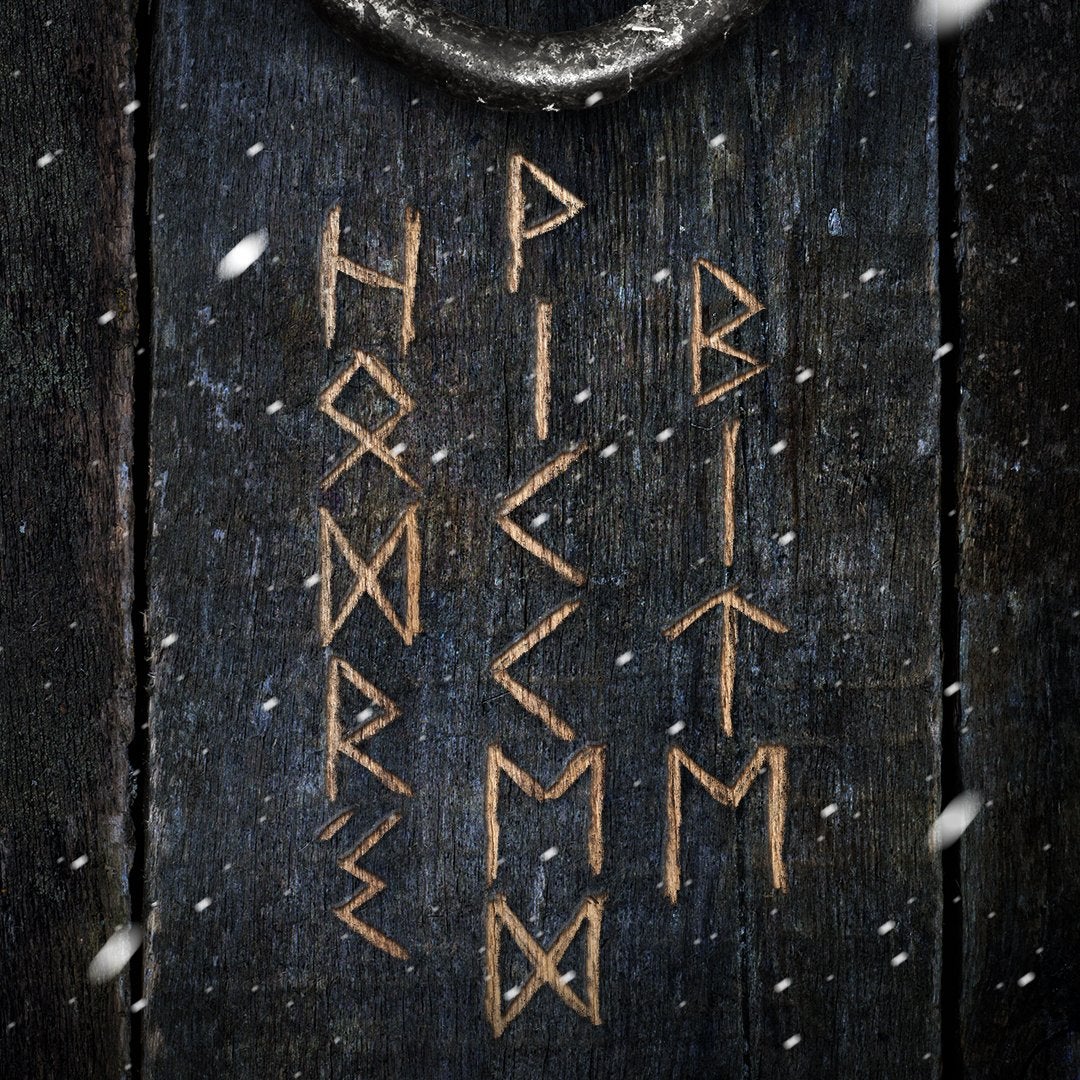 ORIGINAL STORY 24th July 2018: There's been a flurry of activity on God of War subreddits over the past 24 hours as fans have tried to figure out if a newly-translated rune is the game's 'final secret'. But the latest finding isn't the mind-blowing revelation many expected, sparking a debate over whether it is indeed the infamous secret itself.
The hunt originally began back in May when God of War's creative director, Cory Barlog, dropped a hint about a final undiscovered secret in the game. In response, Reddit users on r/GodofWarSecrets began furiously translating runes and sharing screenshots in the hope of finding the secret - something Eurogamer reported on in detail earlier this month. The search narrowed further when fans reported on a Comic Con panel where Barlog mentioned the secret would be found in Kratos's house, and hundreds of wannabe detectives began to pore over the small wooden hut.

The latest finding concerns four runes found inside the house, which when combined, spell out 'Loki'. This is, of course, a hint about Atreus's true identity, which if found at the beginning of the game would have been a major spoiler for players. As highlighted by Santa Monica concept artist Joe Kennedy, this reaffirms "Faye knew" about Atreus's true identity from the start, but kept it a secret from both her husband Kratos and young son Atreus. It's a cool Easter egg, and an interesting addition to the lore, but is it significant enough to be the final secret Barlog spoke of?
The God of War community wanted a definitive answer and sought confirmation from a member of the Santa Monica team. By posting they'd found runes spelling 'Kilo', some sneaky fans successfully baited Kennedy onto the God of War Secrets Discord, where he began answering questions on the topic. At first, he seemed to (perhaps accidentally) lead fans to believe the Loki runes were indeed the final secret, and fans began to declare this was the big reveal they'd been waiting for. When further pressed on the subject, however, Kennedy clarified he could only speak as a concept artist, thereby suggesting Barlog's final secret could be different to the Loki Easter egg he revealed.
I contacted Kennedy to ask if this was the final secret, but he stated he could not give a definitive answer on the matter. He said that "for final confirmation," fans will "need to hear it from Cory". It seems the God of War community will need to return to pestering Barlog into revealing more about the secret - and if they don't get a nod of approval, maybe this latest discovery will prompt another hint. All eyes to Twitter.