Get started with The Witcher novels now The Last Wish is on sale for just £3
First short story collection massively reduced.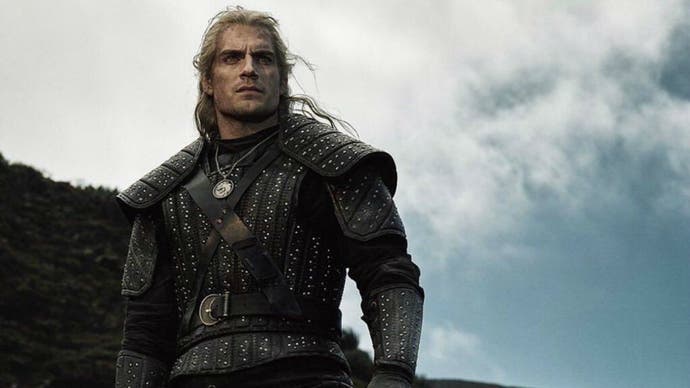 If you've been wondering what to do next now you've finished The Witcher on Netflix, how about diving into the source material the series is based on?
Well, with impeccable timing, Amazon has reduced The Last Wish to just £3.
This is the first short story collection in the series of Witcher novels and - as the redesigned cover suggests - is what the majority of the recent Netflix series was based on. That makes it the ideal starting point if you're looking to get into Andrzej Sapkowski's fantasy opus.
From there, you can decide if you want to continue with The Witcher saga proper, which features five novels, starting with Blood of Elves.
Understandably, excitement for The Witcher has been revitalised following the launch of the Netflix series. Just recently, The Witcher 3 had its biggest day on Steam ever with a peak of nearly 102,000 people playing simultaneously.
Remember, you can always give Jelly Deals a follow to keep up to date with all the latest offers from across the web. Right now, you'll find the best prices for Animal Crossing: New Horizons, the best Nintendo Switch SD cards and best PS4 external hard drive.