The Witcher 3 just had its biggest day ever on Steam, four years after release
Toss a coin.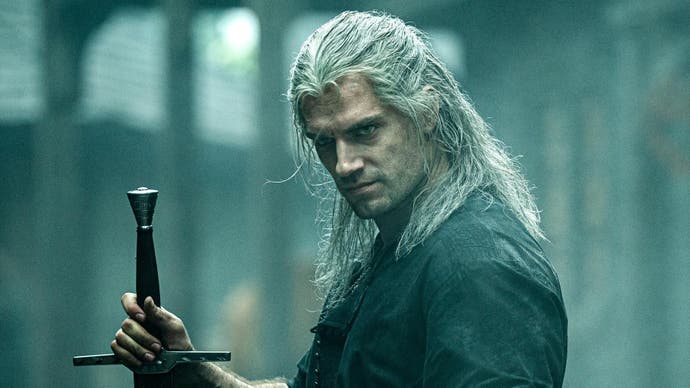 CD Projekt's excellent role-player The Witcher 3 just hit its all-time concurrent player record on Steam - more than four years after the game first launched.
The reason? We'd bet a coin it has something to do with Netflix's well-received The Witcher series, which launched over Christmas.
CD Projekt community manager Marcin Marmot highlighted The Witcher 3's surge in popularity on Twitter back on 29th December - and noted that more people were now playing the game on Steam than at launch.
Since then, that number has only continued to rise. Last night, the game hit another all-time high peak of nearly 102,000 people playing on Steam simultaneously, according to Steam Charts data from Valve's own API.
Not given Geralt's gaddabouting a go? It's worth noting the game is once again on sale via Steam - you can pick it up for £7.50 or with all its DLC for £10.50. Or on Xbox One, it's also now included in Xbox Game Pass.
And there's plenty more Witcher coming. Netflix is already planning a second season of its show for release in 2021. Meanwhile, a new deal between CD Projekt and The Witcher author and creator Andrzej Sapkowski signed just before Christmas paves the way for "a framework for the future cooperation between the two".