Get Battletech for £10 in the new Humble Monthly Bundle
Mech your move.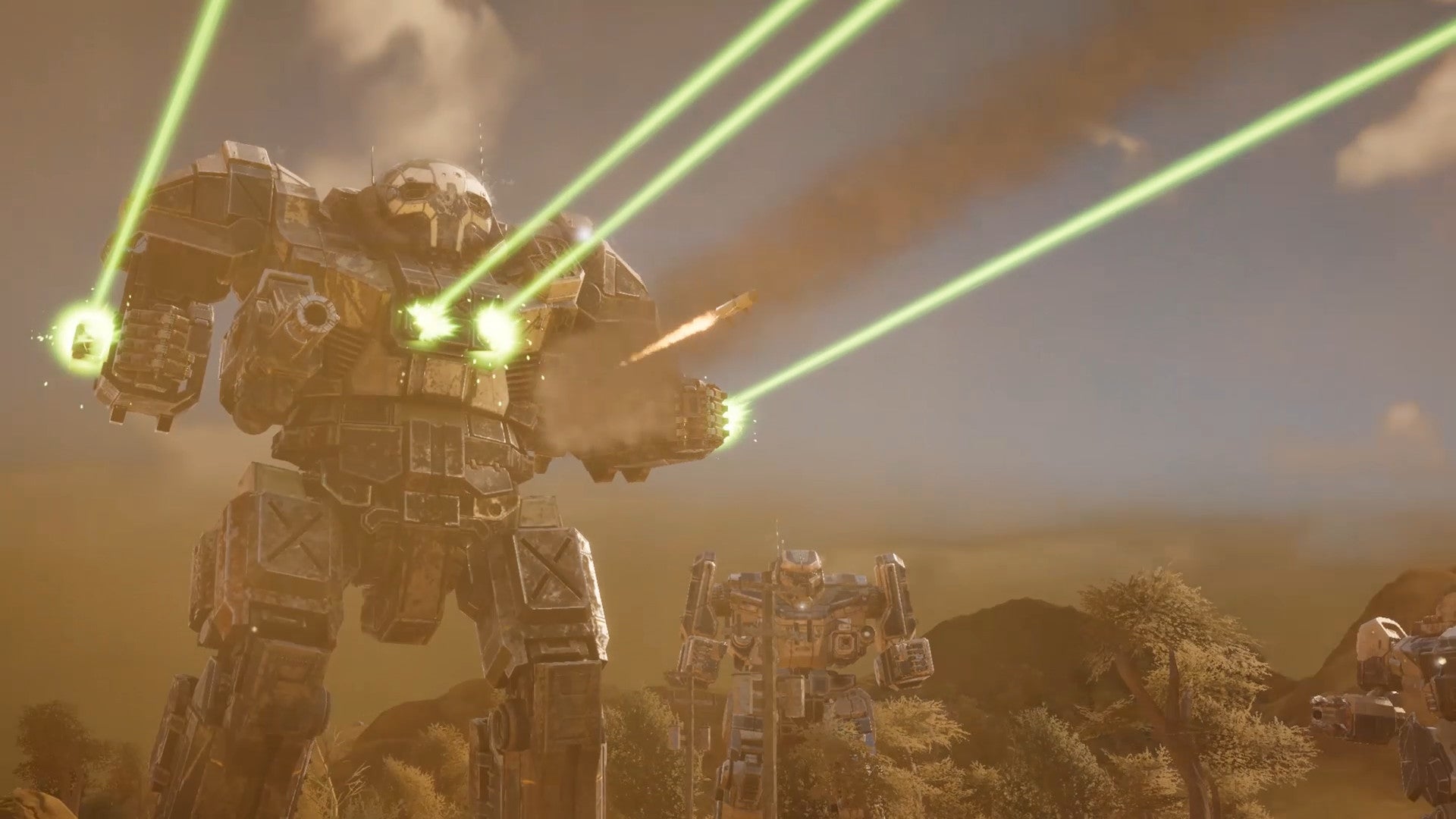 Humble has announced that Battletech will be the sole early unlock title in the upcoming October Monthly Bundle.
Sign up now and you can get immediate access to the modern spin on turn-based tactical mech combat from Harebrained Schemes for just £10. That's a considerable saving compared to the £34.99 you'd have to pay on Steam right now. It's also an excellent price for a game Richie called "a compelling fusion of tabletop manoeuvring and characterful campaign progression" in Eurogamer's Recommended review.
I mean, who doesn't enjoy giant smashy mech battles, anyway?
That makes the October offering a tempting deal in its own right, but remember, you'll also get around half a dozen extra games once the full bundle unlocks in a month's time. They'll remain a tantalising mystery for now until the full reveal on 4th October.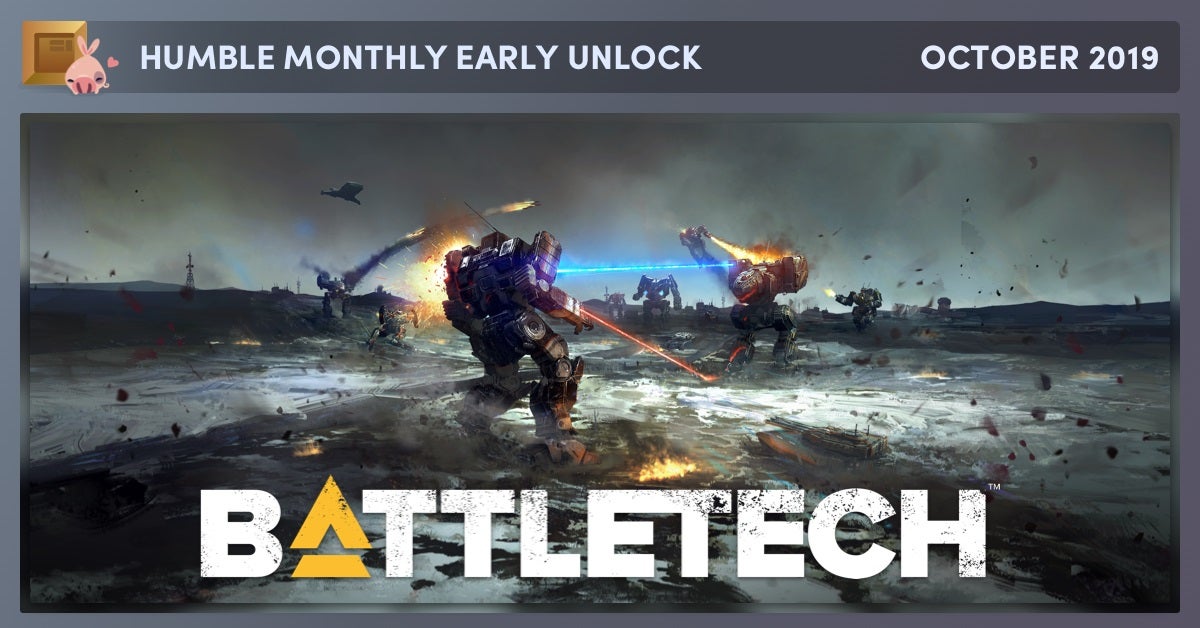 In a change from the norm, we'd usually expect to see two games announced as early unlock titles for a new Humble Monthly. Sometimes, though, the second has been confirmed a few weeks later.
With the announcement of a new bundle, current Humble Monthly subscribers now also have access to the full lineup of games from the September bundle. Slay the Spire and Squad had already been confirmed as the early unlock titles for that month. Now, they're joined by Distance, Guacamelee! 2, Mothergunship, State of Mind, God's Trigger, and a new Humble Original, Shady Knight.
Humble Monthly may be a subscription service, but you can always cancel at any time to treat it like any other Humble bundle. Decide to commit to a yearly membership, though, and you'll get one month for free.
Elsewhere, over at Jelly Deals, we've got guides to the best price for Borderlands 3, how to get started with Magic the Gathering: Arena and the best Nintendo Switch SD card.