These Call of Duty: Modern Warfare PS4 and Xbox One bundles start at just £200
PS4 and Xbox One X consoles all up for grabs.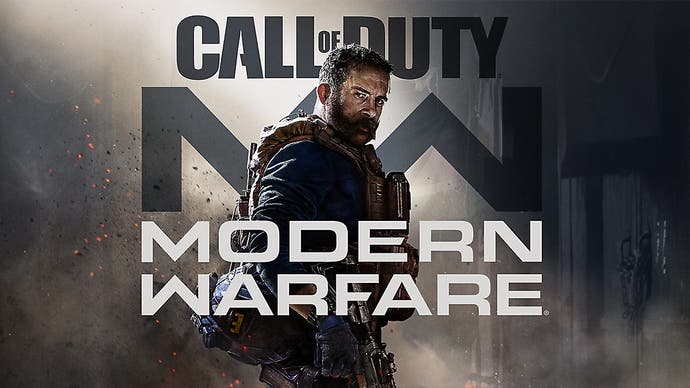 UPDATE: With the launch of Call of Duty: Modern Warfare, a number of retailers have put new PS4 and Xbox One bundles live to support the launch of the shooter. There are now some even better deals up for grabs, so I've gathered the best of the lot right here:
PS4:
Or, you could take yourself over to the Carphone Warehouse where you can get a free PS4 and Call of Duty: Modern Warfare with Sony Xperia mobiles.
Xbox One:
Original Story: It was only a little over a week ago that Sony announced a new pair of PlayStation 4 bundles to support the launch of Call of Duty: Modern Warfare later this month. And now they've already seen a significant price cut that would rival any PS4 Black Friday deal.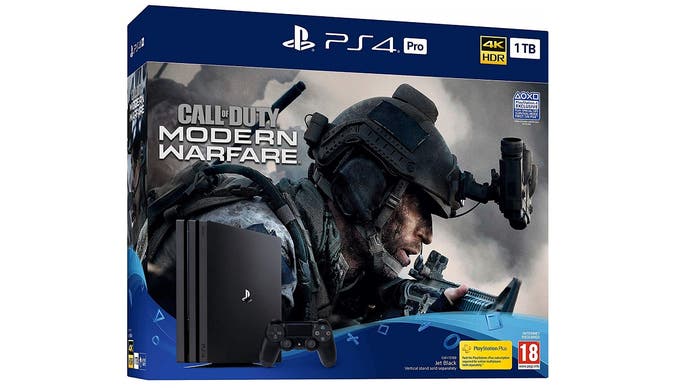 Take a trip over to Amazon UK and you'll find both the 500GB Slim and 1TB Pro Call of Duty: Modern Warfare PS4 bundles have had around £50 taken off the recommended price. It's unlikely we're going to see a better offer than that ahead of November's mega sales event - especially with one of the year's biggest games.
We'd normally be happy enough to stop there, but with a bit of digging you can find a number of other tempting console deals currently available.
Let's start over at GAME where they've just launched their Half Term sale. Consoles, games and accessories are all reduced, with even more offers set to go live throughout next week too.
Things have started off strong, with a Nintendo Switch Lite and Overwatch: Legendary Edition now available for £199.99. A Switch Lite would usually set you back £200 on its own, so we definitely appreciate having a game thrown in for free!
If you don't fancy the newly-released port of the Blizzard shooter, you can also check out a few other Switch Lite console bundles from Currys PC World that also start at £199.99. Or, keep track of all the latest Nintendo Switch Black Friday deals on our regularly updated hub page.
Just quickly, US folks might want to check Amazon US and a discount coupon will get you a Nintendo Switch Neon for $274.99 while it's still live!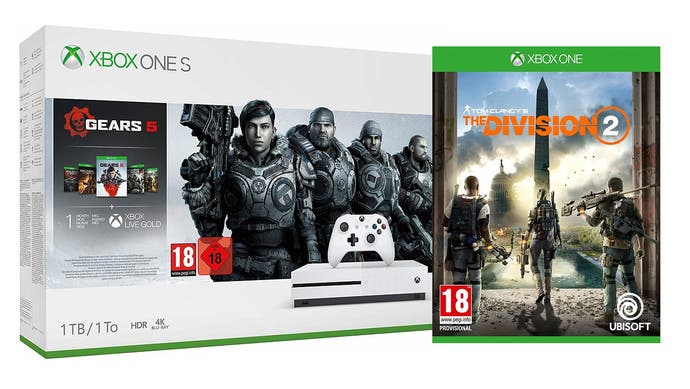 Microsoft doesn't escape without a bargain, too. The best of the lot is currently over at GAME where you can get the Xbox One S 1TB with Gears 5 and The Division 2 for £249.99. Strangely, it's listed as £199.99 on the store's homepage so there's some kind of misprice going on somewhere. Hopefully, the lower price will crop up soon! Or, there's the Xbox One X 1TB Gears 5 Limited Edition with The Division 2 for £449.
Oh, and of course, we have an Xbox Black Friday page to monitor all the most thrilling deals there.
Meanwhile, you can always find all the best offers across gaming, tech and more at Jelly Deals. We've got pages dedicated to the best PS4 external hard drives, best Nintendo Switch SD cards and best price for Xbox Game Pass Ultimate.