Geralt's looking buff in photos for The Witcher Season 2
UPDATE: And we now have Ciri and Yennefer photos.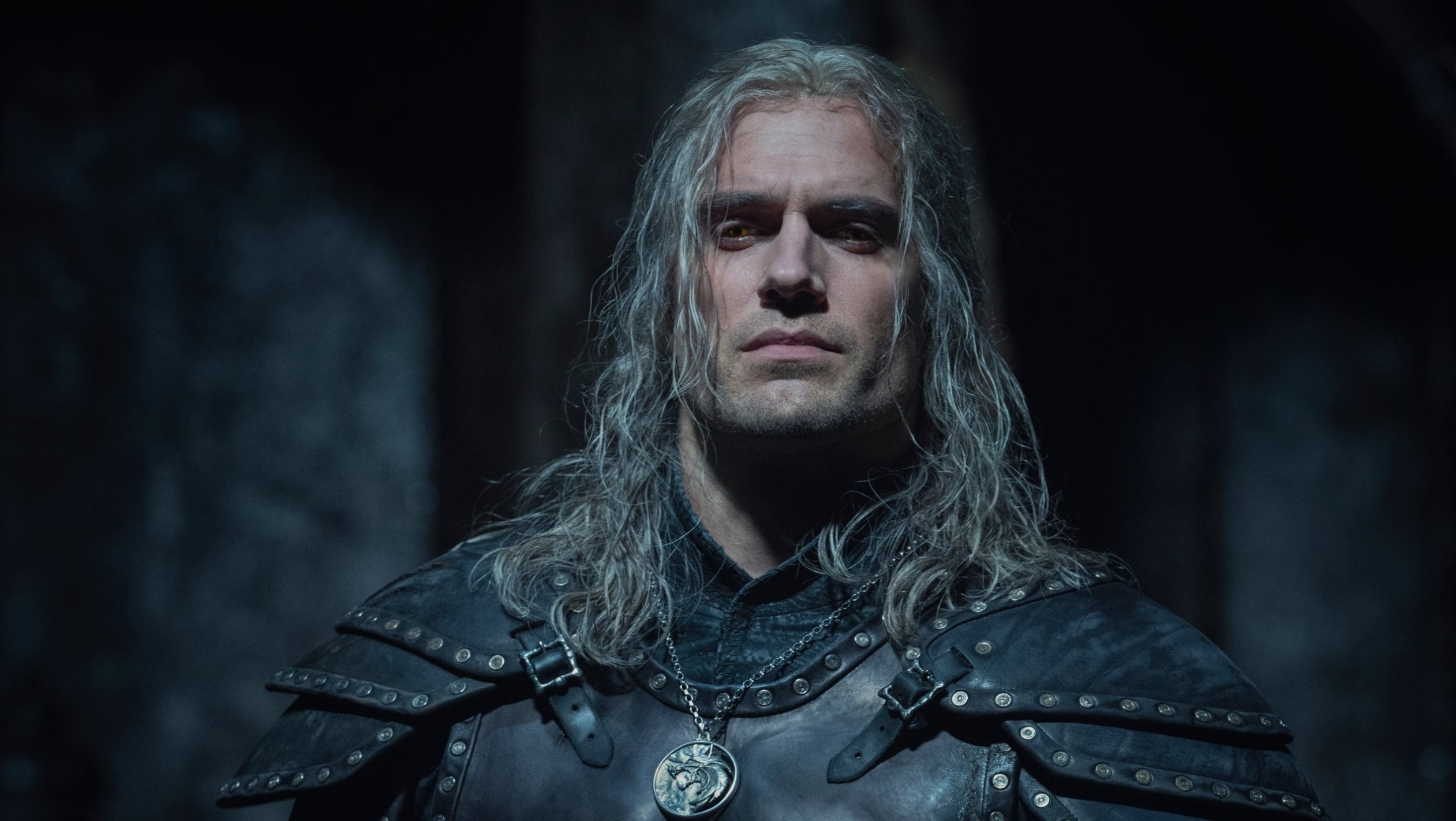 UPDATE 07/10/20: We've seen Geralt's fancy new ab armour, but the teaser images for Season 2 of The Witcher didn't stop there, as photos of Ciri and Yennefer have also been released.
The images of Ciri shared on Instagram show the character has undergone a fair transformation in the second season, with actress Freya Allan having swapped the princess robes for a sword and a rather intense look. Seems like Ciri's getting ready to begin her transformation into the fierce fighter we know her to be in The Witcher 3.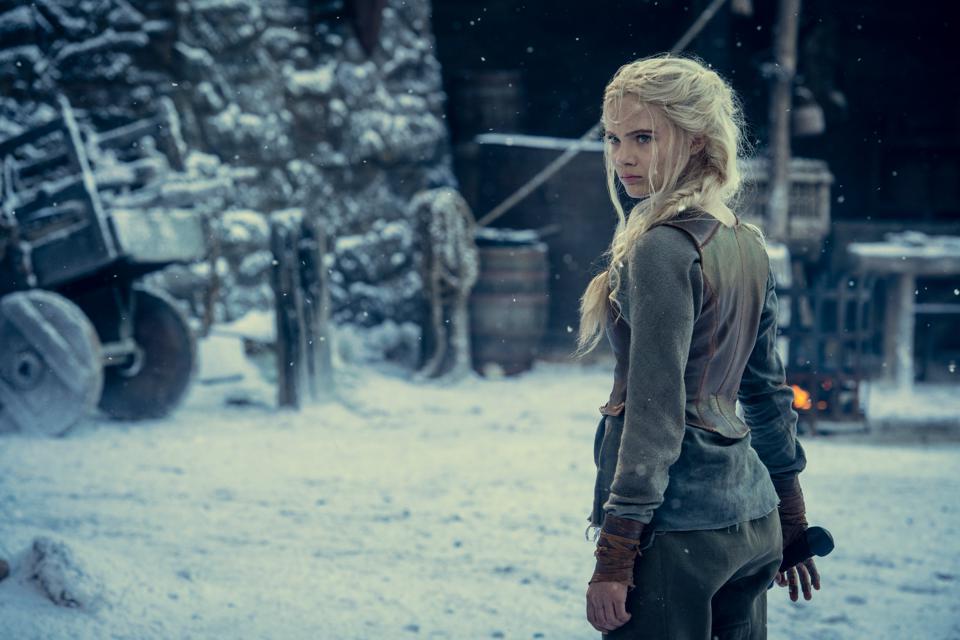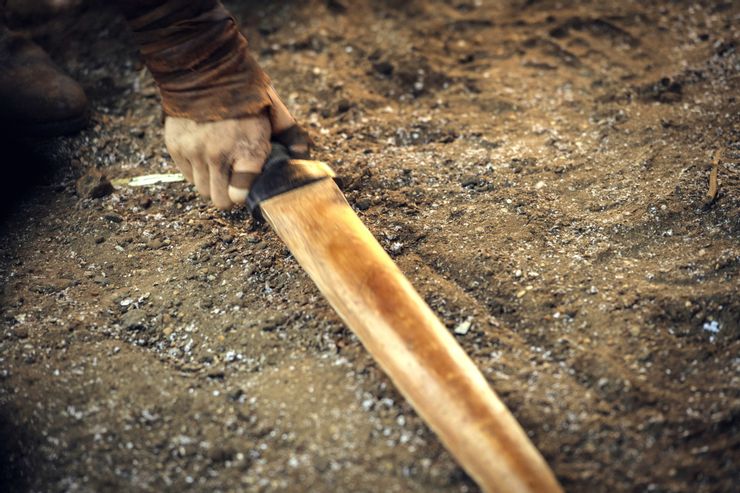 Yennefer, meanwhile, is not looking like she's not having a brilliant time, with the photos shared on The Witcher Twitter account showing her chained up and wounded from battle. Will she manage to wriggle her way out of trouble? Knowing Yen, most likely.
---
ORIGINAL STORY 06/10/20: Yennefer know exactly what's going to happen in an episode of The Witcher - but we now have some idea of what to expect, as Netflix has released a description of the series' second season. And more importantly, there are new pictures of Geralt.
Season 2 of Netflix's TV adaptation of The Witcher is currently in production, as filming resumed in the UK back in August. Although the season doesn't yet have a release date, we know the second season will pick up directly from the end of the battle in season one, and give fans a look at the famous Witcher keep Kaer Morhen.
"Convinced Yennefer's life was lost at the Battle of Sodden, Geralt of Rivia brings Princess Cirilla to the safest place he knows, his childhood home of Kaer Morhen," says the official Netflix description (via Gamespot). "While the Continent's kings, elves, humans and demons strive for supremacy outside its walls, he must protect the girl from something far more dangerous: the mysterious power she possesses inside."
That sounds like a pretty rough deal for Geralt, who I imagine will be dealing with the apparent loss of Yennefer. He at least looks his usual stoic self in the newly-released photos on Henry Cavill's Instagram, which also show Cavill in a new set of armour. Must have upgraded his Witcher gear.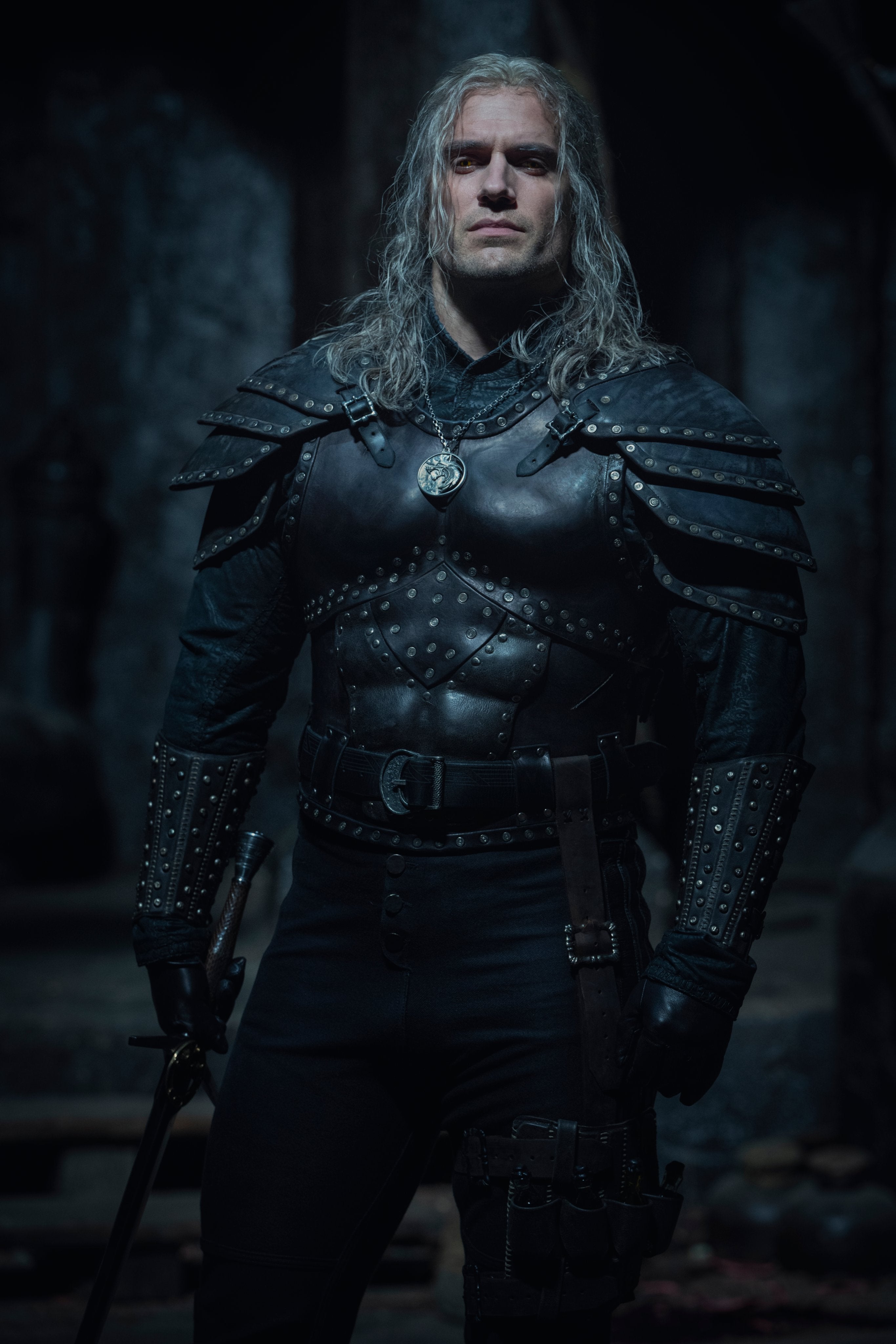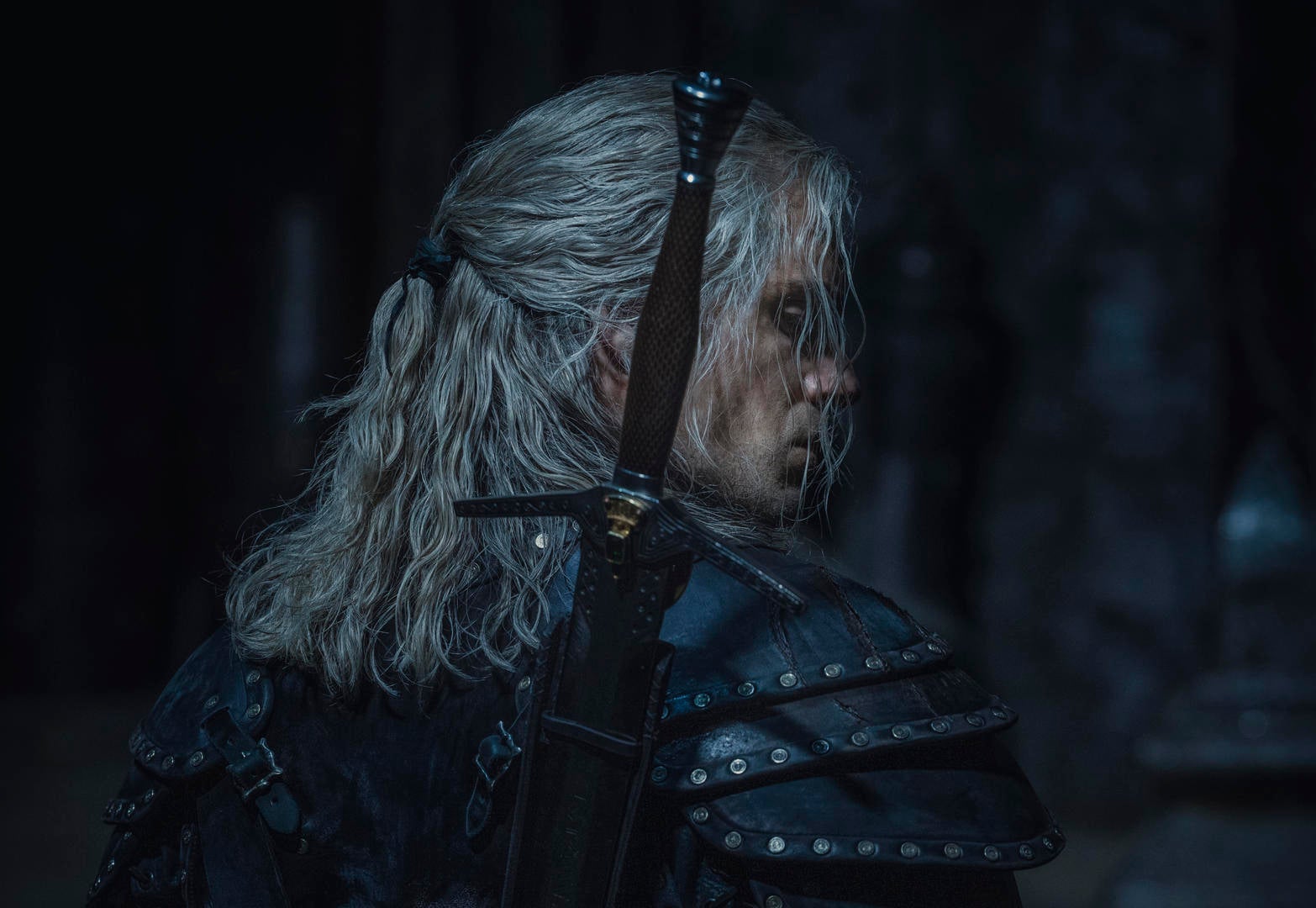 Speaking of Sodden, last season Henry Cavill had to roll around in puddles to get grubby enough for the role, so I hope the production team has some new solutions to help Cavill get muddy. And possibly a warm bathtub for immediately after.