Gears of War 5 comes out this September - and The Terminator is in it
Nice.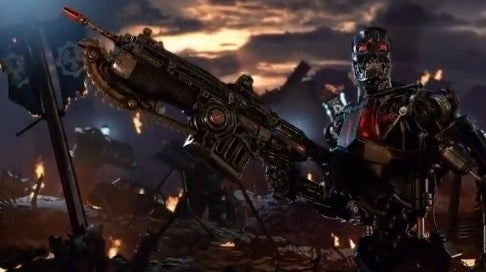 Gears of War 5 comes out on 10th September 2019, Microsoft has announced.
On-stage during Microsoft's E3 2019 media briefing, The Coalitions' Rod Fergusson announced a new mode, called Escape. It's an "aggressive" three-player co-op experience in which you have to escape the hive.
In July, Microsoft will run a multiplayer tech test. At Gamescom in August we'll see the new horde mode, which has character abilities. And then we have launch in September.
And finally, you can play as the Terminator in the game via the Terminator Dark Fate character pack, if you pre-order.