Gears 5: Hivebusters campaign expansion included with Xbox Game Pass Ultimate
Sub surface.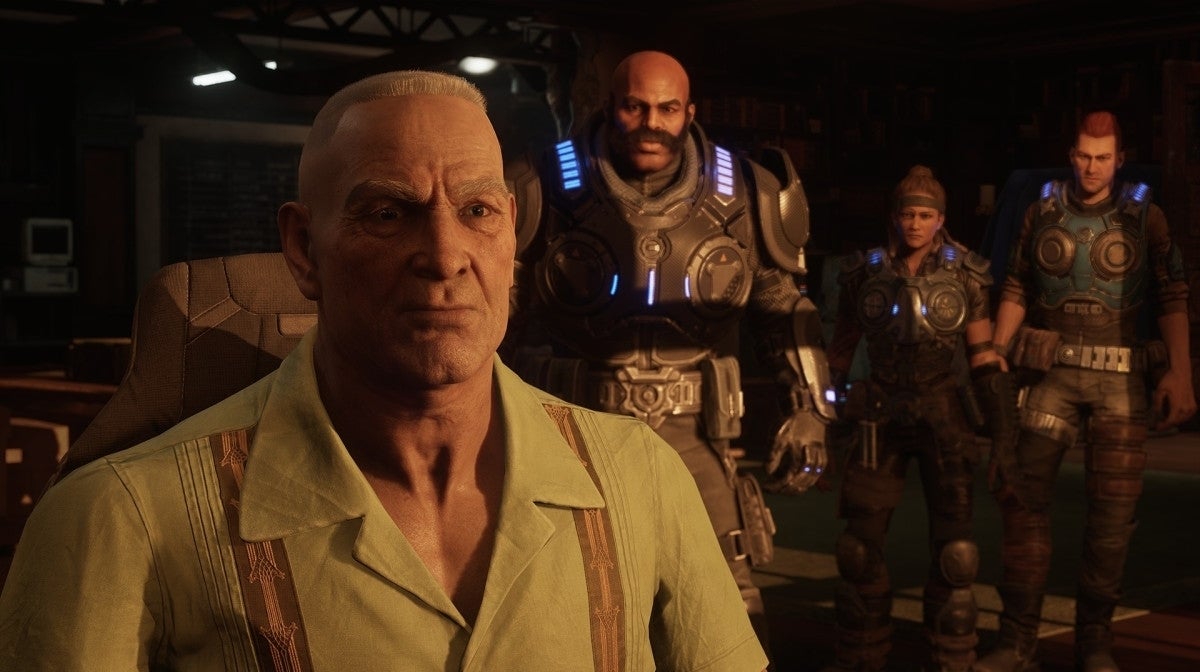 The Gears 5: Hivebusters campaign expansion is included with an Xbox Game Pass Ultimate subscription, Microsoft has announced.
Hivebusters comes out on Tuesday, 15th December, and is available with Xbox Game Pass Ultimate on console, PC and Android devices the same day as its global release.
Otherwise, it's sold separately for $19.99, or is included with the Gears 5: Game of the Year Edition, also due out on 15th December.
Gears 5: Hivebusters is the first Xbox Game Studios campaign expansion to join Xbox Game Pass Ultimate day-and-date with release, Zoë Curnoe, production director at Gears developer The Coalition, said in a blog post on Xbox Wire.
It's a significant push for Xbox Game Pass Ultimate, which costs £10.99 a month (although you can get your first three months for £1). The expansion is not included with the standard Xbox Game Pass subscription, which costs £7.99 a month.
Hivebusters is a new, three-hour campaign set on the volcanic Galangi islands. You can play as Lahni, Keegan and Mac - the characters from Gears 5's Escape mode - in their first mission as part of the Hivebuster program. You can use and upgrade ultimate abilities in this expansion, with up to three-player co-op split-screen or online. There's a "deadly new predator", too.