Gears 5 gets off to a rocky start
Marcus Fixit.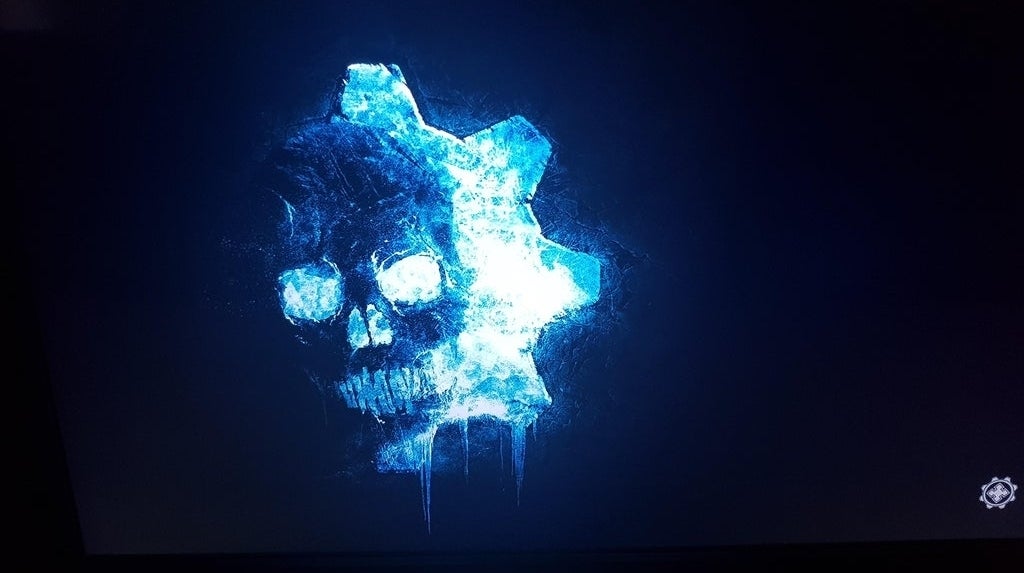 Gears 5 is enduring a rocky launch, with disconnects plaguing its first few days online.
The PC and Xbox One third-person shooter launched on Thursday night for Xbox Game Pass Ultimate subscribers (our Gears 5 campaign impresisons are here).
Since then, Gears 5 has suffered a raft of issues, with players reporting being dropped from online matches. I've experienced this myself over the last two days. It's particularly frustrating to be booted from a horde match, which sees a group of five players take on increasingly difficult waves of enemies.
When you're dropped from an online match in Gears 5 you're presented with a loading screen, and it's already become a meme within the Gears of War community.
There are also reports of issues with the Gears 5 campaign, with some encountering disconnects that prevent progress and co-op failing to work.
My Gears 5 save has corrupted in Act 2. It disconnected last night while playing, then the save notification got stuck. It's taken me a way back, but no enemies are appearing despite the dialogue and Del won't move forwards...

— Nick Akerman (@Nakerman) September 7, 2019
Developer The Coalition has issued a number of updates, but players are reporting issues continue. According to the Gears 5 status page, The Coalition is continuing to work on server-side updates to improve online stability.
"We truly appreciate your patience as we seek to resolve these issues as quickly as possible," reads the Gears 5 status page. Gears 5's street date is Tuesday, 10th September. Hopefully these early day online issues will be sorted out by then.