Garrriott's Shroud of the Avatar takes to Steam Greenlight
His new RPG is on for a first-half 2015 release.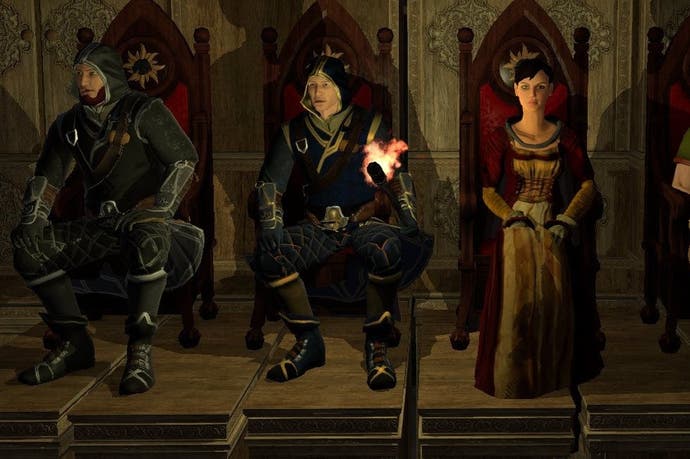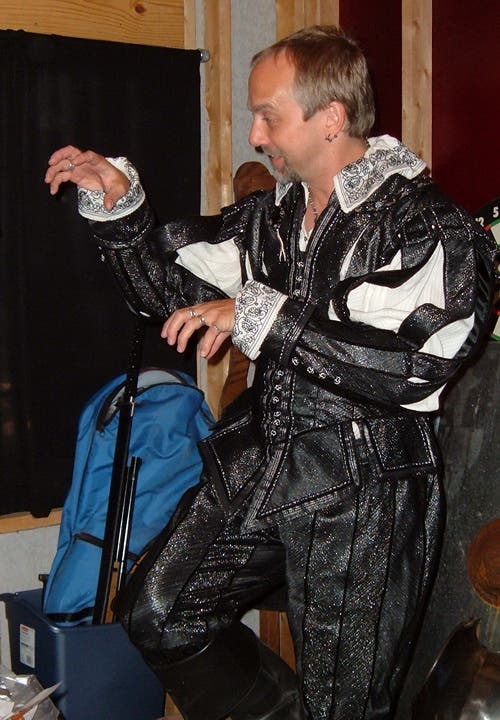 Shroud of the Avatar, the new Richard Garriott RPG, is staking a claim for a Steam release via Greenlight.
It has a prospective release date of first-half 2015.
That's not particularly exciting but reminds us that development has been chugging along and that this crowd-funded game, unlike others, is well on its way to release.
Backers have been intermittently invited, since Christmas 2013, to play-test new builds of the game. What started off looking like a housing simulator now has proper player-versus-player combat and team arenas.
The budget, too, has risen, from the original Kickstarter sum of $1.9m, up to $4.8m.
Full-time live access to the unfinished game - rather than intermittent - is schedule for the end of the year.
Here's a video with, err, interesting music, taken from the latest release - Release 9 - and showing PVP.