Garriott's Shroud of the Avatar raises even more money
Is not Kal Ort Por.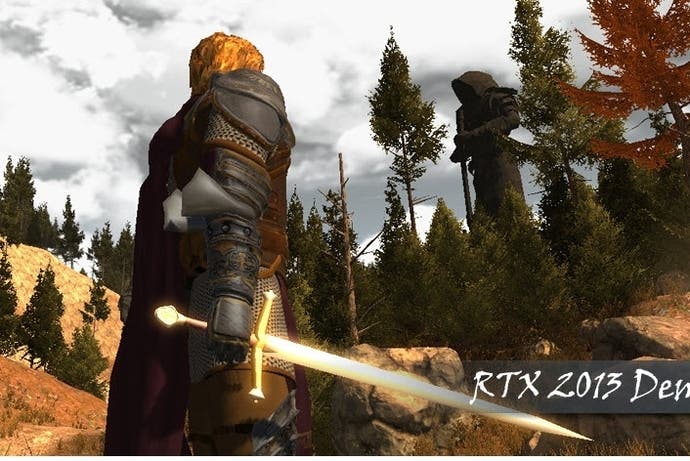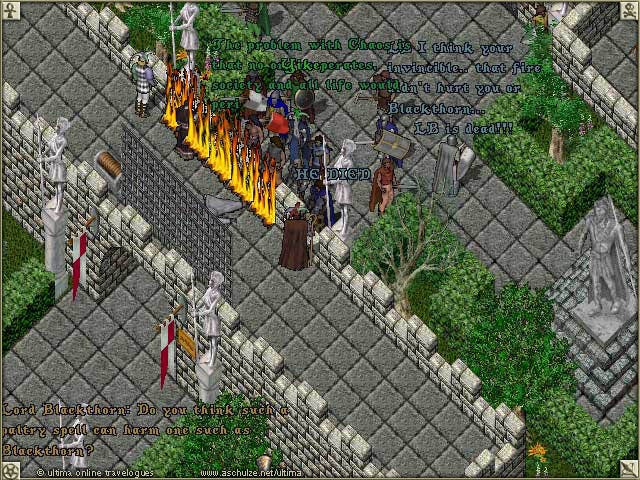 Space man and Ultima creator Richard Garriott has managed to raise another $1 million for his new game Shroud of the Avatar.
The original Kickstarter campaign closed eight months ago with a bountiful total of $1.9m. But additional donations made through the game's website have today raised the total to $3,038,484.
It took only 4445 backers to raise $1,119,209 via the game's website. That's an average of $252 donated by each person there.
It took 22,322 people to raise the $1,919,275 Kickstarter sum.
Shroud of the Avatar is pencilled for full release this autumn, on PC (Windows, Linux) and Mac.
The game has, however, already been made playable to backers, in the first of few planned playable early-game-build releases. The second of those will happen this coming weekend.