Country music's Shooter Jennings will premiere new album inside Shroud of the Avatar
Richard Garriott is on one of the tracks.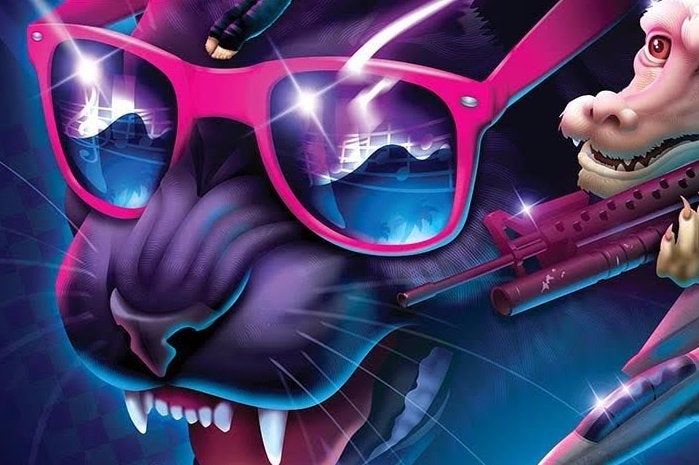 Well how about this: singer-songwriter Shooter Jennings will debut new album Countach inside the online world of video game Shroud of the Avatar. More bizarrely still, Richard Garriott, the game's creator, will feature on one of Jennings' tracks, Chase. Perhaps he's playing a lute.
"Monday Feb 22 I am debuting my new album 'Countach' inside of Shroud of the Avatar," announced Jennings on Facebook, with a screenshot from the game.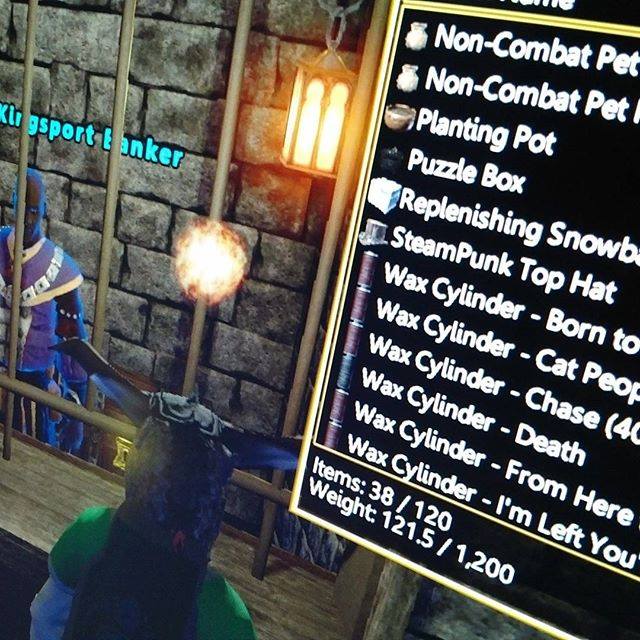 "Besides giving away 25 pink vinyls in game, and throwing a listening party in game, I also have 40 copies of each song on in game wax cylinders that I'm gonna give out to players. Said players, in turn, can play these wax cylinders on photographs [phonographs?] they place in their houses anytime they wish. Even give them to other players if they wish."
To attend the launch you will need to own the $45/£30 video game, which ruffled some of his fans' feathers.
"Never thought you'd stoop this god damn low," one such fan told Jennings on Facebook, "making broke country-boy gamers want to sell their bodily fluids just to promote some f***ing game."
To which Jennings replied: "Are you kidding me? Richard Garriott lent his voice to my new album Countach, and I'm doing a party in this game for the fans. I'm giving away 10 free copies, and 25 free vinyls. So quit being an ungrateful bastard, if you don't want to play, don't play."
Shooter Jennings, son of country singer Waylon Jennings, is apparently a lifelong fan of video games. Last summer he tweeted a picture of a Chaos Pendant he had been given by Richard Garriott and Starr Long - Long being one of the three people, along with Raph Koster and Garriott, chiefly responsible for Ultima Online. Starr Long also now works at Portalarium making Shroud of the Avatar.