Gareth Bale remains FIFA 14 UK cover star despite transfer to Real Madrid
UPDATE: EA releases new cover, with Bale in Real Madrid's kit.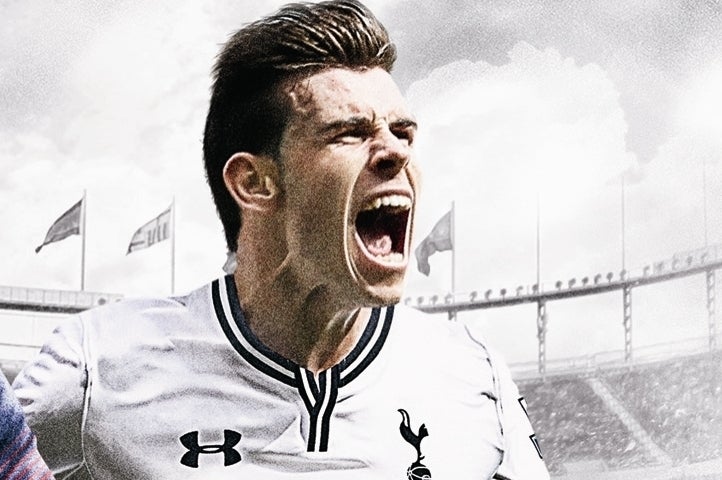 UPDATE: EA Sports has released the revised FIFA 14 UK cover, complete with Gareth Bale in Real Madrid's trademark all white kit. He's doing a different, less enthusiastic pose than he was on the original version. Perhaps Ronaldo has the ball.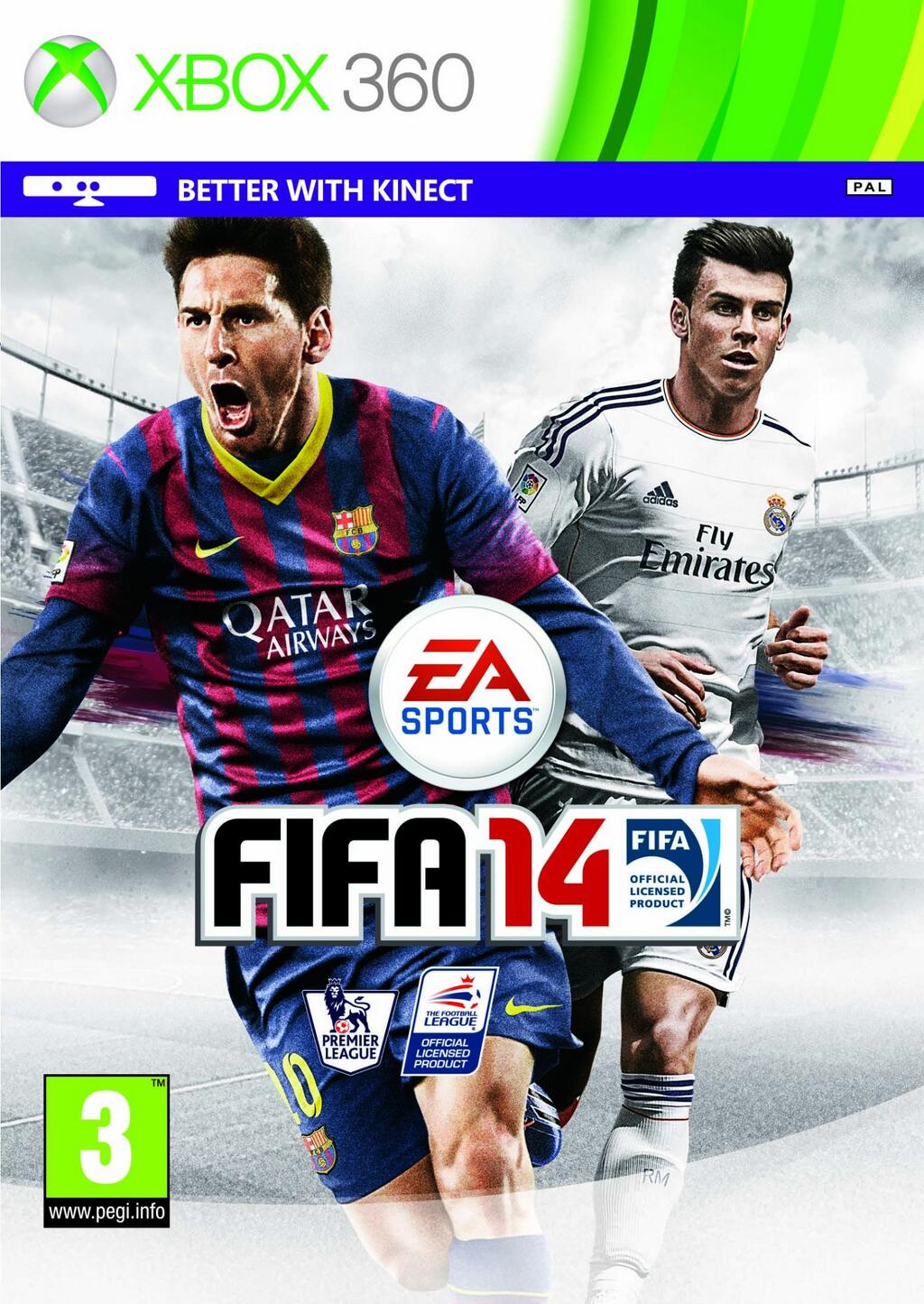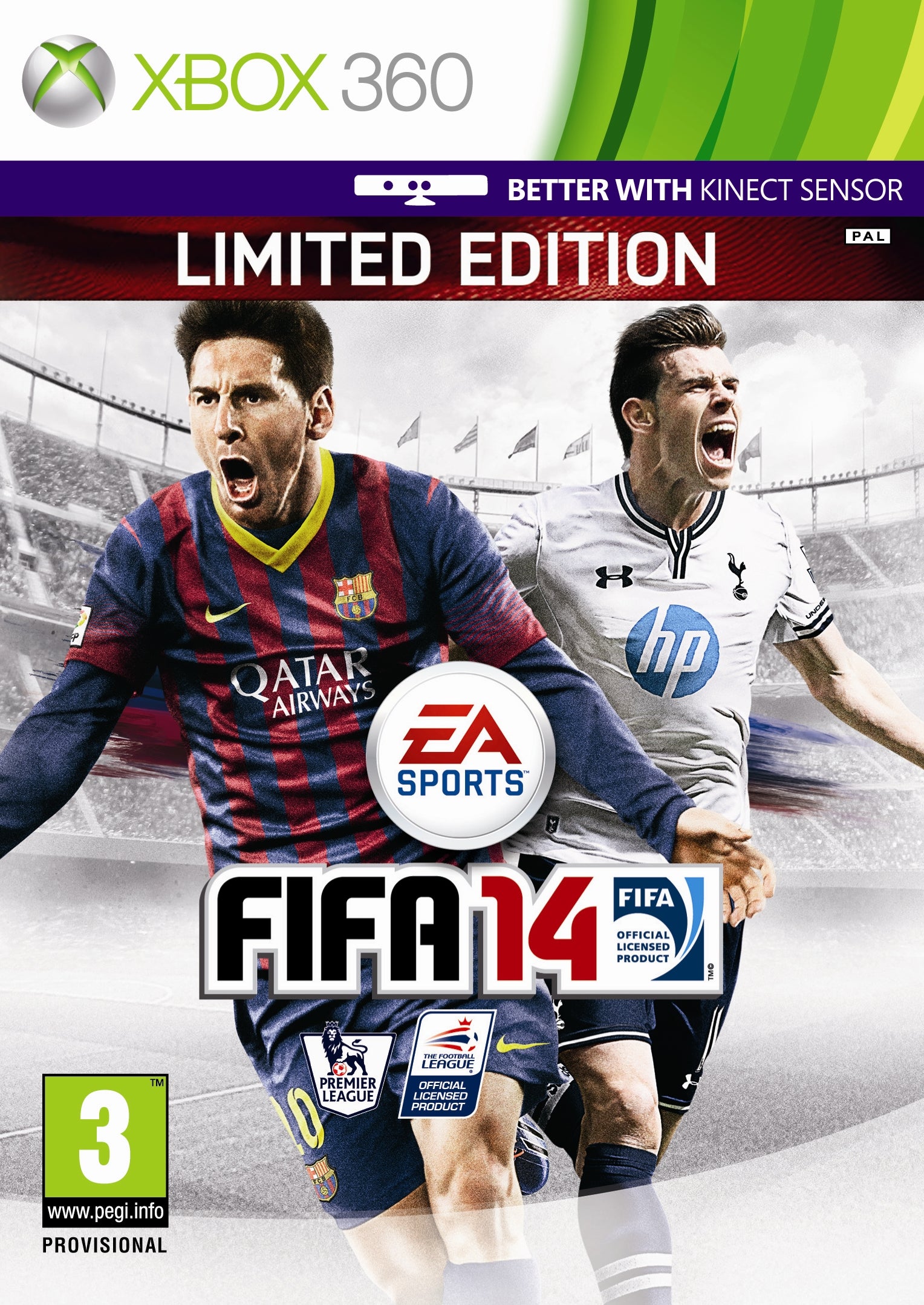 ORIGINAL STORY: Welsh winger Gareth Bale will remain on the cover of FIFA 14 in the UK despite his world record £85.3m move from Spurs to Real Madrid.
Bale completed his prolonged transfer to the Spanish giants yesterday, prompting questions about his inclusion on the box of FIFA 14 alongside Barcelona star Lionel Messi.
"Gareth Bale remains the FIFA 14 UK cover star alongside Lionel Messi," an EA Sports spokesperson told Eurogamer.
"In light of his recent transfer we are working closely with his management and we will have an update soon."
EA Sports has done a lot of promotional work with Bale for FIFA 14 this summer, including interviewing him and motion capturing him.
An interview he conducted with EA about the motion capture work resulted in one of my favourite video game related quotes of 2013 so far:
"Mainly all the celebrations I did last season, such as jumping up and pumping my fist. Also running with my arms out like a plane."