Gamescom is getting its own announcement show
Hosted by Geoff Keighley.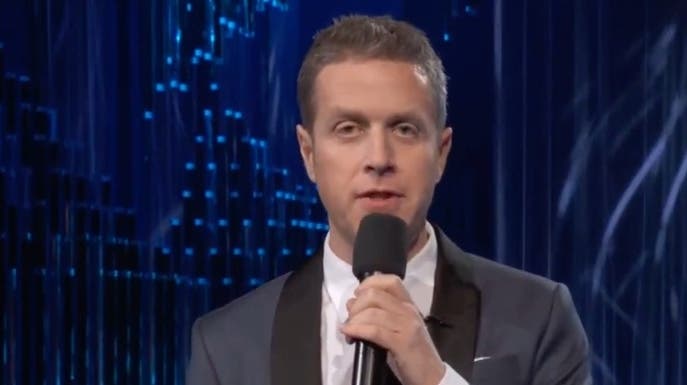 This year's Gamescom will open with an announcement-filled livestream featuring reveals from "major game publishers". The broadcast will be called Gamescom: Opening Night Live, and it'll be hosted by Geoff Keighley.
You'll be able to watch on Monday 19th August at 7pm UK time (that's 2pm Eastern or 11am Pacific).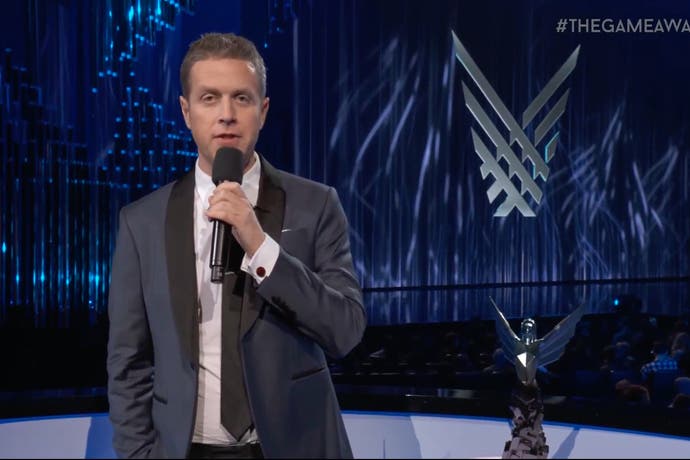 Keighley, of course, is the host and producer of the annual Game Awards in December. He also holds court in his E3 Coliseum throughout that trade show every June.
Gamescom has previously held an opening address with some minor announcements - but its clear this represents a notable step up.
Some publishers have distanced themselves from E3 in previous years and, in 2019, both EA and PlayStation have said they will not hold their standard press conferences there. Could announcements be held back for Gamescom instead?