GAME Mass Effect 3 cash refund confusion cleared up
Cash refunds confirmed. £5 in-store credit from tomorrow.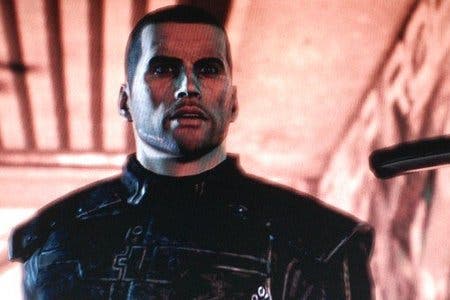 UPDATE: GAME will offer customers a cash refund for cancelled Mass Effect 3 pre-orders today, tomorrow and afterwards.
However, the promised "goodwill gesture" of £5 worth of Reward Points will only be offered from tomorrow, 1st March, through to 16th March.
To get your refund, bring proof of your pre-order to the store in which you placed it. GAME will then add £5 worth of Reward Card Points to your balance - from 1st March.
ORIGINAL STORY: GAME shop staff have told Eurogamer the chain will offer customers a cash refund for cancelled Mass Effect 3 pre-orders, but today only.
After today the chain will only be able to offer a refund in the form of store credit, Eurogamer was told. This will be given via gift card.
The same policy applies to sister retailer Gamestation.
Confusingly, GAME's head office told us otherwise. They claim that customers will be able to gain a refund in the manner in which they paid today and afterwards. So, if you handed a fiver over in a cash, they should give you a fiver from the till.
Pre-order terms and conditions spotted in GAME stores today claim pre-orders are usually "non-refundable".
GAME's official statement on the matter is unclear. But a recent update on the GAME Facebook page said: "If you put down a deposit, you will be reimbursed your deposit money in the same way in which you paid. i.e. cash, credit card etc."
Have you had your Mass Effect 3 pre-order refunded? Let us know in the comments below.