GAME asks for stock market delisting
Bad news, shareholders.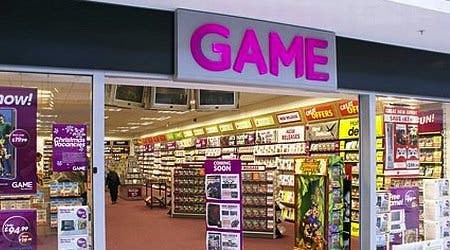 The GAME Group has asked for its securities to be removed from the stock exchange.
A statement released today by the cash-strapped UK retail chain read as follows:
"Further to the announcement of 21 March 2012 and the appointment of PWC LLP as administrators for the Group on 26 March 2012, GAME Group plc has today applied for the listing of its securities to be cancelled from the Official List and for the admission to trading of its securities to be cancelled from the Main Market of London Stock Exchange plc with effect from 3 April 2012, pursuant to LR 5.2.12(2)."
That's bad news for any remaining shareholders. They'll likely lose their investments unless administrator PwC can recoup some value from what's left of the company's assets.
Earlier today it was announced that former Gamestation boss Martyn Gibbs is taking over as GAME CEO, following OpCapita's buy-out over the weekend.