Funcom's single-player horror game The Park gets a release date
Just in time for Halloween.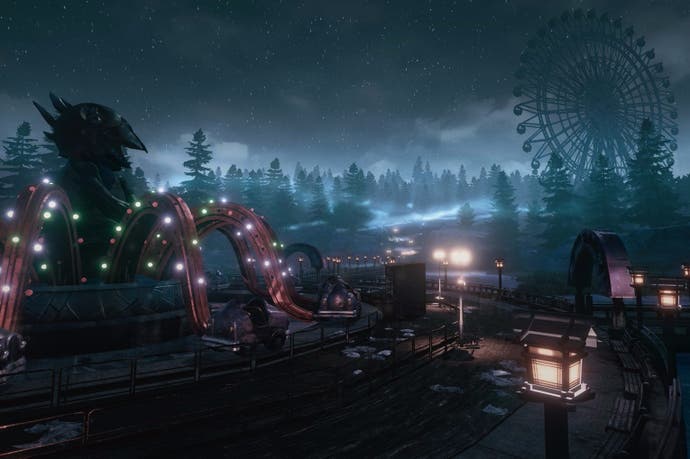 The Secret World and The Longest Journey developer Funcom's upcoming "single-player psychological horror experience" The Park is set for a 27th October release on PC.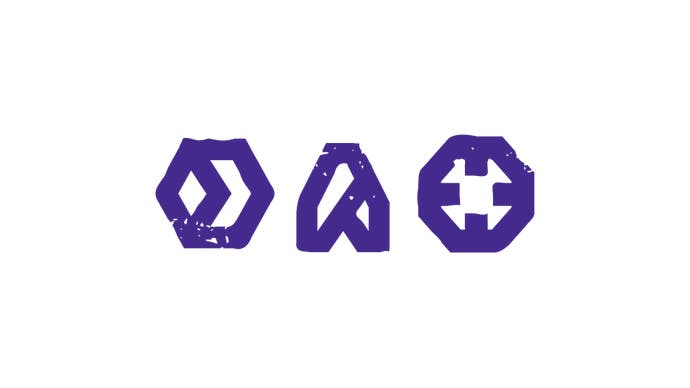 Funcom likened The Park to something like Gone Home or The Vanishing of Ethan Carter wherein you explore an environment in first-person - a genre mockingly dubbed "walking simulator".
Set in an abandoned amusement park, The Park follows the story of a mother named Lorraine, whose son has run off. It quickly becomes clear that sinister forces are afoot in this macabre midway. The developer cited Stephen King as an influence, though it seems like there's a fair bit of Ray Bradbury mixed in there too.
"The Park is all about the psychological aspect of horror and the slow building of tension and unease through storytelling and exploration," said creative director Joel Bylos. "The story is told over one to two hours of gameplay and we have tried to tell a tale that is both terrifying and deeply emotional at the same time, offering players a different Halloween experience than they might expect going in."
Pre-orders for The Park are on sale now for £7.69 on Steam, GamersGate and Green Man Gaming. The price will increase to £9.99 upon release and those who own The Secret World will receive a bonus Chipmunk Killer costume.
The following trailer offers a pretty good overview of what Funcom is striving for with The Park.