Funcom horror The Park will leap onto PlayStation 4 and Xbox One
Variations on a theme.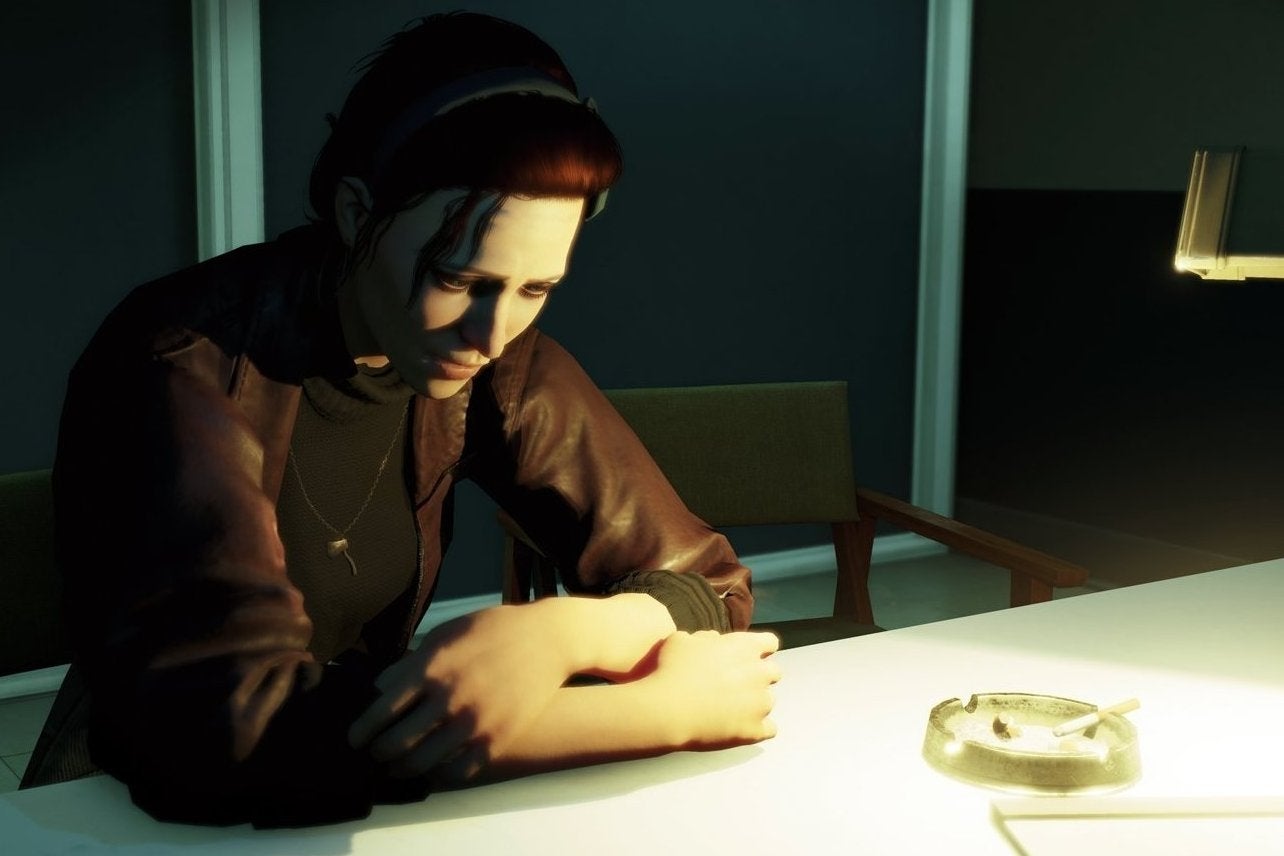 Funcom's spooky single-player horror The Park will rattle onto PlayStation 4 and Xbox One in Q1 2016.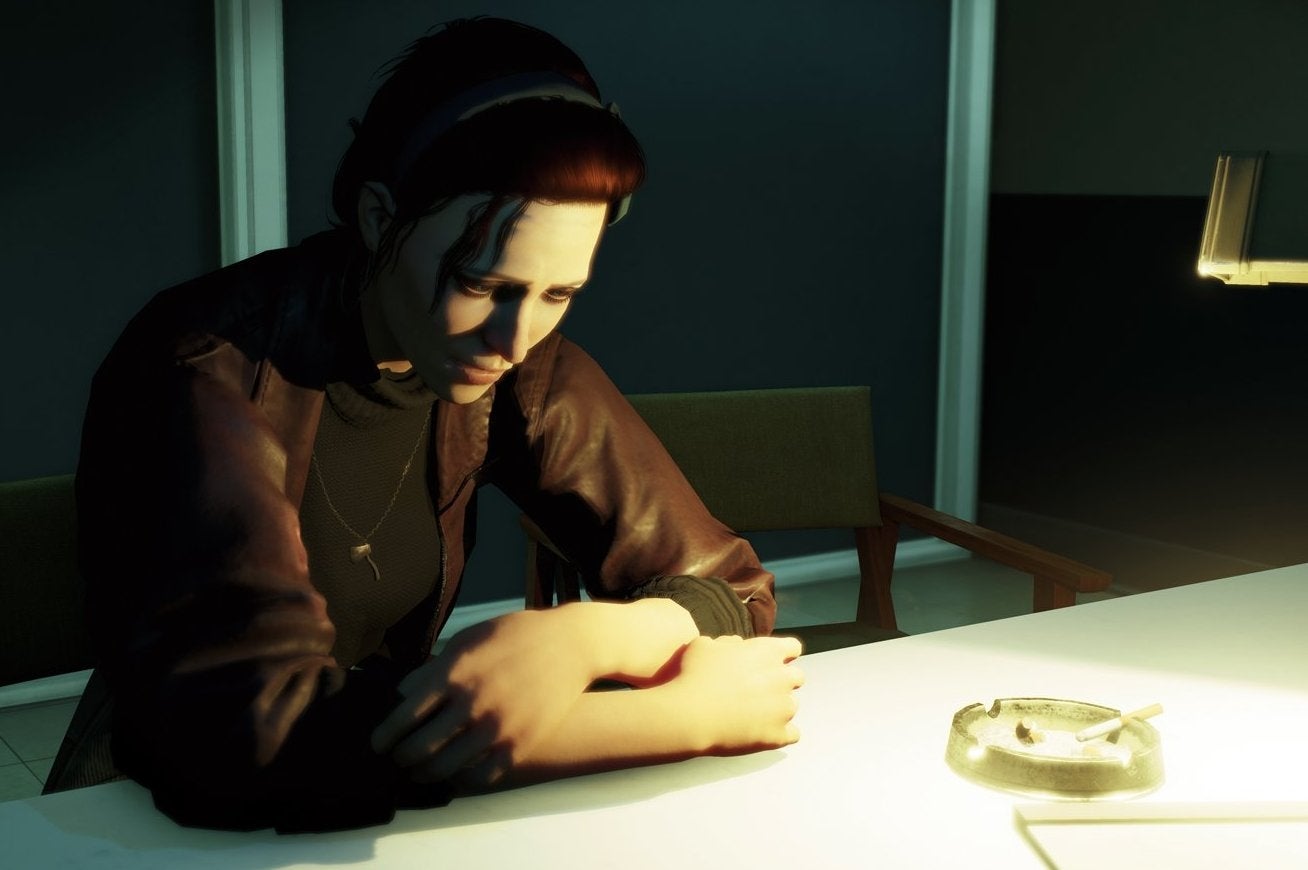 The Secret World developer made the announcement today, and explained that the game would be a digital-only launch.
The Park debuted on PC last month, just in time for Halloween.
"Encouraged by the positive reactions we have received on the Windows PC version, we are very excited about bringing it to consoles," explained Funcom boss Rui Casais.
The game places players in the shoes of a mother hunting for her missing son in an abandoned theme park. Scary stuff ensues.
Dan Whitehead wrote Eurogamer's The Park review, where he labelled the game as "a thin and curiously paced stroll through horror cliché that manages a few good frights but not much else".